Justin Bieber Strips Down 'Holy' With Chance The Rapper In Acoustic Recording
The track arrives with a rainy, mood setting music video directed by Rory Kramer.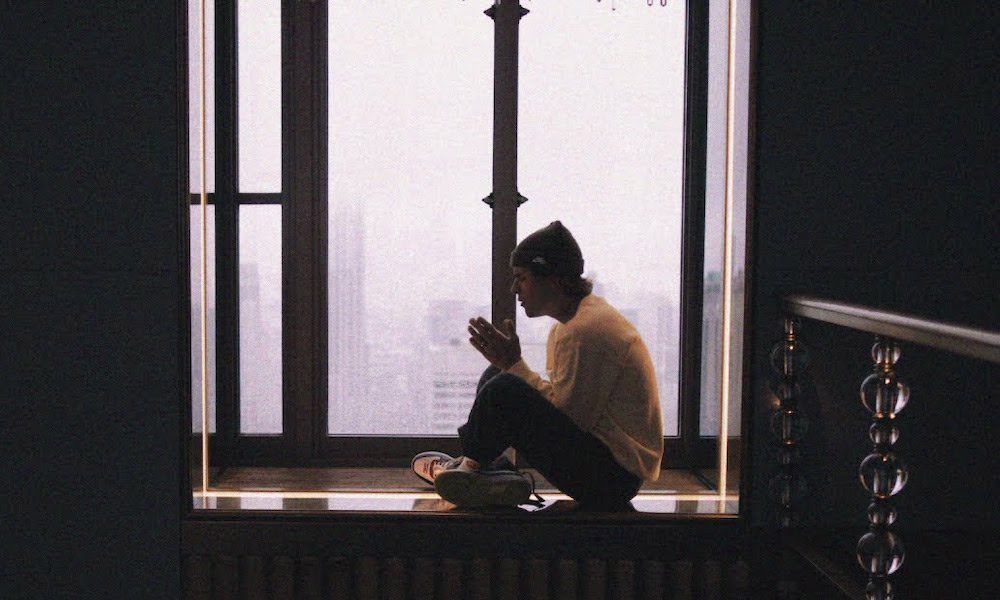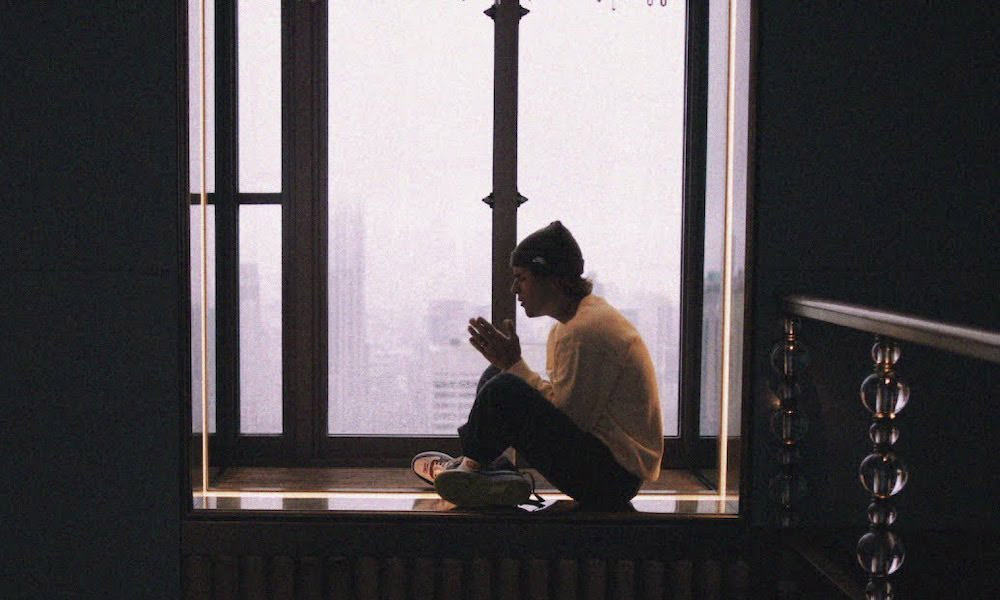 Continuing a string of releases, Justin Bieber has issued a stripped-down, acoustic recording of his single "Holy" featuring Chance The Rapper with a brand new visual.
"Holy (Acoustic)" trades in the booming bass of the original for simple guitar plucks and piano melodies that center Bieber's vocals and lyrical delivery. "I don't believe in nirvana / But the way that we love in the night gave me life," he sings, sitting in a windowsill on a rainy day in the updated video directed by Rory Kramer. Chance The Rapper joins him in the empty venue to perform a more somber version of his own verse, too.
Since its release in September, "Holy" has racked up over 164 million streams on Spotify and its official music video has surpassed 71 million views on YouTube. It marks the beginning of Bieber's latest era following his fifth studio album Changes, released in February. The album debuted at No. 1 on the Billboard 200 and topped the R&B Albums chart in addition to going No. 1 in the U.K. and Canada.
While Changes produced hits such as "Intentions" with Quavo and lead single "Yummy," Bieber has been releasing brand new singles all year long. "Stuck With U," his collaboration with Ariana Grande, debuted at No. 1 on the Billboard 100, marking both artist's third debut at the top of the chart, a feat previously achieved by Drake and Mariah Carey.
Bieber recruited Benny Blanco for "Lonely" as a follow up to "Holy." The track and its music video explore the pressure and isolation the singer faced as a young teenager in the music industry. He discusses the experience in-depth in his latest documentary insulation Justin Bieber: Next Chapter recently released on YouTube.
"Holy" and "Holy (Acoustic)" are available now.