Justin Bieber Set To Headline The Nickelodeon Kids' Choice Awards
The 12-time KCA winner will perform his latest single, 'Anyone,' as well as his hit 'Intentions' With Quavo.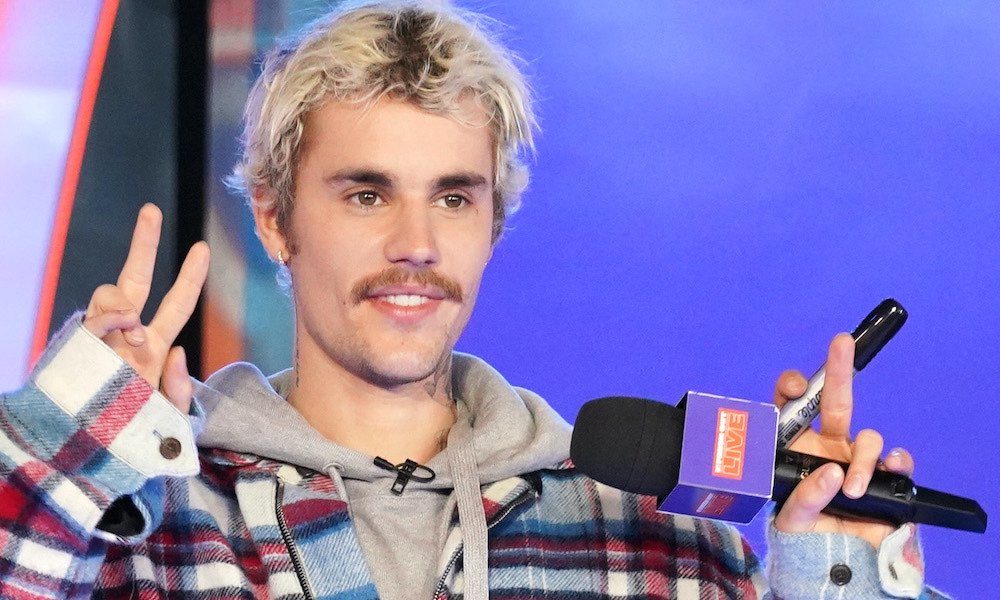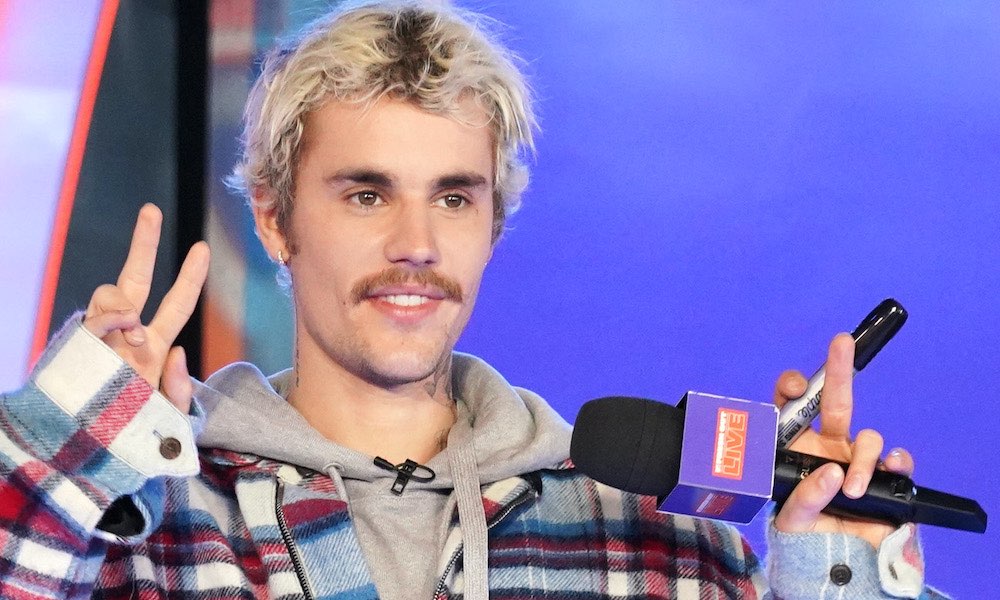 Justin Bieber is set to headline the 2021 Nickelodeon Kids' Choice Awards, where he'll perform his latest single, "Anyone," as well as his Changes hit, "Intentions," alongside Migos' Quavo. The 34th annual awards show, hosted by actor and comedian Kenan Thompson, airs March 13 at 7:30 on Nickelodeon, TeenNick, Nick Jr., and Nicktoons.
Bieber, a 12-time Kids' Choice Award winner, is also a nominee this year. In addition to nods for Favorite Male Artist and Favorite Song ("Yummy"), Bieber has three entries in the Favorite Music Collaboration category, including "Stuck with U" with Ariana Grande, "Lonely" with Benny Blanco, and "Holy" with Chance the Rapper.
In the Favorite Male Artist category, Bieber will face off with such favorites as Shawn Mendes, The Weeknd, Drake, Harry Styles, and Post Malone.
Among the other music-based categories are Favorite Music Group – which includes such nominees as Jonas Brothers, BTS, and BLACKPINK – and Favorite Female Artist, where Billie Eilish, Ariana Grande, Selena Gomez, Katy Perry, Taylor Swift, and Beyoncé will face off.
Featuring plenty of stars and slime, the awards show celebrates the year's biggest film, TV, sports, and music stars – all chosen by the network's young viewers. 2021 will mark the second virtual edition of the awards show, following last year's broadcast. Fans can visit the official website now to cast their votes.
Over the weekend, Bieber performed his 2013 album, Journals, in its entirety for the very first time during an intimate concert on TikTok. The candlelit Valentine's Day show – which marked the platform's first long-form concert event – was broadcast to more than 200,000 viewers, live from Bieber's drew house.
In addition to closing out the year with three new collaborative hits — including "Holy," "Lonely," and "Monster" with Shawn Mendes (off Mendes' new LP, Wonder) — the triumphant artist rang in 2021 with his first full-length concert since 2017.
Listen to the best of Justin Bieber on Apple Music and Spotify.