Kate Bush Pays Tribute To Emily Brontë 40 Years On From 'Wuthering Heights'
Kate Bush is paying literary tribute to legendary novelist Emily Brontë 40 years after her iconic, Brontë-inspired hit 'Wuthering Heights' was released.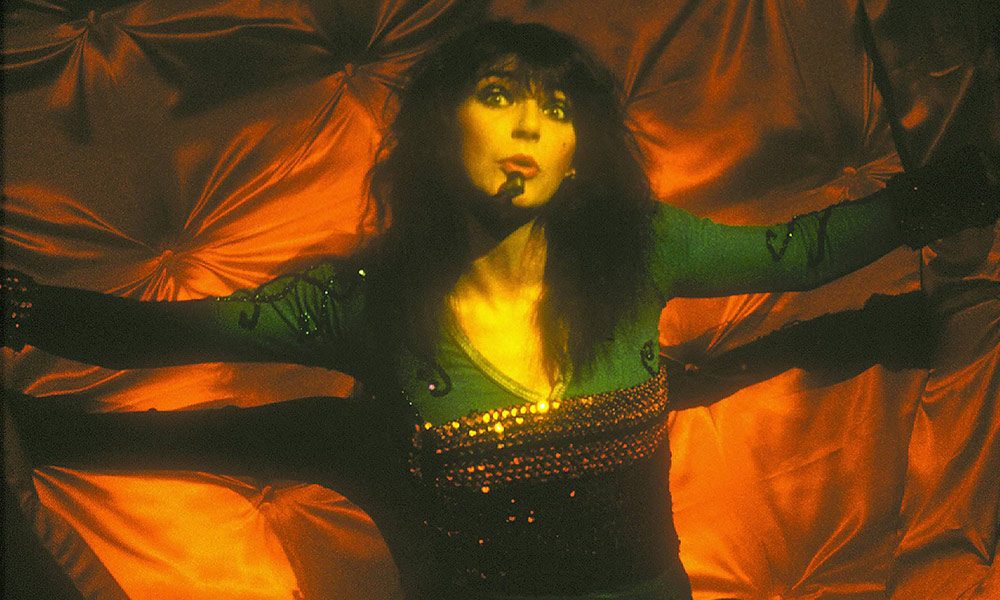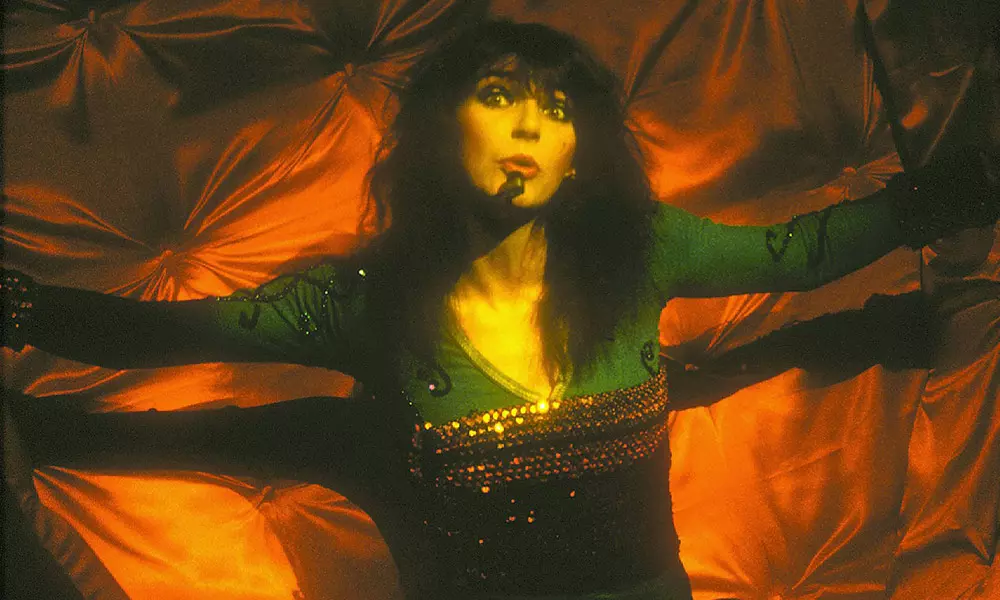 Kate Bush is set to pay tribute to Emily Brontë with a new literary piece, 40 years after her influential, Brontë-inspired hit 'Wuthering Heights'.
The iconic singer-songwriter released 'Wuthering Heights' in 1978. It was inspired by Brontë's novel of the same name and the fact that Bush and the third-eldest Brontë sister share the same birthday, 30 July.
Kate Bush has now been commissioned, along with poet laureate Carol Ann Duffy, Scottish national poet Jackie Kay and novelist Jeanette Winterson, to write a piece of poetry or prose about one of the Brontë sisters for an inscription.
The work, commissioned by Bradford literature festival, will be engraved on stones, which will then be placed across the route between the sisters' birthplace in Thornton and the Brontë family home/parsonage in Haworth, Yorkshire. They are set to be unveiled in July.
Bush says of the project: "Each sister being remembered by a stone in the enigmatic landscape where they lived and worked is a striking idea.
"Emily only wrote the one novel – an extraordinary work of art that has truly left its mark. To be asked to write a piece for Emily's stone is an honour and, in a way, a chance to say thank you to her."
Kate Bush - Wuthering Heights - Official Music Video - Version 2
Festival director Syima Aslam told BBC News: "We felt that Kate would be a great person to write about Emily Bronte. She's such an icon and so much of her work references literature, so it felt like she would be the perfect person to respond to Emily and write something for the stone.
"We saw it as such a good fit, but equally we were, 'she might just say no'. But you won't know unless you ask… and she said yes, which was tremendously exciting."
The reclusive singer returned for her much-acclaimed, 22-date 'Before The Dawn' residency at London's Hammersmith Apollo in 2014, her first full live shows in 35 years.
Speaking about her lengthy hiatus from the stage, Bush told The Independent: "It wasn't designed that way, because I really enjoyed the first set of shows we did [in 1979]. The plan at the time was that I was going to do another two albums' worth of fresh material, and then do another show. But of course, by the time I got to the end of what was The Dreaming, it had gone off on a slight tilt, because I'd become so much more involved in the recording process."
Explore Our Kate Bush Artist Page. 
Format:
UK English