Kate Bush Shares Lost 'Rocket Man' Music Video
"I remember buying this when it came out as a single by Elton John. I couldn't stop playing it – I loved it so much."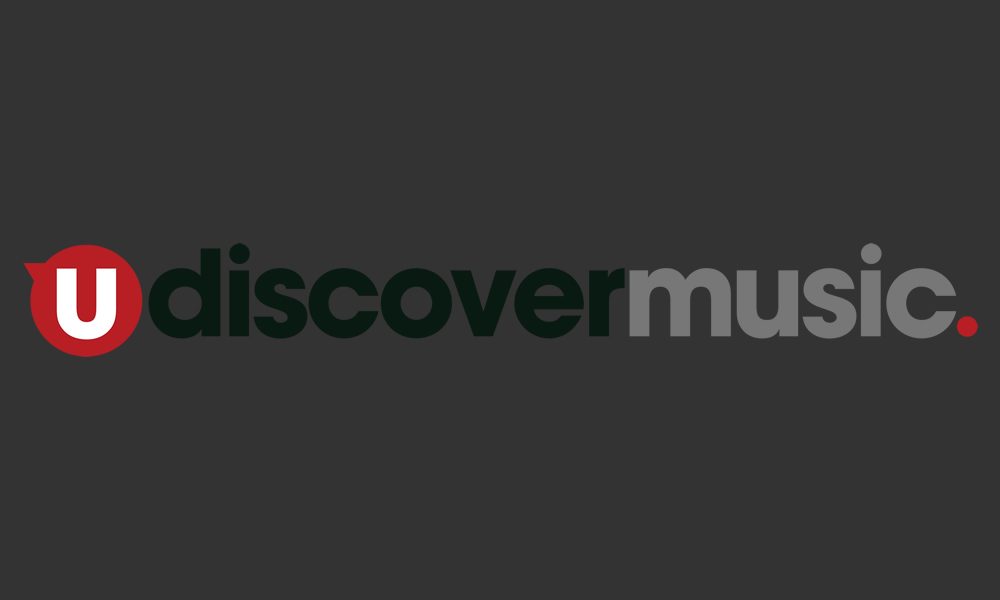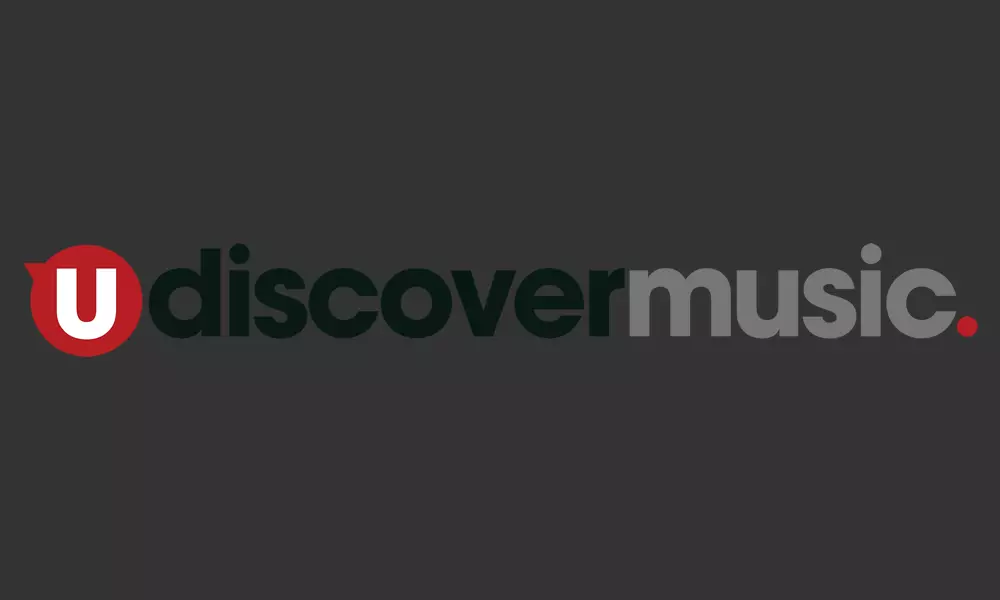 Avant-pop phenom Kate Bush has revealed a long-lost music video for her 1991 cover of Elton John's 'Rocket Man'.
The cover is part of a new 4-disc rarities collection titled The Other Side and also includes her take on Elton's 'Candle In The Wind' and George and Ira Gershwin's 'The Man I Love'.
Kate Bush - Rocket Man - Official Music Video
The enigmatic singer took to her website, to explain her decision on officially releasing the video and her affinity for Elton.
"I remember buying this when it came out as a single by Elton John. I couldn't stop playing it – I loved it so much. Most artists in the mid-70s played guitar but Elton played piano and I dreamed of being able to play like him.
Years later, in 1989, Elton and Bernie Taupin were putting together an album called Two Rooms, which was a collection of cover versions of their songs, each featuring a different singer. To my delight they asked me to be involved and I chose 'Rocket Man'. They gave me complete creative control and although it was a bit daunting to be let loose on one of my favourite tracks ever, it was really exciting. I wanted to make it different from the original and thought it could be fun to turn it into a reggae version. It meant a great deal to me that they chose it to be the first single release from the album."
The full statement can be found on her site.
Bush first released her reggae-inflected version of 'Rocket Man' in 1991, which became a huge success in Australia reaching No.2 on the charts and No.12 on the UK singles chart.
The video reflects both Bush's avant-garde aesthetics and evokes a delightful local theatre production, with undulating satin sheets and Bush on a ukulele.
Elton John - Rocket Man (Official Music Video)
Up until 2017, 'Rocket Man' never had a proper music video until a YouTube competition reimagined the 70s classic by John and Bernie Taupin, thanks to artist Majid Adin.
Bush plans on releasing more videos for the rarities package including 'Under The Ivy' and 'The Man I Love'. The rarities set was first collected for last year's sprawling 18-LP set back in October.
Explore our Elton John Artist Page.
Format:
UK English