Katy Perry Announces Dance Contest For 'Swish Swish' Music Video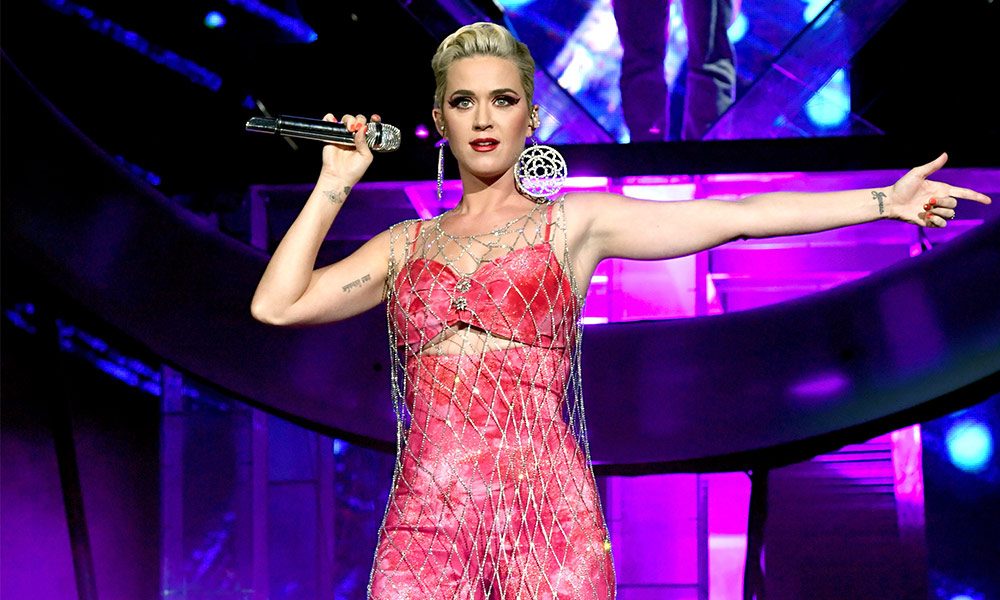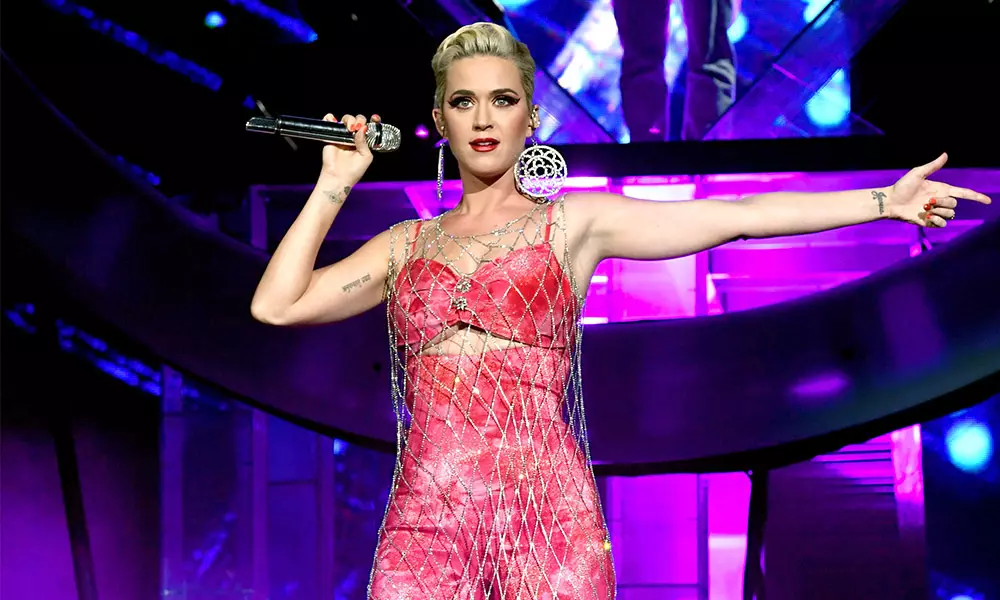 Katy Perry is on the hunt for fresh talent to feature in her 'Swish Swish' music video and has announced the details of a new contest in a bid to find it.
Perry has teamed with DanceOn to launch the #SwishSwishChallenge. Her challenge requests dancers post a video showing their best choreography to the Nicki Minaj-featuring Witness single via YouTube, Instagram or Musical.ly with the tags #SwishSwishChallenge and @DanceOn @KatyPerry.
Submissions for the contest will be accepted until July 12 at 11:59 p.m., with the official 'Swish Swish' video set to film later in the month. Auditions are open to applicants ages 13 and older, but all prospective candidates must be resident in the United States.
Perry announced her new contest in the below video to fans, saying she would pick her "favourite" dancer for the 'Swish Swish' role.
#SWISHSWISHCHALLENGE | Audition To Be In Katy Perry's Next Music Video
Katy Perry is no stranger to plucking the best of budding new dance talent off the web. Earlier in 2017, 15-year-old Russell 'The Backpack Kid' Horning stole the show during Perry's performance of 'Swish Swish' on North American TV's Saturday Night Live after she discovered him online.
Perry's #SwishSwishChallenge also marks the pop star's second viral campaign around a Witness single. In May, following the release of 'Bon Appetite' with Migos, she launched the #BonAppetitChallenge, though its objective was a bit more vague than the #SwishSwishChallenge.
The star debuted the #BonAppetitChallenge with a Twitter video in which she was sprayed in the face with water. After facing questions about what exactly the campaign entailed, Perry explained on Instagram: "Do you have what it takes to look like a [star emoji] while being hit/soaked/sprinkled with water? Can you hold your composure like a popstar being spritzed? Show me your #BonAppetitChallenge (aka pour some water over your face aka poor man's bucket challenge aka just look sexy while playing #BonAppetit)."
Perry released Witness in June, her first album since 2013's Prism. The pop star will embark on an autumn tour in support of the album, beginning on 7 September 2017 in Columbus, Ohio.
Explore Our Katy Perry Artist Page
Format:
UK English