The Kinks Getting Back Together To Work On New Album
The band's last album was 1994's 'To The Bone' and the Davies brothers haven't performed together since 1996.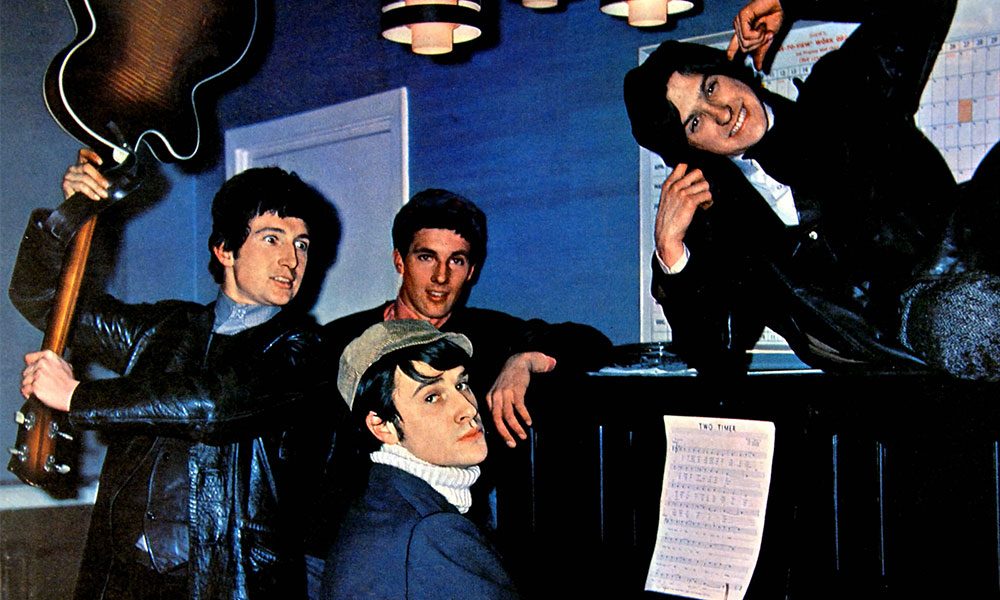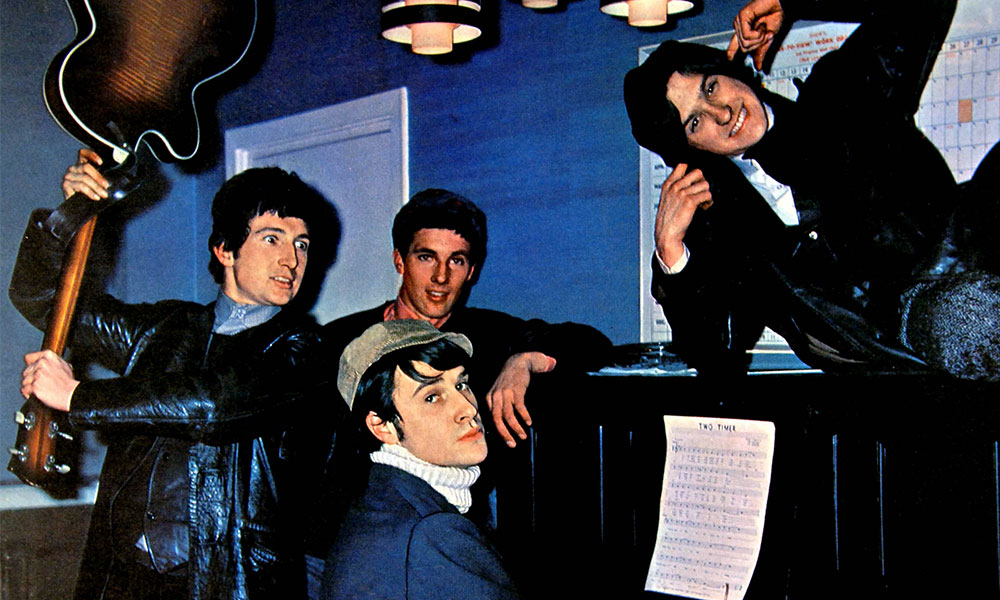 According to reports in the UK media, The Kinks are reportedly getting back together for a new album. Frontman Ray Davies confirmed the news today, divulging that the band may even play some live shows.
Famous for influential hits such as 'You Really Got Me', 'All Day And All Of The Night', 'Lola' and 'Waterloo Sunset', the legendary Muswell Hill group initially formed in 1963 and were inducted into the Rock and Roll Hall of Fame in 1990. The band's last album was 1994's To The Bone and the Davies brothers haven't performed together since 1996.
However, Ray Davies seems hopeful about the reunion. "I think it's kind of an appropriate time to do it," he told The Telegraph. He said he had been working in the studio with his brother Dave Davies and band mate Mick Avory, which has led to the pair making amends.
The Kinks - Lola (from One For The Road)
"The trouble is, the two remaining members – my brother Dave and Mick – never got along very well," he added. "But I've made that work in the studio and it's fired me up to make them play harder, and with fire."
"I've got all these songs that I wrote for the band when we – not broke up – parted company," he continued. "It won't be well-organised like The Rolling Stones. You must praise The Rolling Stones for being great at publicity and a great band great at organising their careers and Mick [Jagger] has done an incredible PR job and it's kind of inspiring to see them doing it."
Asked whether The Kinks are officially getting back together, he said: "Officially we are… in the pub later on." While Davies didn't confirm plans for a live tour, he did say: "The Kinks will probably be playing the local bar."
Earlier this year, the band's former bassist Jim Rodford passed away, age 76. Rodford joined The Kinks after their second full-time bassist John Dalton left in 1978. He spent 18 years in the band, and contributed to every record released between 1979 and 1993.
Format:
UK English