KISS Legends Gene Simmons, Paul Stanley Set To Open Chicago Rock & Roll Restaurants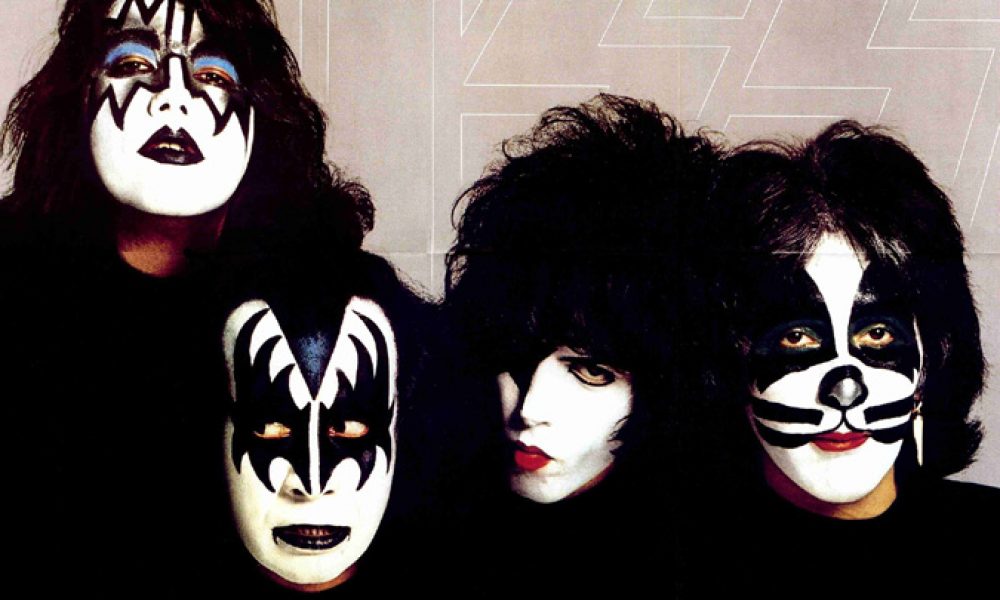 Gene Simmons and Paul Stanley of KISS are bringing their Rock & Brews restaurant chain to Chicago with plans to open between 10 and 15 locations in the city.
The Chicago Tribune recently reported that the legendary rockers plan to expand the chain over the next five to seven years with the first Chicago-area restaurant scheduled to open during 2018. A present, the locations for the restaurants are still being negotiated.
Gene Simmons said: "Look, we're not McDonald's, we're in a higher end, but when it works, boy, it works. When a brand gets it right for their audience, it can work almost anywhere."
Since launching in 2012, the Rock & Brews brand has grown to 20 locations in the U.S. and Mexico. Each of the restaurants offer rock-themed casual dining with a wide variety of locally brewed craft beer on tap. Each location has 30 to 40 televisions, playing sports and rock videos. Simmons, Stanley and their team's game plan is to reach over 100 locations in the next five years.
Simmons and Stanley first founded the Rock & Brews restaurant chain with restaurateur/hotelier Michael Zislis, rock concert promoters Dave Furano and his brother Dell. The Furanos also have a highly-respected CV, having previously managed famous San Franciscan rock venue The Winterland Ballroom. Dave Furano has also previously promoted American shows by The Rolling Stones, Bob Dylan, The Allman Brothers and George Harrison.
Later on in his career, on tour with John Denver in London, Dave Furano met Peter Morton of Hard Rock Cafes. Morton told Furano that if he could get him some guitars and other rock memorabilia to put up in his restaurants, he would buy T-shirts from them. To their delight, Morton ultimately bought millions and millions of T-shirts from the Furano brothers, and fascinated by the success, Dave Furano quipped that when he grew up, he wanted to own a rock & roll restaurant and sell T-shirts.
In summer of 2010, Furano's quiet passion started to become a reality when he, Dell (who at the time was serving as CEO of Live Nation Merchandising) and Michael Zislis got together for a KISS concert.
Backstage after the concert, enjoying a cold beer and visiting with long-time friends KISS front men Gene Simmons and Paul Stanley, Furano said, "What's better than rock and brews?" A spontaneous brainstorming ensued, engaging the diverse talents and creative energy of the five friends bound together by their love of concert rock, and Rock & Brews was born.
Explore Our KISS Artist Page
Format:
UK English