Kris Barras Reveals How He Swapped Boxing For The Blues In Ramblin' Man Interview
The young blues man also performs in Supergroup, Supersonic Blues Machine, with ZZ Top's Billy Gibbons and Toto's Steve Lukather.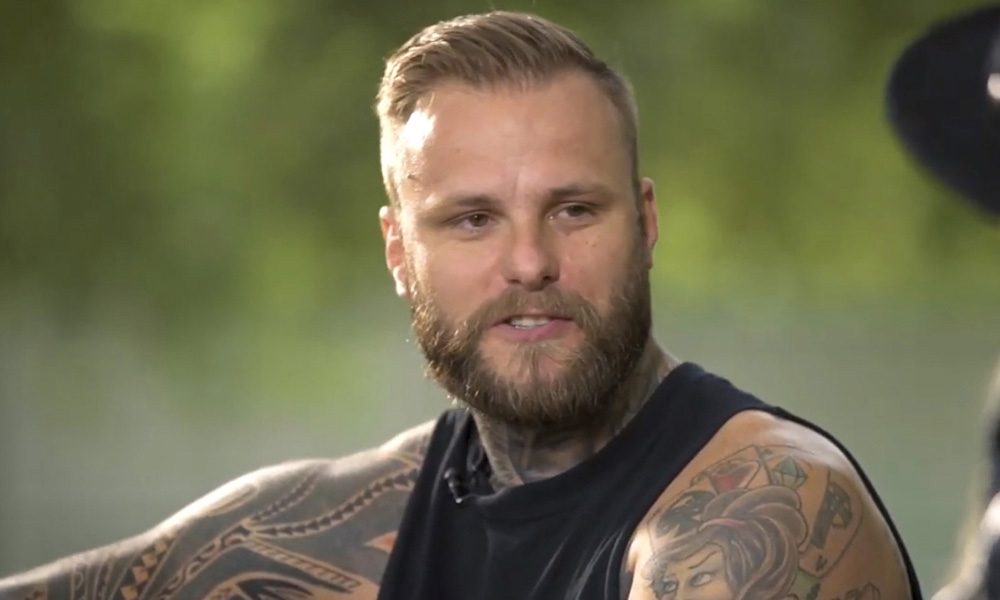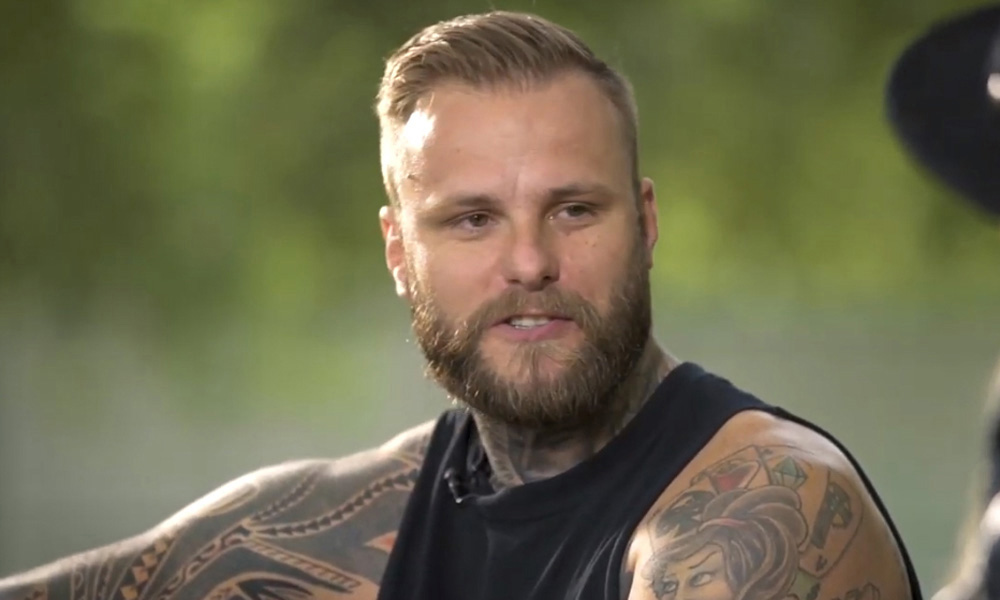 Devon-based blues man Kris Barras is one of Ramblin' Man's biggest success stories. 2019 is his third consecutive RMF and – in the same way the festival has grown – he's gravitated from the Rising Stage via the Blues Stage to the Main Stage in 2019.
It's been quite a journey for the industrious young man whose group, Kris Barras Band, are about to release their third album, Light It Up, in September 2019. They began their career playing the tiniest of venues in 2015 and now their frontman is regarded as one of UK's finest blues-rock proponents. The fact he recent began a parallel career as frontman with Supersonic Blues Machine – also featuring ZZ Top legend Billy Gibbons and Toto's Steve Lukather – gives you an idea of the respect he commands.
It's an amazing story, and all the more remarkable as the Devonian previously excelled as a boxer and martial arts specialist before music became a viable career choice.
"I started playing guitar aged five, but also started doing karate and moved onto kick-boxing at about the same age", he explains in this exclusive interview with uDiscover Music's Kylie Olsson you can see in full below.
Kris Barras Interview: From Boxing To Becoming A Guitar Hero (Ramblin' Man 2019)
"I always had an interest in martial arts. I loved the Rocky films, Bruce Lee, Jean-Claude Van Damme, all that sort of stuff. Music was more dominant when I was 17 or 18, but I got back into training and did a couple of successful amateur fights. It progressed from there and I just found I had more opportunities in the fight world than in music."
So what happened for the pendulum to swing back the other way?
"Well, I always kept my hand in with music, playing at weddings or weekend pub gigs", Barras says. "But I had a couple of fights in Asia and I won the last one and I just felt enough was enough. The fight game's hard. I'd done it for 10 years and by then I felt I should concentrate on music, become an adult and buy a house. Though of course the transition wasn't that easy!"
Barras laughs when he says this, but he's done some serious dues paying to get ahead in the music world too.  Is it his love of the blues which has kept him going?
"I was actually as influenced by my Dad's record collection as much as anything else", he reflects. "That's how I first heard bands like Rainbow, Boston, Deep Purple and The Rolling Stones, so I always loved classic rock.
"But I have lots of influences", he stresses. "My main guitar hero was Gary Moore and he got me into the blues through his collaborations with guys like BB King and Albert Collins. Through them, I discovered the older blues legends, but while I'm not a strict blues guy, it's a genre I can't deny that I love."
Feeling lucky? Here's your chance to win a guitar signed by many of the artists who played at Ramblin' Man this year, including Airbourne, Allman Betts Band, Foreigner and Kenny Wayne Shepherd.
Format:
UK English