Watch uDiscover Music's Ramblin' Man Fair 2019 Highlights Reel
"You got great entertainment and a great environment", Kenny Wayne Shepherd said of the fast-rising UK festival.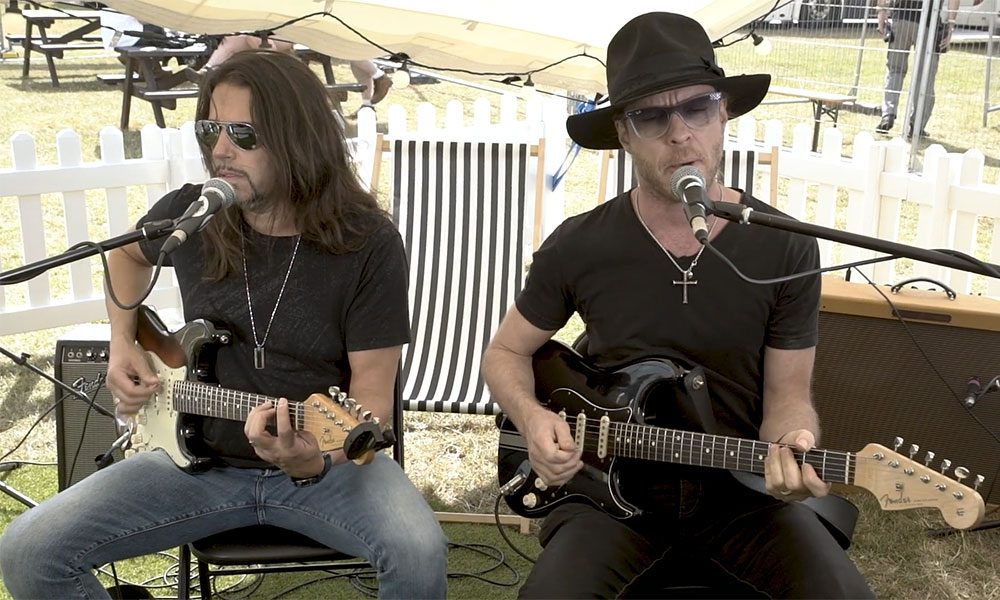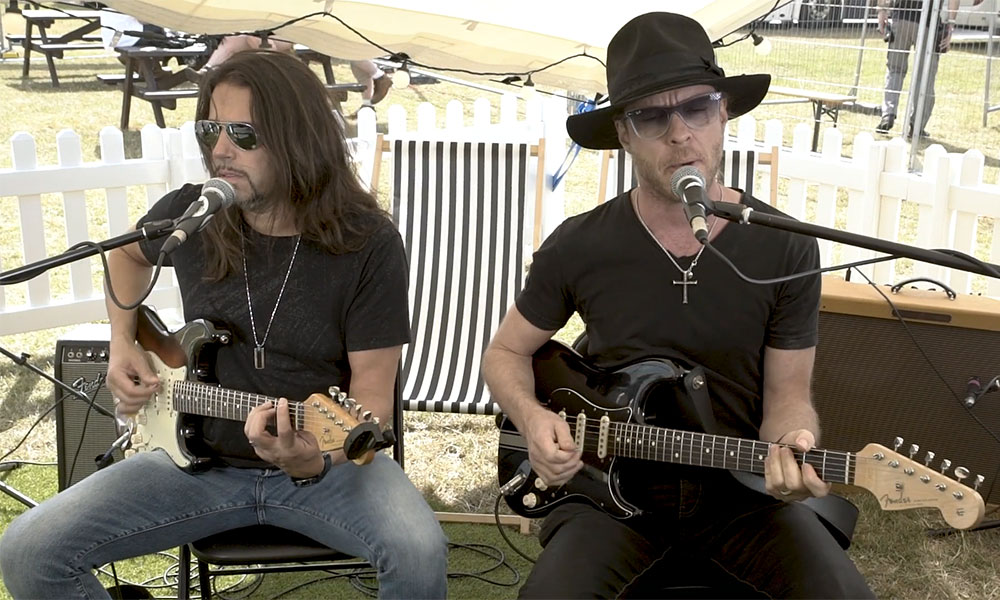 For its fifth year, Ramblin' Man 2019 pulled out all the stops with a diverse selection of acts across the blues, country, prog-rock and all-out rawk spectrum. uDiscover Music were on hand to report on the action throughout the festival's three days and will shortly be presenting a series of exclusive interviews with a number of RMF's biggest draws. As an introduction, however, this initial highlights reel – which you can see in full below – gives you a flavour of the action.
Ramblin' Man Fair 2019 - uDiscover Music Highlights!
One thing that all the artists agreed upon was that Ramblin' Man Fair is fast becoming the UK festival everyone wants to a part of. "You got great entertainment and a great environment", said Kenny Wayne Shepherd, who performed an explosive two-song session backstage for uDiscover Music, before playing the Outlaw Country Stage on Saturday, "It's a win-win situation for everybody."
"This is a very cool atmosphere here", Black Stone Cherry's Ben Wells told uDiscover Music's Kylie Olsson. "It's a little more chilled [than most festivals] and the different kind of bands they put on here is right up our alley."
Unleashing a fearsome performance, Black Stone Cherry left the festival with a ton of new fans, as did The Allman Betts Band, who were equally quick to pay tribute to the Ramblin' Man Fair audience.
"You're only as good as your audience, truly", Devon Allman reflected. "When you give the energy and when you give the love, it's so much easier to give it back. It's a symbiotic relationship and [the crowd] were on fire tonight."
For Kris Barras Band mainstay Kris Barras, meanwhile, Ramblin' Man Fair takes some beating when it comes to calendar events on the festival circuit. The 2019 bash is his third RMF in a row and the Devon-based blues man has watched it grow in stature alongside his own career.
"It's amazing, it's just my favourite festival", he enthuses. "It feels like such a warm, family atmosphere and, also for me, I started on the Rising Stage, then gravitated to the Blues Stage and then I've played the Main Stage this year. It's just been so cool to make that progression."
Further interviews from the 2019 Ramblin' Man Fair will be aired on uDiscover Music's official YouTube Channel in the coming days.
Feeling lucky? Here's your chance to win a guitar signed by many of the artists who played at Ramblin' Man this year, including Airbourne, Allman Betts Band, Foreigner and Kenny Wayne Shepherd.
Format:
UK English