Lady A Get In A 'Summer State Of Mind' On Breezy New Single
The song was previewed at CMA Fest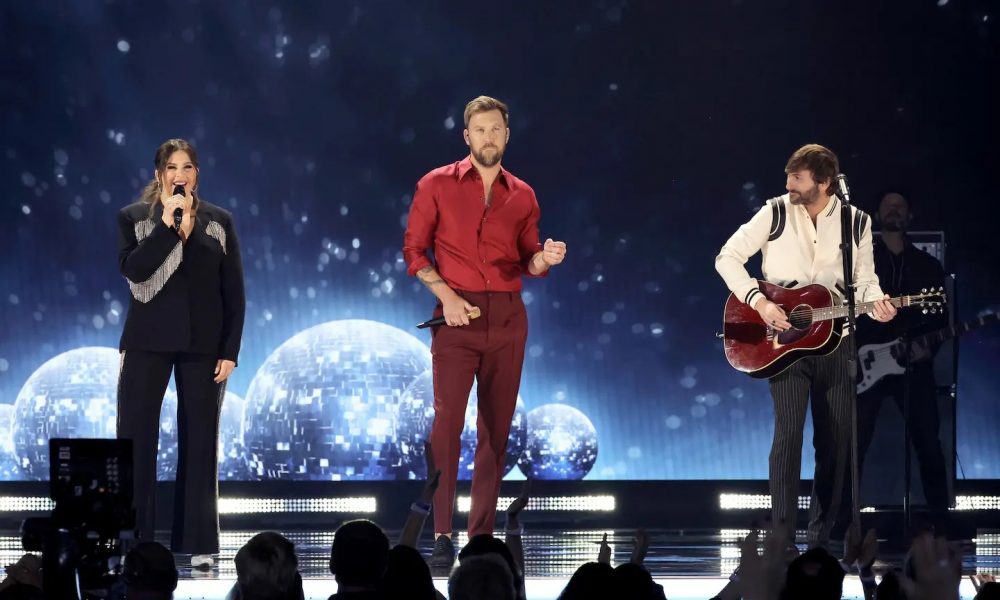 Lady A have shared a breezy new single to kick off the summer with the carefree "Summer State Of Mind."
The track marks the first step in a new approach to releasing music for the country superstars, who will now take the tact of sharing songs whenever the spirit moves them.
"You put the Ray-Bans over my eyes/You put the blue back up in my sky," they sing on the bright new song. "I'm the beach, you're the breeze/You put me in my summer state of mind."
"When we got together and wrote this song a few months ago it almost started writing itself," Hillary Scott said in a press release. "We were all looking ahead to the warmer months and those easygoing moments that we enjoy most. When we had a chance to perform the song for the first time during CMA Fest, the fans really got in the spirit – it was the perfect way to kick off the summer."
Lady A - Summer State Of Mind (Lyric Video)
"Summer State Of Mind" was written by Scott, Dave Haywood, Sam Ellis, and Laura Veltz, and will be accompanied by a music video on Friday (June 24).
In April, Lady A announced their Request Line Tour, which will offer fans a hit-packed set that will include the opportunity to interact with the band in real time to directly request songs. As such, no two shows on the 21-date run will be the same.
"We've been touring for over fifteen years and have played some of the biggest venues in the world but there's something truly special about being close to your audience and having the flexibility to include the fans in how the show goes," Haywood said. "During our Vegas residency our favorite moments allowed the three of us to talk with the fans and play what they wanted to hear. So we're taking that spirit and making it a regular part of our shows this year."
The tour will kick off with a pair of shows at Nashville's Ryman Auditorium in August, before heading out across the States.