Lady Gaga Announces New Album 'Chromatica'
The 16-track album is available for pre-order and set for release on 10 April via Interscope.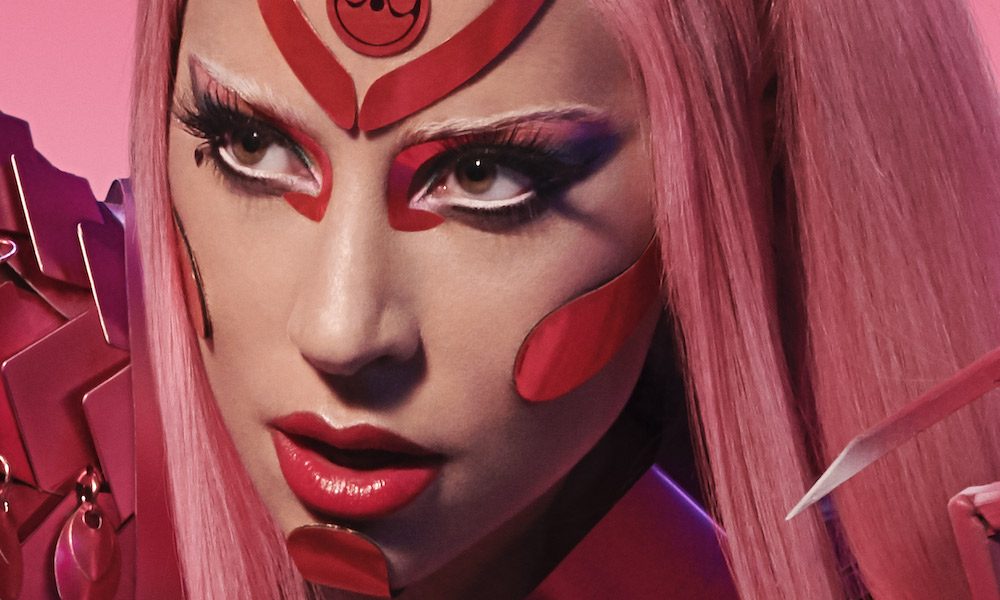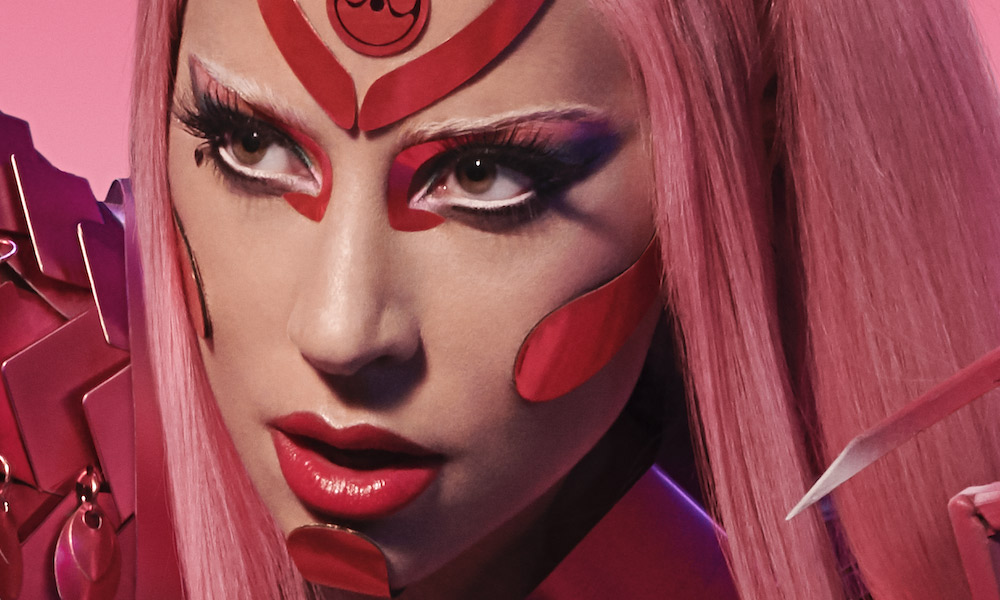 On the heels of her comeback single 'Stupid Love', Lady Gaga has confirmed the title and release date of her new album: Chromatica will arrive on 10 April via Interscope.
The singer confirmed the new details and discussed her plans for #LG6 in an interview with Zane Lowe on Apple Music's Beats 1. Listen here.
While the official cover has not yet been revealed, the 16-track album is available for pre-order, with placeholder artwork that features a sinewave design.
"The symbol for Chromatica has a sinewave in it, which is the mathematical symbol for sound, and it's from what all sound is made from," she explained to Lowe.
"And for me, sound is what healed me in my life, period, and it healed me again making this record, and that is really what Chromatica is all about… it's about healing and it's about bravery as well, and when we talk about love I think it's so important to include the fact that it requires a ton of bravery to love someone."
"I think what I've learned is that I can view the world in whatever way I choose to see it, and it doesn't mean that I'm deleting the bad things, it just means that I can reframe my life experiences and reframe also the way that the world frames life experiences to a way that I love and believe in. That is Chromatica. I live on Chromatica, that is where I live. I went into my frame – I found earth, I deleted it. Earth is cancelled. I live on Chromatica."
Chromatica will be available in a variety of physical formats including standard CD, various vinyl colours, and cassette tape. The singer and Academy-award winning actress also launched a new line of merch to coincide with the album's release.
Details around Chromatica and Gaga's collaborators have been vague but given that producer/songwriters Bloodpop (Michael Tucker), Max Martin, Tchami, Martin Joseph and Eli Rise all worked on the single, many have speculated they will be involved with Chromatica as a whole.
Chromatica is set for release on 10 April and can be pre-ordered here.
Format:
UK English