Lana Del Rey Reveals She Has Recorded A Cover Album Of Country Songs
The news comes after the 'Video Games' singer teased fans with images from her upcoming music video for the track titled 'White Dress.'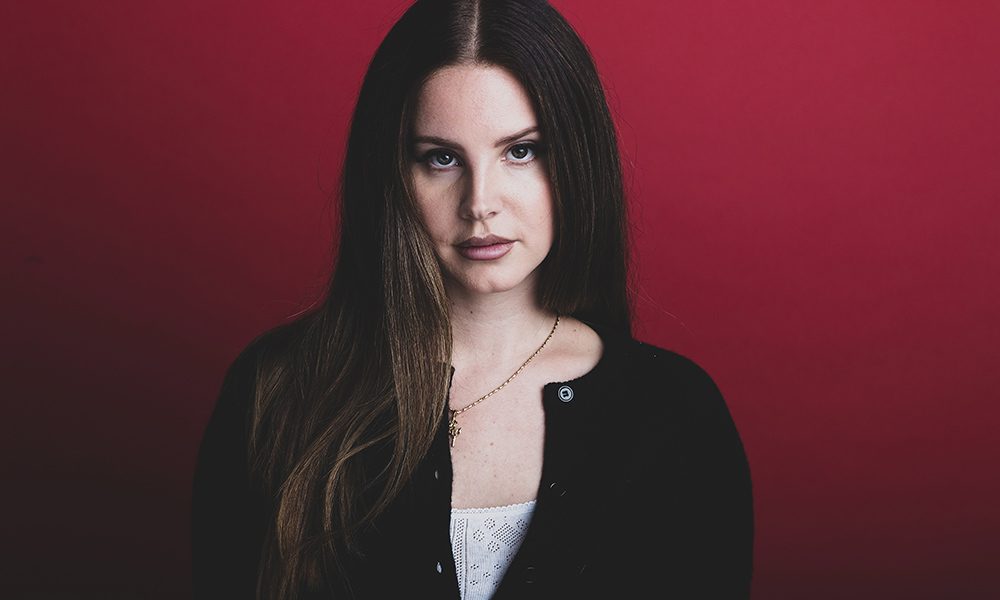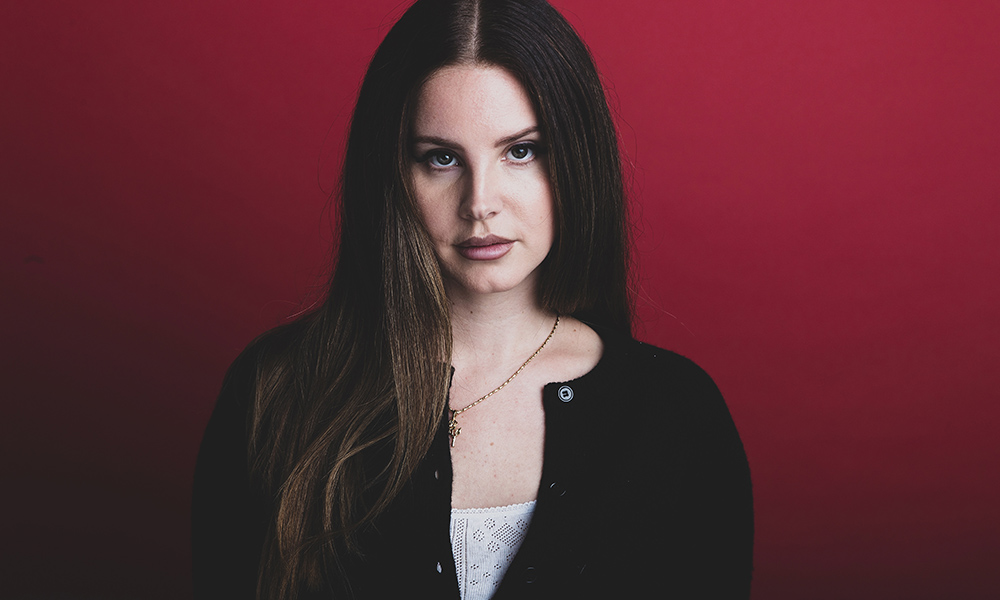 Lana Del Rey has revealed that she has recorded an entire cover album of country songs in a new interview with MOJO for their print issue.
In addition to the country covers album, the singer-songwriter confirmed she has another collection of "other folk songs" in the works.
"I went back and listened to 'Ride' and 'Video Games' and thought, you know they're kind of country," she said. "Maybe the way 'Video Games' got remastered, they're pop – but there's something Americana about it for sure."
She continued, saying "So let's see how these things come out – I'm not going to have pedal steel guitar on every single thing, but it is easy for me to write."
The news comes after Del Rey teased fans with images from her upcoming music video for the track titled "White Dress." The track will be the first on her highly anticipated upcoming album Chemtrails Over The Country Club which will be released on March 19.
The singer has also shared two tracks from the upcoming  record; 'Let Me Love You Like A Woman' and the eponymous "Chemtrails Over The Country Club." The music video for the latter went live on January 11.
The album, Chemtrails Over The Country Club marks Del Ray's seventh studio album, and the second produced by singer, musicians, and record producer Jack Antonoff. Del Rey had previously worked with Antonoff to create the critically acclaimed Norman F_king Rockwell.
Since erupting onto the music scene with the international hit album, Born To Die, Lana Del Rey has been credited with creating her genre of nostalgic, summertime 'sad girl' pop which pulls influences from pop culture Americana of the 1950s and 60s.
Her achievements include two Brit Awards, two MTV Europe Music Awards, a Satellite Award, six Grammy Award nominations, and a Golden Globe nomination. In 2019, The Washington Post listed her as the only musician on their "Decade of Influence" list.
Last year, Del Rey released her first collection of poetry titled Violet Bent Backwards Over The Grass.
Chemtrails Over The Country Club can be pre-ordered here.