Watch Lana Del Rey's Dramatic Video For 'Chemtrails Over The Country Club'
The singer-songwriter's long-awaited new album drops March 19.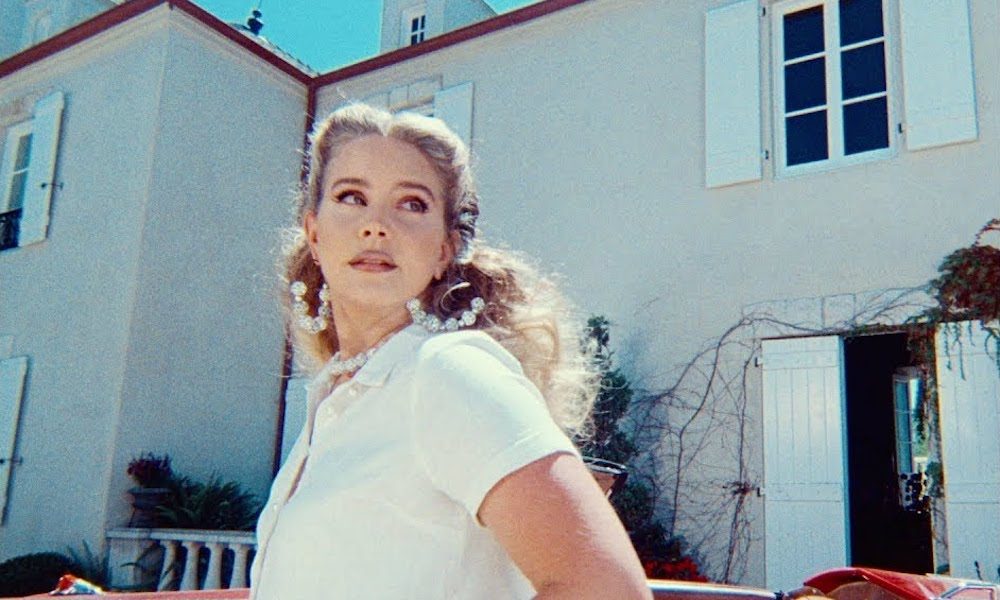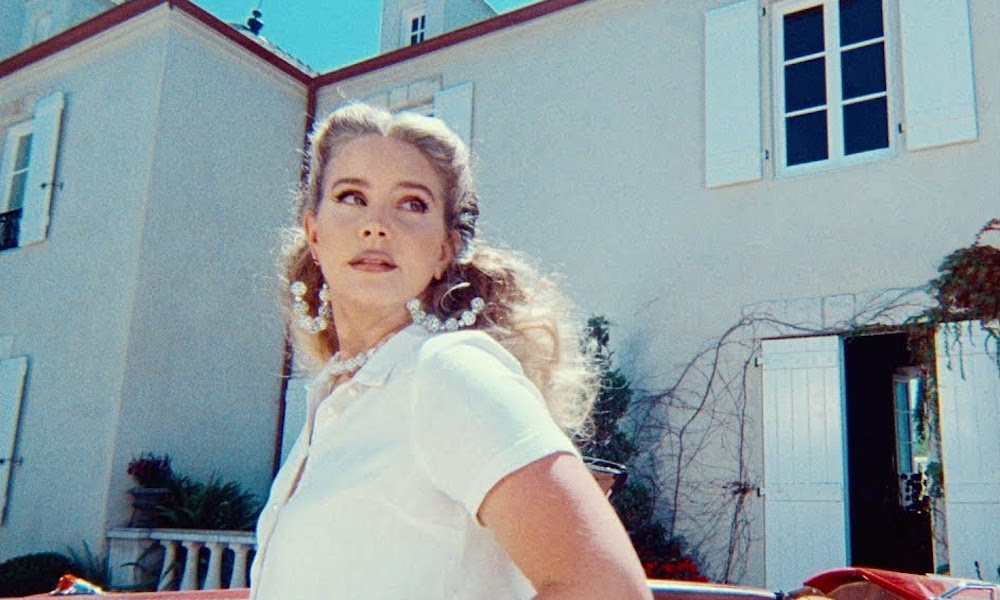 After sharing an intriguing teaser ahead of the holidays, Lana Del Rey released her hotly-anticipated video for "Chemtrails Over The Country Club" – the title track to her forthcoming album, out March 19.
The visually-stunning clip, directed by production duo BRTHR (Selena Gomez, The Weeknd, Jessie Ware), finds Del Rey in a variety of luxurious, mid-century scenes. Dripping with nostalgia, the video follows the carefree artist as she meets her friends at the market, laughs with them at the pool, and drives around in a vintage Mercedes-Benz convertible. An unexpected turn midway through, however, delivers a dramatic twist. Watch below:
Speaking to Interview several months ago, Del Rey revealed more details about the album and its title track: "I hear Chemtrails and I think…of my stunning girlfriends, who so much of the album is about, and my beautiful siblings. 'Chemtrails' is the title track because it mentions them all and it mentions wanting so much to be normal and realizing that when you have an overactive, eccentric mind, a record like Chemtrails is just what you're going to get."
Early this morning, Del Rey revealed an album cover and tracklist for her seventh studio album. The 11-track Chemtrails Over The Country Club includes the lead single "Let Me Love You Like a Woman," which dropped in October, while fans can also look forward to a cover of Joni Mitchell's "For Free," off the legendary singer-songwriter's 1970 LP, Ladies of the Canyon. Del Rey performed the song live several times on tour while supporting 2019's Norman F__king Rockwell!
Chemtrails Over The Country Club finds Del Rey reuniting with her Norman F__king Rockwell! collaborator Jack Antonoff, who co-wrote eight of the new album's tracks with the artist. Longtime hitmaker Rick Nowels also returned to work with Del Rey on track "Yosemite," while country artist Nikki Lane contributed to the track "Breaking Up Slowly."
Chemtrails Over The Country Club is out March 19 and can be pre-ordered here.