Lana Del Rey Prepares For 'Honeymoon'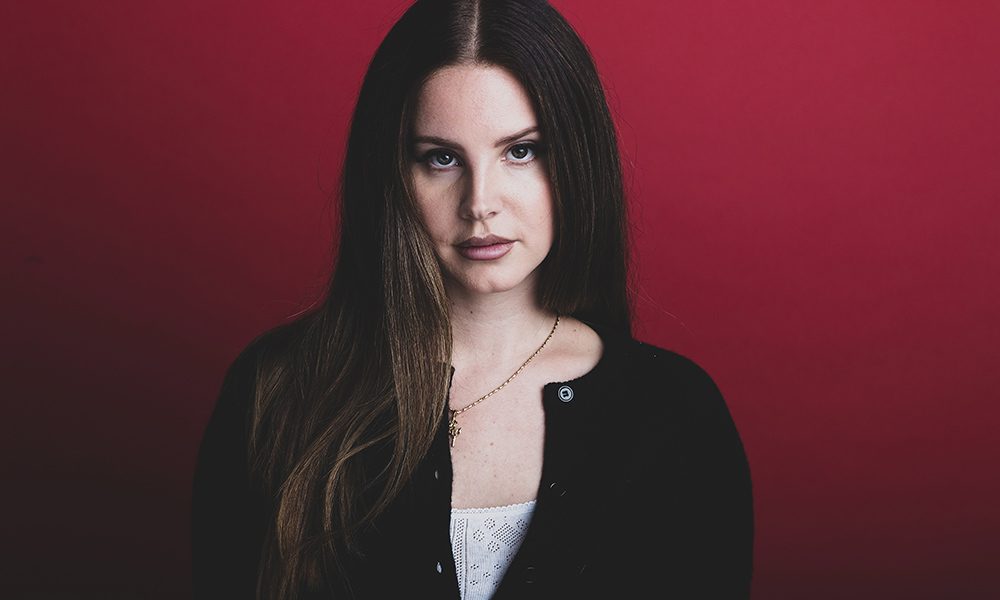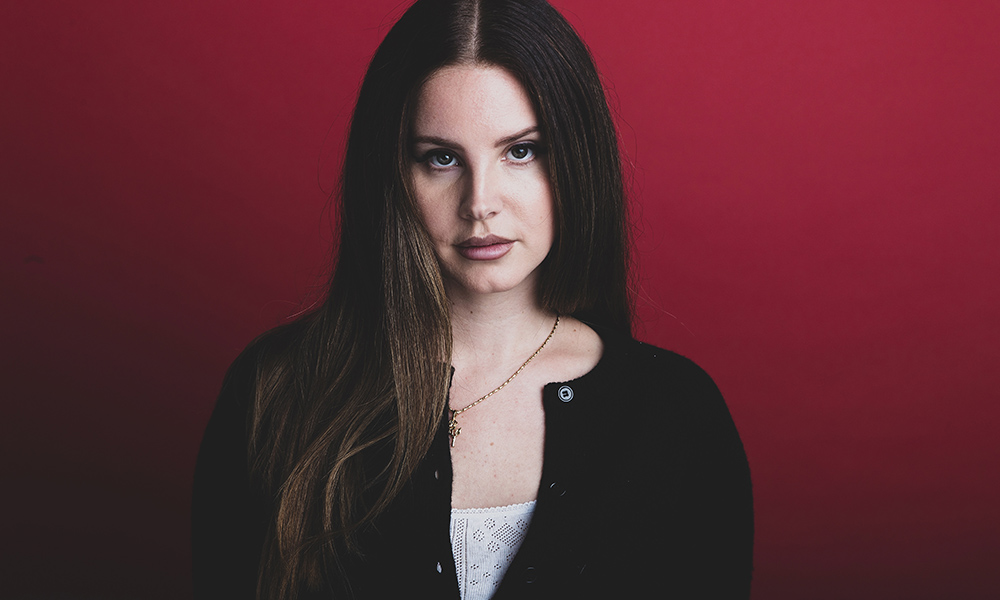 Lana Del Rey has revealed the title of her next album, and that she already has nine songs ready for it. The follow-up to last year's worldwide million-seller 'Ultraviolence' will be called 'Honeymoon' — and will include a cover of a much-covered song associated with Nina Simone, the Animals and others.
Del Rey tells Billboard of the forthcoming project: "It's very different from the last one and similar to the first two [by which she is referring to 2012's 'Born To Die' and the expanded 'Paradise' edition of it that followed later that year]. "I finished my last one in March and released it in June and I had a follow-up idea.
"It's growing into something I really like. I'm kind of enjoying sinking into this more noirish feel for this one. It's been good. I'm doing a cover of 'Don't Let Me Be Misunderstood.' After doing a cover of 'The Other Woman' [the song by R&B writer Jessie Mae Robinson that Del Rey recorded on 'Ultraviolence'], I like summarizing the record with a jazz song. I'm having fun with my interpretation."
She adds that for four songs for the 'Honeymoon' record, "the production is perfect. I'm looking for a few more songs to tie everything together."
Meanwhile, the title song for the movie 'Big Eyes,' which Del Rey wrote with Daniel Heath, has a Golden Globe nomination, and is thought to have a strong bid for the Oscar nominations, which will be announced on January 15. Here's the song:
Lana Del Rey - Big Eyes (Official Audio)
Format:
UK English