Listen To LANY'S New Track, 'If This Is The Last Time'
The song will also feature on the band's upcoming album, 'Mama's Boy', due for release through Interscope later this year.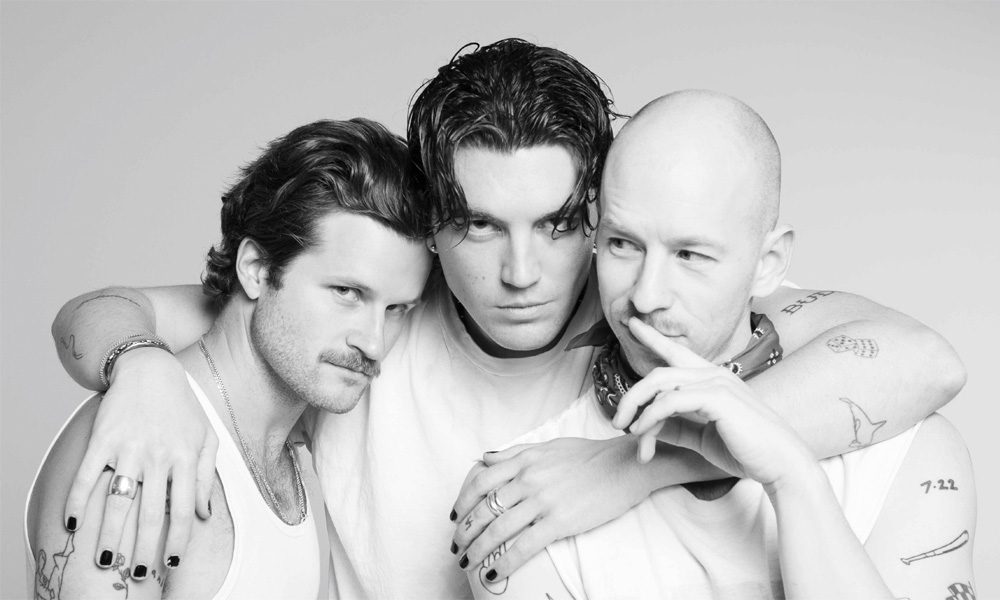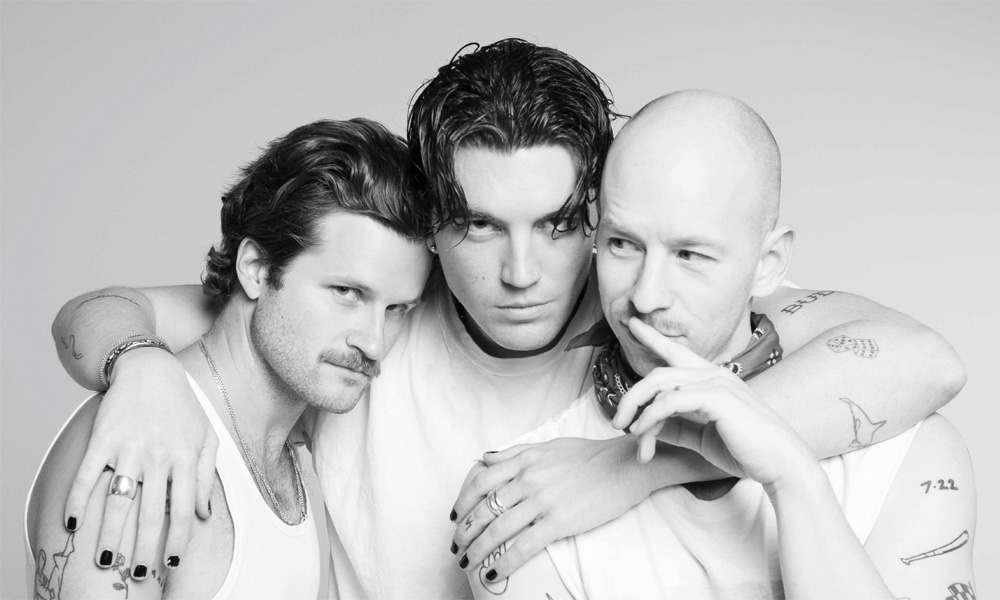 Los Angeles-based outfit LANY have released their new track, "if this is the last time", which is also set to feature on the band's upcoming Interscope album, Mama's Boy.You can check the track out below.
LANY - if this is the last time (audio + lyrics)
"If this is the last time" follows May's wistful "good guys" and its gestation can be traced back to the late summer of last year, when LANY frontman Paul Klein stood on stage in front of a large audience, overwhelmed. He thought about home. He thought about his family: of his parents; of his ageing Uncle Buddy, who'd been like a grandfather to him his whole life. There were 7,000 miles between Klein and his home state of Oklahoma, where those family members lived. Next time I see Uncle Buddy might be the last time, he thought.
"The idea for "if this is the last time" came to me on a flight to Beijing last summer", Klein says. "My uncle Buddy (I have his name tattooed on my arm) is getting older, and I don't get to see him very much because I'm always working and/or on tour. He's in good health, but you never know what could happen… and U thought to myself "What if the next time i get to see him is the last time I'll get to see him?
"We went to Nashville in September of last year to start writing for album 3, and this was the first song we wrote on our very first day there. After moving into 2020 and being thrown into a global pandemic and being faced with a new reality, it became clear to me that finishing and perfecting this song was imperative… that maybe this was a song the world could lean on."
LANY started in 2015, when Klein, alongside band mates Jake Goss and Les Priest escaped their humble upbringings for LA, creating a band from the remnants of their own musical projects. Together, they crafted lyrically meticulous alt-pop tracks with big, pristine soundscapes behind them; songs about love, heartbreak and living that felt world-spanning.
Signing to Polydor in 2015, their self-titled debut album arrived two years later, causing an international fanbase that had been brewing for a few years to burst to the fore. They were selling out multiple nights at arenas across Asia off the back of it.
Its 2018 follow-up Malibu Nights, written by Klein in just two months and marred by heartbreak, spawned singles "Thru These Tears" and "I Don't Wanna Love You Anymore", cracking the Billboard Album Chart. At present, the band has over 2.5 million monthly followers on Spotify alone.
The process, this time, had to be different. Whilst the majority of the band's first two records were written in LA, shimmering and bright, like sonic manifestations of a romantic California, the third had to harken back to a time that felt purer, more in touch with the world LANY came from. Days after the Malibu Nights tour ended, Klein packed his bags and headed for a house-slash-studio in Nashville out in the sticks. He "slept in that house for two weeks," – his band mates joining him for some of that time – "and picked a few songwriters that I admired who were willing to come and write with me."
The plan was to create a new record imbued with a southern sensibility that Klein had strayed from since leaving there. "There's this moment in time when I became confident in the success the band had, and we were in the middle of realizing our dreams," he says. The guise of cool he'd adopted to fit-in in LA had, with time, started to shift.
"Someone asked me where I was from and somewhere, out of my spirit, I just said 'Man, I'm from Oklahoma!' It was a weird sense of pride, to be from the middle of nowhere." That homage to heritage, deepest Americana and the infallible nature of family shaped album three. It's called Mama's Boy."
Listen to the Best of LANY on Apple Music and Spotify.