Lauren Alaina Shares Details For New EP, 'Getting Over Him'
The country artist previews her forthcoming EP with single 'Run' on Friday.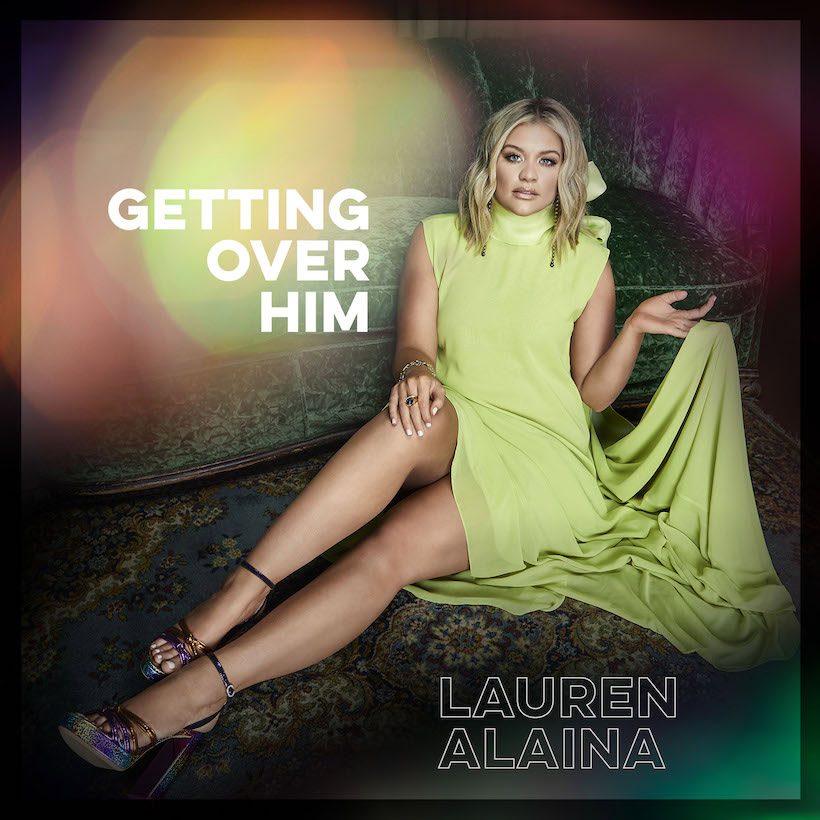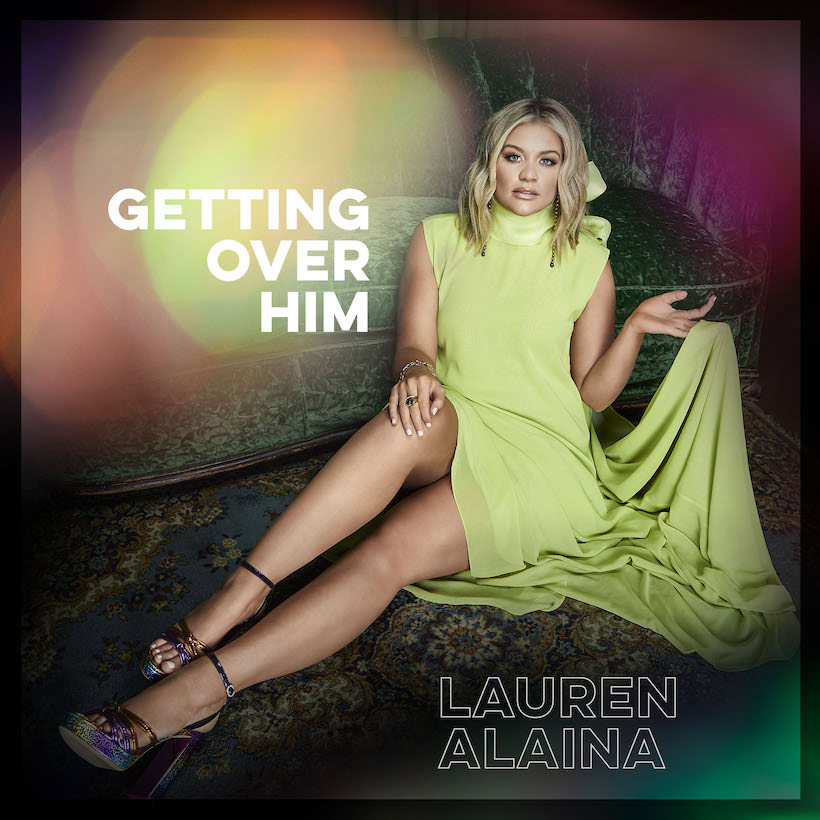 Rising country star Lauren Alaina announced a new EP, Getting Over Him, coming September 4 via Mercury Nashville. Fans will get an early preview on Friday, however, when the singer-songwriter shares single "Run," the opening track on the six-song collection.
In a statement today, Alaina offered some background on her forthcoming single, which she co-wrote with Ben Johnson (Charlie Puth) and Kennedi (Demi Lovato, Snoop Dogg). "We are all running. Constantly. Non-Stop. Even in this quarantine, we are all still the busiest we've ever been. Life just keeps going and going and going in unbelievable paces as we try to race ourselves to the next thing."
She continued, "My idea with the song was to refer to examples of all things that run because no matter what your walk of life is, we are all racing to the next thing. We are all trying to get where we are going. We all get our hearts broken. We all have these childhood dreams. We 'run' to make it all happen."
Wrote this music while learning how to leg go of the past. GETTING OVER HIM 9.4.20 💜 pic.twitter.com/pxvT9OkdcP

— Lauren Alaina (@Lauren_Alaina) July 27, 2020
Indeed, Alaina has had a very busy few months. In March, the award-winning artist returned with her Getting Good EP, and, in June, she shared a buzz-worthy duet version of the title track with country star Trisha Yearwood. Just a week later, Alaina appeared on the 40th-anniversary edition of A Capitol Fourth – PBS' annual broadcast of the Fourth of July celebrations held at the U.S. Capitol.
When it comes to her forthcoming EP, Alaina is continuing the collaborative spirit with two new duets: title track "Getting Over Him," with her labelmate and friend, Jon Pardi, as well as "What Do You Think Of" with pop sensation Lukas Graham. "I am the most nervous about releasing this one because I was so vulnerable when I wrote it," revealed Alaina about the track with Graham. "Most of my songs come from more of a sassy and empowered place and this song comes from a really broken place. But I think it's important because it is a part of who I am. It's a part of what I went through. And if I am going to be honest in my music, I have to share songs like that too."
Indeed, vulnerability and emotional growth played a big part in Getting Over Him. "I feel really empowered with this music," shared Alaina. "This EP of songs is all about loving myself through other people not loving me and not staying with me. It's about me being able to get back to that same confident girl I wrote about on Road Less Travelled and to hold on to that confidence. I get to celebrate that with this music, and I am so excited. I can't wait for the fans to hear it."
Listen to the best of Lauren Alaina on Apple Music and Spotify.
Getting Over Him is out on September 4. View the full tracklisting below.
1. Run
2. If I Was A Beer
3. Bar Back
4. Getting Over Him (duet with Jon Pardi)
5. See You In Your Hometown
6. What Do You Think Of? (duet with Lukas Graham)