Lauren Alaina And Trisha Yearwood Co-Star On New 'Getting Good' Duet
The collaboration came about after Alaina guested on an episode of Yearwood's long-running series, 'Trisha's Southern Kitchen.'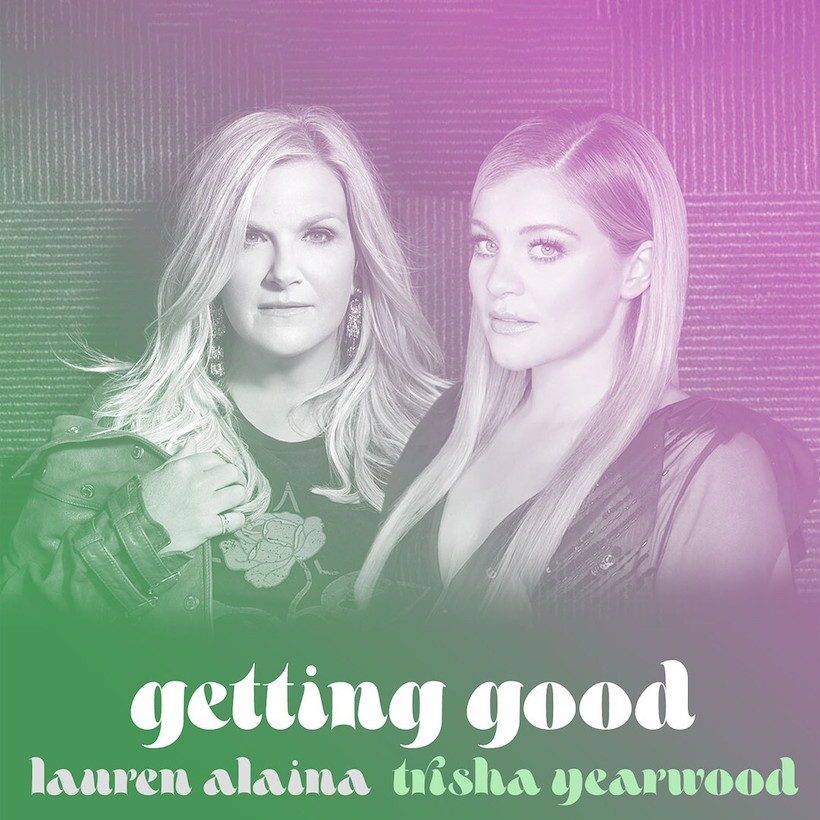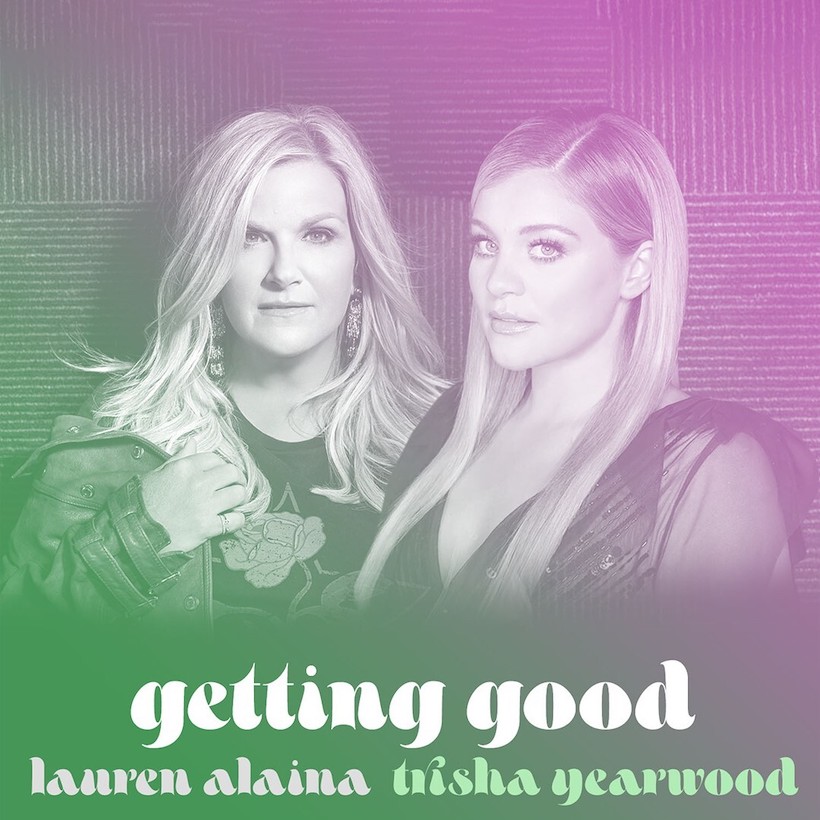 Lauren Alaina has released a new duet version of her 'Getting Good' single co-starring country superstar Trisha Yearwood. The collaboration came about after Alaina guested on an episode of Yearwood's long-running series on The Food Network, Trisha's Southern Kitchen. They discussed idea of "singing together sometime" and the new release, produced by David Garcia, is the result.
Lauren Alaina - Getting Good (Lyric Video) ft. Trisha Yearwood
"I just love the sentiment of this song," says Yearwood of 'Getting Good,' which was written by Emily Weisband. "We all have these dreams. What you learn, is it's not the goals that you reach that are the things you're really going to remember, it's the journey all along the way. So that lyric — once I learn to grow right where I'm planted, maybe that's when life starts getting good — that's the truth. That's the life lesson."
"Life's already good"
In return, Alaina reflects: "I'm so thankful that I get to share such an important message with one of the most important and impactful voices in my life. Trisha is a beautiful person inside and out. I'm honored she said yes to this song and to me. I'm learning to grow right where I'm planted, and I'm realizing, life's already good."
Alaina's solo version of 'Getting Good' was a top 40 hit on both Billboard's Hot Country Songs and Country Airplay charts, peaking at No. 33 and No. 40 respectively. She has since enjoyed further success guesting, along with Devin Dawson, on Hardy's 'One Beer' song.
The duo will be appearing on Alaina's Instagram and Facebook Live pages today at 5.30pm CT. In a busy schedule over the coming days, Alaina will also perform on the iHeart Country 4th of July BBQ, which airs 3 July at 8pm. ET/7pm CT on The CW. She also sings on PBS' A Capitol Fourth on 4 July at 8pm ET/ 7 CT.
Listen to the best of Lauren Alaina on Apple Music and Spotify.
Format:
UK English