Legendary Mastering Engineer Tom Coyne Dies Aged 62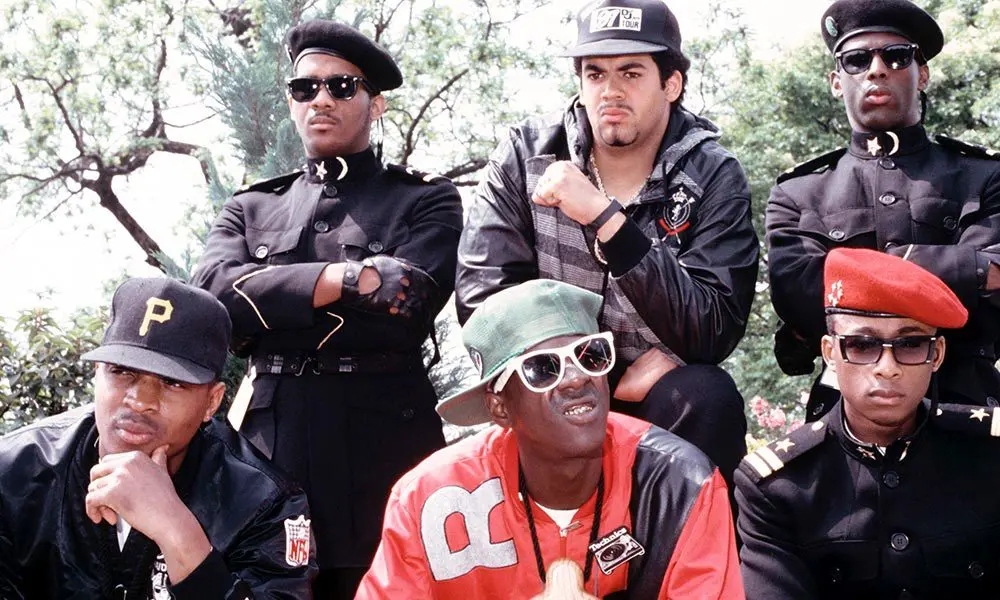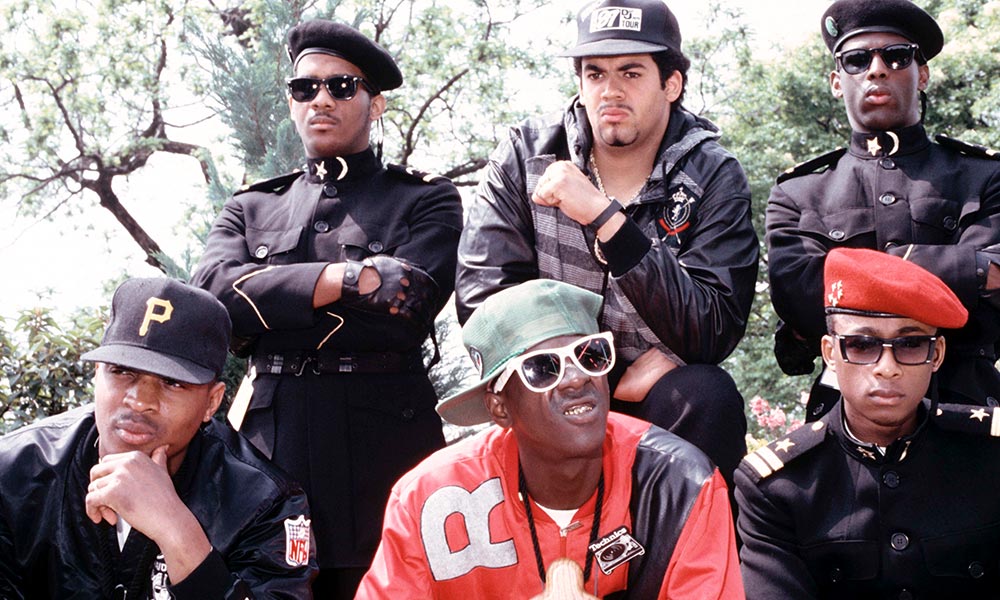 Tom Coyne, one of the music industry's most respected mastering engineers died on 12 April 2017, aged 62. The cause of his death has not yet been released.
Always much in demand, Coyne mastered six Grammy-winning albums including Adele's 21 and Taylor Swift's 1989. His innumerable credits also include Keith Urban's Ripcord, Mark Ronson's Uptown Special and Sam Smith's In The Lonely Hour. Additionally, he mastered landmark hip-hop albums from the 1990s such as Public Enemy's Muse Sick-N-Hour Mess Age and Beats, Rhymes & Life by A Tribe Called Quest.
Born in Union, New Jersey on 10 December 1954, Coyne graduated from nearby Kean College with a degree in Commercial Design. Post-studies, he secured a job with Dick Charles Recording on New York's Seventh Avenue. After watching boss Dick Charles master records on the lathe, he soon learnt the tricks of the trade, cutting his own discs after hours.
From Dick Charles, Coyne moved to work at New York's Frankford/Wayne Mastering Labs. There, he assisted Dominic Romeo, famous for cutting 45s for The Rolling Stones, Frankie Valli and Dionne Warwick.
Coyne cut his own first big hit with Kool & The Gang's 'Ladies Night'. He later mastered records by hip-hop and R&B artists including Billy Ocean, Public Enemy and De La Soul while employed at New York's Hit Factory. He began work at NYC mastering stronghold Sterling Sound in 1994 and with fellow engineers Ted Jensen, Greg Calbi, Murat Aktar and the UK-based Metropolis bought the business from the original owner, Lee Hulko, in '98.
Far-reaching industry testimonials were led by DJ/producer Questlove, who (via Twitter) wrote: "His ears were the best – bar none". Via the same medium, songwriter/record producer Mark Ronson also said in tribute: "So sad to hear the news about Tom Coyne, the legendary mastering engineer, so talented and kind. He'll truly be missed by many of us."
Format:
UK English