Lemmy's Final Studio Recording, 'We Are The Ones' Released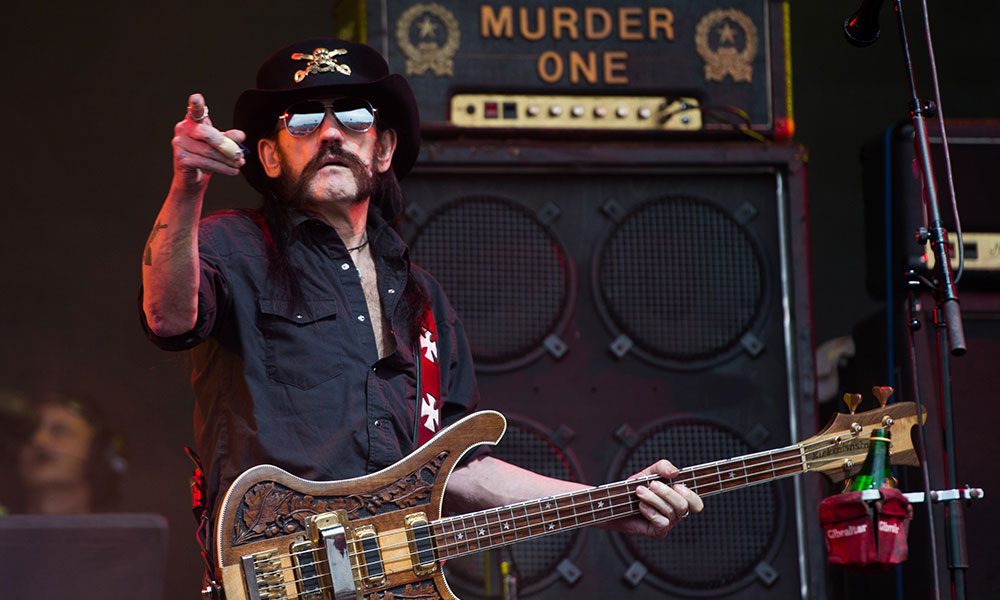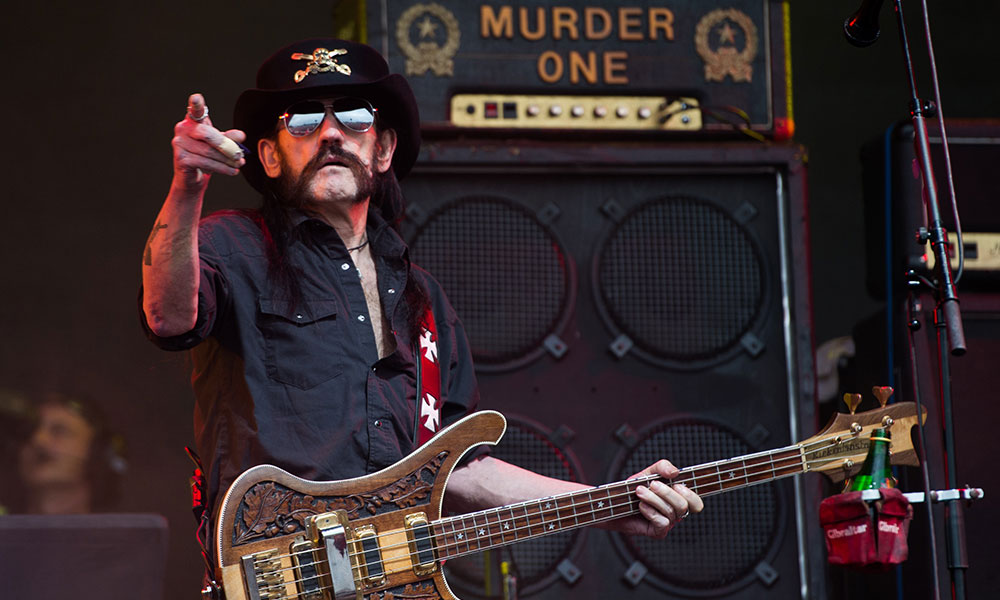 Legendary Motörhead frontman Lemmy's final studio recording has been released almost two years after his death.
Approximately six months before his death, the metal icon collaborated with guitarist and songwriter Chris Declercq on a studio recording. The completed song, 'We Are The Ones' has been released via Pacific Records and is also available to hear on iTunes and Spotify.
'We Are The Ones' was co-produced by Cameron Webb and was later mixed by John Lousteau at Dave Grohl's Studio 606 in Los Angeles. Lemmy sang lead vocal and played bass; Declercq played guitar. A Perfect Circle's Josh Freese plays drums on the track, while co-producer Martin Guigui added synth.
In a statement released via Rolling Stone, Declercq addressed Lemmy, saying: "You opened a door no one else wanted to open for me. You allowed me to share precious moments with you as a composer, musician, and friend. By helping me, you showed that you were the most generous, humble and honest man. I am honouring your gift every day and you are forever in my heart."
"It is really an homage to Lemmy, with his participation, which is wild," Martin Guigui also told Rolling Stone "The studio recordings vibe was electrifying and inspiring throughout all our sessions. You could feel Lemmy's spirit hovering, which is why each decision and every step we took was creative stylistic instinct with respect to Lemmy's originality, sound and legacy."
"We Are The Ones" - Chris Declercq Featuring Lemmy Kilmister of Motörhead
Lemmy died in December 2015 just days after being diagnosed with an aggressive form of cancer.
Earlier this year, the remaining members of Motörhead released a covers album in tribute to the late singer. Entitled Under Cover, the record featured Lemmy and his band's take on songs by the Sex Pistols, Judas Priest, Metallica, David Bowie and more.
Chris Declercq is currently working on his debut album with former members of Iron Maiden and Alice Cooper's band, among others.
Explore Our Motörhead Artist Page
Format:
UK English