Watch Lena Headey's Video Tribute To Freddie Mercury For World Refugee Day
"Our world without you wouldn't be rhapsodic, triumphant or brilliant", Headey says of the late Queen star in the clip.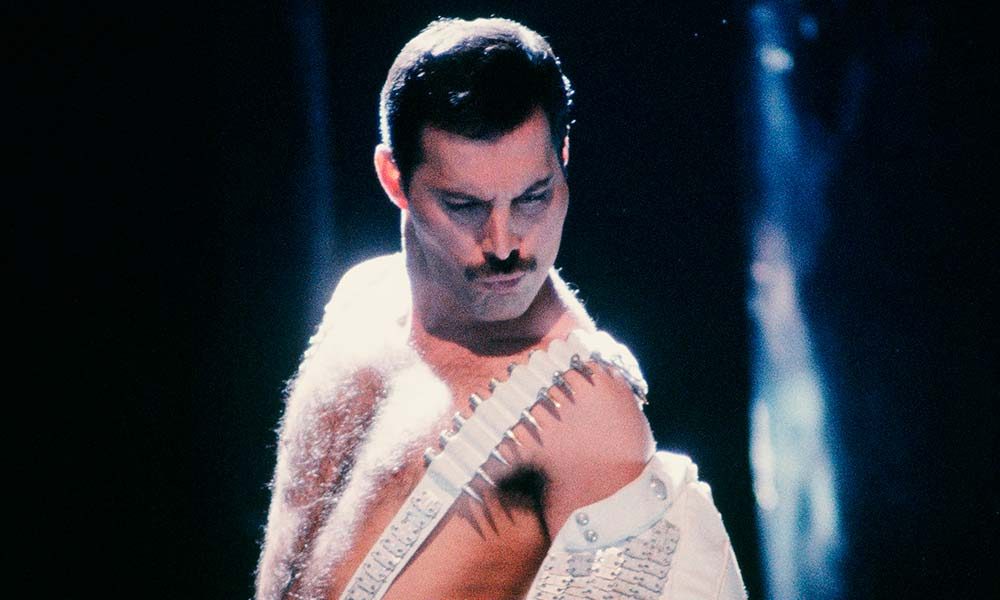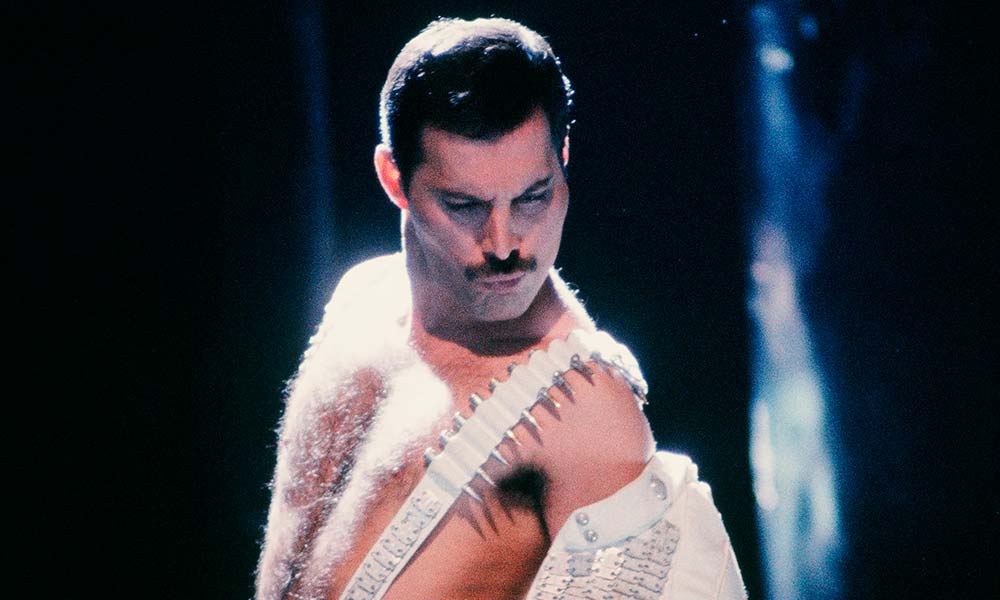 Golden Globe-nominated Game Of Thrones star Lena Headey has recorded a video paying tribute to late Queen frontman Freddie Mercury in celebration of World Refugee Day on 20 June. You can watch it below.
In the short, but impassioned clip, Headey poses the question, "What if the UK never welcomed you in?" in reference to Mercury's upbringing on the East African island of Zanzibar.
"Without a safe home to find your voice, the world would never have heard it and so many would never find their own", she says.
Continuing her tribute, Headey said, "Your fearlessness would never embolden us all to be fearless. Your anthems silenced. We would never be champions. Our world without you wouldn't be rhapsodic, triumphant or brilliant. It just wouldn't be our world."
Headey's Freddie Mercury tribute is one of several individual video tributes launched by the International Rescue Committee as part of a global campaign designed to spotlight the contributions refugees have made and are continuing to make to society.
The multi-platform campaign kicks off a major movement by the IRC to highlight the value refugees bring to communities across the globe and includes several activations. Firstly, with a new video featuring A-list celebrities and everyday individuals thanking famous refugees – Freddie Mercury, Albert Einstein, Elie Wiesel, Gloria Estefan, Marc Chagall, Luka Modrić, M.I.A. and the authors of Curious George – for the contributions they've made to our lives and society.
"When we welcome refugees they shape our world for the better," said David Miliband, president and CEO of the International Rescue Committee. "Now, more than ever before, we must remember the importance and power of welcome. The voices of Freddie Mercury and Gloria Estefan, the brilliance of Albert Einstein, the artistic vision of Marc Chagall and the footwork of Luka Modrić should inspire us to see refugees as an asset to be nurtured, not a problem to be feared."
"I've worked with the International Rescue Committee for several years and each experience visiting their programming, speaking with those they serve, reaffirms my belief that refugees are the most resilient individuals on earth," Lena Headey added. "Refugees are hopeful, determined and eager to rebuild their lives, and welcoming them is the right thing to do. When we do, refugees not only build better lives for themselves and their families but stronger communities for us all."
Explore Our Queen Artist Page.
Format:
UK English