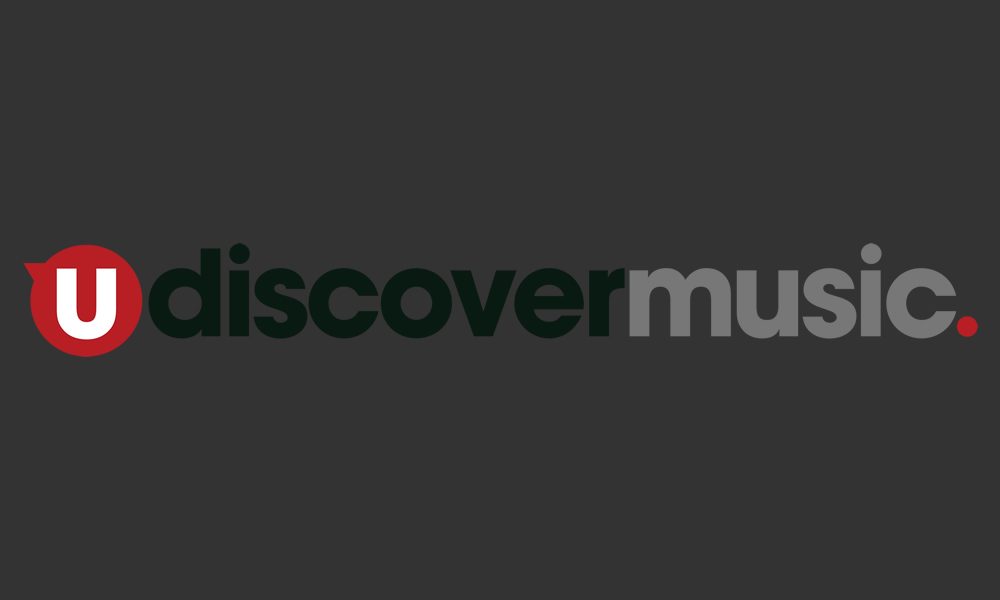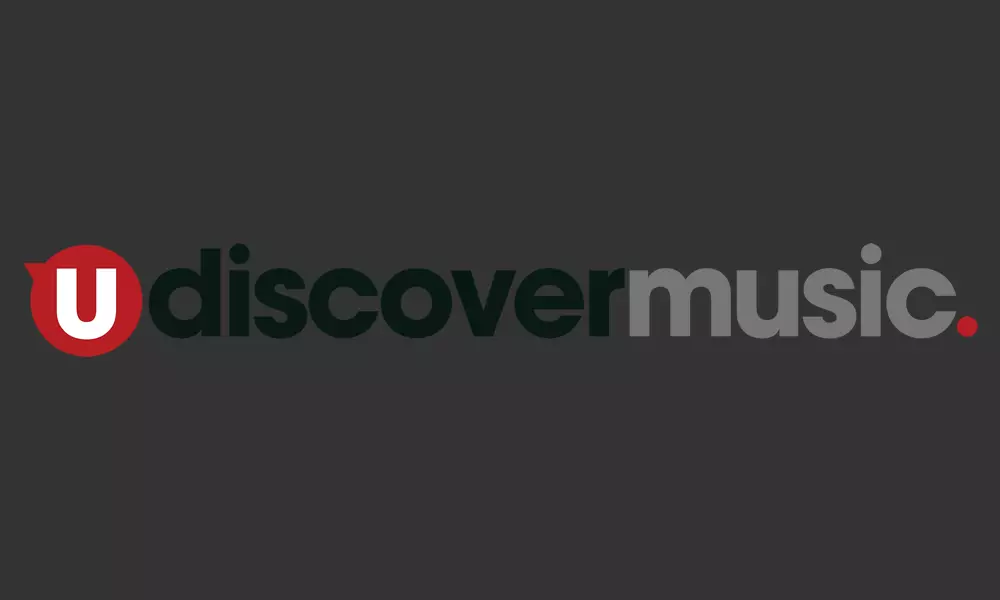 The death has been announced of 1960s hitmaker Lesley Gore, who passed away today (Monday) at the age of 68. She will forever be best-known for her 1963 chart-topper 'It's My Party,' which was produced by Quincy Jones, but she recorded many other memorable tracks, and had three more top five US singles.
Lesley Gore was born on 2 May 1946 in Brooklyn, New York, the eldest child of wealthy clothing manufacturer Leo Gore, and the family lived in a large, sprawling mansion in Tenafly, New Jersey. She loved music from an early age and her parents sent her to singing lessons, later Gore sang with her cousin's band. One night while performing at The Prince George Hotel, the president of Mercury records, Irving Green, saw her and rushed Lesley into recording a few demos. She was well received by the rest of the company and introduced to producer Quincy Jones.
With Jones's production skills and Lesley's voice, success came quickly. Lesley picked out a song from a bunch of demos and by the time of her 17th birthday a few months later, 'It's My Party' was heading for the No.1 spot in America. But it could all have been very different as Phil Spector was recording the same song with The Crystals, Gore's version was released first, after Jones had got wind of the Spector version and rushed Lesley's version into the shops in order to beat Spector to the charts.
At first she had to confine her appearances to weekends and holidays as Gore was still attending high school when the song hit the No.1 spot on the Hot 100. The single climbed to No.9 in the UK, but she had to wait until late 1964 for her next UK hit, 'Maybe I Know', which got to No.20.
In America she took both those singles, plus another six titles into the Hot 100 during 1963 and 1964, the most successful of which were, 'Judy's Turn To Cry' (No.5), 'She's A Fool' (No.5) and the wonderful, and very much ahead of its time, 'You Don't Own Me' that made No.2. Over the coming few year a further ten titles made the American charts, including 'Sunshine, Lollipops and Rainbows', 'That's The Way Boys Are' and 'California Nights', the latter song was written by Marvin Hamlisch, that all made the US Top 20. In all Gore put a total of 19 singles on the Hot 100. Gore had seven US chart albums between 1963 and 1967, but only the first, 'I'll Cry If I Want To,' made the top 30.
She also made quite an impression on the small as well as the big screen, appearing in the movies 'Girls On The Beach,' 'Ski Party' and the concert film 'The T.A.M.I. Show.' She was Catwoman's sidekick in the hit 1960s TV series and sang, on the Batman TV show.
After 'Brink of Disaster' made No.82 in the US in late 1967 there were no more hits for Lesley Gore. Five years later, The Seashells took 'Maybe I Know' into the UK top 30 and in 1981, Dave Stewart and Barbara Gaskin took 'It's My Party' to No.1 in Britain.
Several albums were released in the late 1970's and 1980's, including one that reunited her with Quincy Jones, but none found any success. Along with her brother Michael, who she had been writing with since the 1960's, she wrote 'Out Here On My Own' for the movie Fame. In the late 1980's and 1990's Gore was again touring, often with Lou Christie. She returned with 2005's 'Ever Since,' her first album for more than 30 years
Gore's was ahead of her time with teen-pop that showed that a woman could be self reliant and have a distinctive point of view. She was openly Gay and during the 2012 presidential campaign, Gore turned 'You Don't Own Me' into an online video public service announcement demanding reproductive rights. Gore died of lung cancer at New York University Langone Medical Center in Manhattan, according to her partner of 33 years, Lois Sasson.
Listen on Spotify to Lesley Gore's essential hits
Format:
UK English