Lewis Capaldi Announces 'Divinely Uninspired To A Hellish Extent: The Finale' Deluxe LP
The 2-CD set includes the singer-songwriter's record-breaking album, plus audio from his landmark Wembley Show.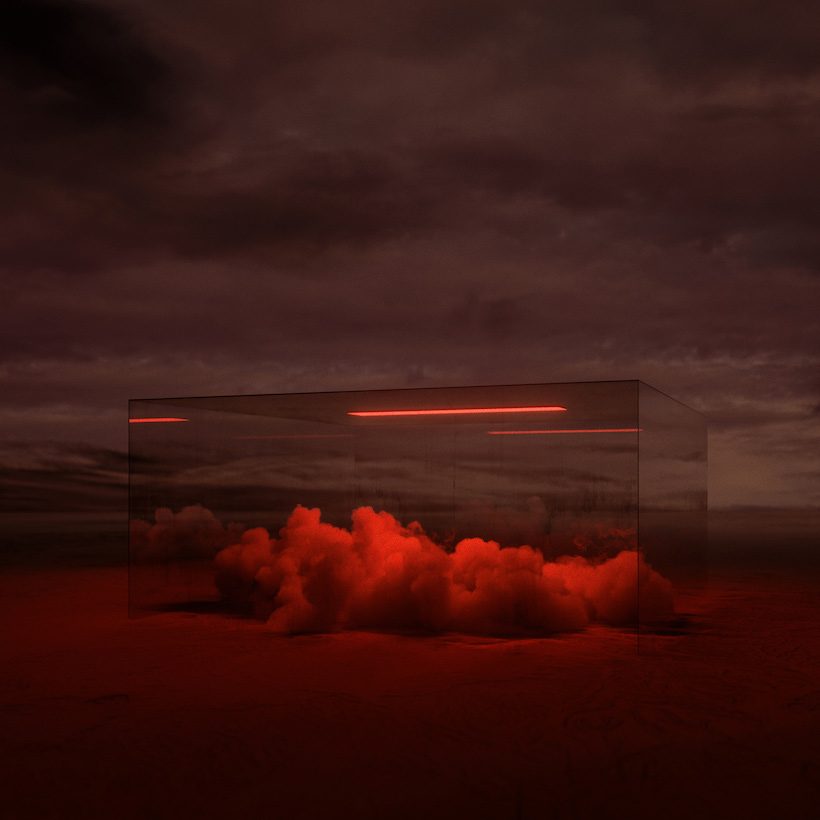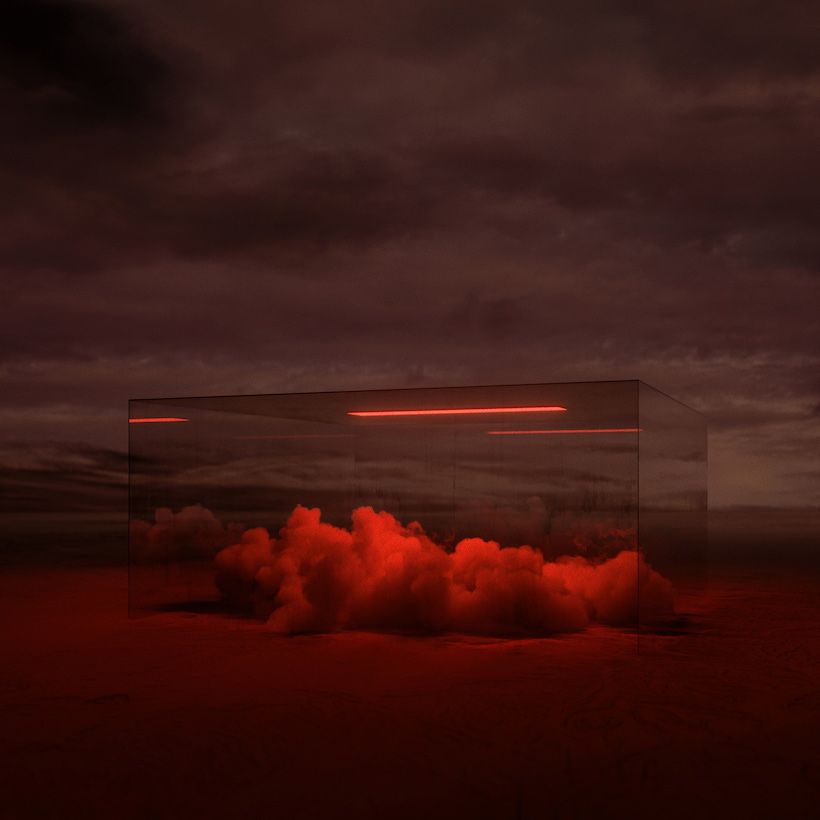 After breaking new UK chart records earlier this month, Lewis Capaldi's debut album is set for a deluxe reissue. Today, the Scottish singer-songwriter announced the release of Divinely Uninspired To A Hellish Extent: The Finale – a 2-CD set featuring his original, best-selling album, plus live audio from his sold-out shows at London's Wembley Arena – which marked Capaldi's biggest headlining dates of his career. The collection, which will only be available exclusively on CD, hits stores on December 4.
v v excited to announce DIVINELY UNINSPIRED TO A HELLISH EXTENT: FINALE 🥀

brand new version of the album including the full extended album & the entire set live from Wembley in London back in March!! ❤️ x

can pre-order it right NOW!!! 👉🏻 https://t.co/HACJIqFv3n pic.twitter.com/gIejZePNZa

— i don't even know who lewis capaldi is (@LewisCapaldi) November 27, 2020
Since its release in May 2019, Divinely Uninspired To A Hellish Extent – and its singles – have smashed numerous records in the UK. Most recently, after spending an unbroken 77 weeks in the UK Top Ten, Capaldi's debut officially surpassed titles by Adele, Sam Smith, and Ed Sheeran for the most consecutive weeks in the Official Albums Chart Top Ten for an album by a solo artist.
The album, which was certified 3x Platinum in the UK, spawned five UK Top Ten singles, including "Hold Me While You Wait," "Bruises," "Grace," "Before You Go," and the Grammy-nominated "Someone You Loved."
The two-time BRIT Award winner is currently scheduled to play a highly-anticipated two-night stint at London's O2 Arena in October 2021. Tickets for both dates have already sold out.
Divinely Uninspired To A Hellish Extent: The Finale will be available on December 4. Scroll down to view the tracklisting and preorder it here.
Divinely Uninspired To A Hellish Extent: The Finale tracklist:
CD 1: Divinely Uninspired To A Hellish Extent
1. Grace
2. Bruises
3. Hold Me While You Wait
4. Someone You Loved
5. Maybe
6. Forever
7. One
8. Don't Get Me Wrong
9. Hollywood
10. Lost On You
11. Fade
12. Head Space
13. Before You Go
14. Leaving My Love Behind
15. Let It Roll
CD 2: Live From Wembley
1. Grace – Live
2. Forever – Live
3. Don't Get Me Wrong – Live
4. Maybe – Live
5. One – Live
6. Hold Me While You Wait – Live
7. Headspace – Live
8. Bruises – Live
9. Hollywood – Live
10. Fade – Live
11. Before You Go – Live
12. Someone You Loved – Live