Lewis Capaldi Expands NFT Collection With Multiple-Tier Membership
The digital card collection, donned the 'Fat Sexy Collectible Card Experience' by Capaldi, launched on Friday, April 30.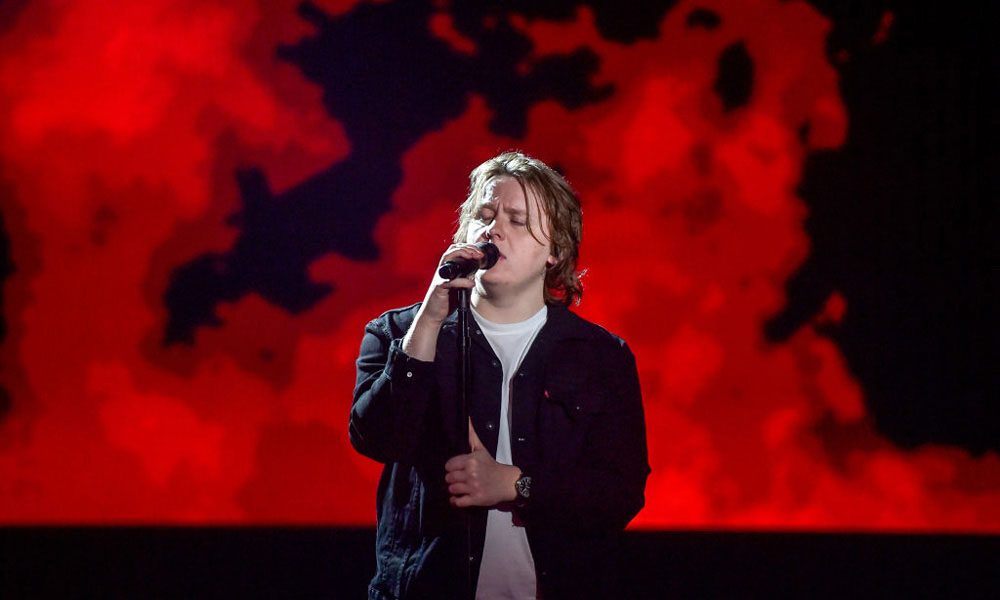 Scottish singer-songwriter Lewis Capaldi is adding his own spin to the music industry's rising NFT (non-fungible token) trend with his own digital card collection 'The Fat Sexy Collectible Card Experience' launching on Friday, April 30 via his site capaldi.digital.
Capaldi's digital cards will be offered through multiple-tier memberships starting at £29.00 and organized in order of availability limitations and exclusivity. The tiers range from Bronze, Silver, Gold, Obsidian, and Red.
"I've been buzzing about the endless opportunities of using this technology to do some class things which can really develop over time," Capaldi said of his latest venture into this digital territory.
Card owners will be able to use their digital cards to access exclusive ticket giveaways and physical holographic collectible cards, which feature one of six persona characters created by Capaldi as well as an audio narration from the singer himself.
Capaldi is offering cardholders the chance to visit him in the recording studio while he creates his next album. As another perk of exclusivity, there is also an offer for one cardholder to be the first person to hear the singer's forthcoming sophomore album upon its completion, before anyone else in the world.
A single red card will be auctioned off and will provide the winner with unlimited access to the guestlist for every show Capaldi headlines throughout the rest of his career.
Teaming up with Bondly, Capaldi recently announced an exclusive ticketed event available only to those who own one of his collectible NFTs. The event will be held in the UK in early 2022 and will see the singer previewing unreleased material to a limited audience of fewer than 250 guests.
"I'm very excited to be doing the first-ever show for people who own the cards! If the worst comes to the worst, a few people will own a digital card of me dressed as an octopus so it's a win-win situation I'm sure you'll agree," Capaldi said.