Lewis Capaldi Announces Collectible NFT Trading Cards
The Scottish singer-songwriter is currently working on the follow-up to his record-breaking debut LP.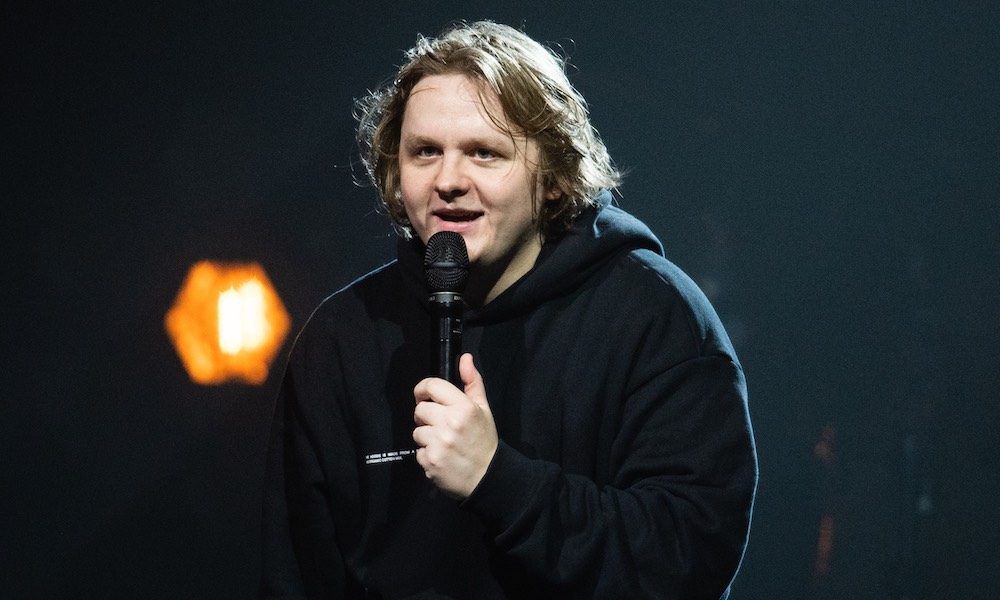 Lewis Capaldi is the latest artist to take advantage of the exploding NFT (non-fungible token) trend. The BRIT Award-winning singer-songwriter has partnered with tech company Bondly to offer his fans a variety of exclusive experiences.
While few details have been revealed on what the intriguing project will include, fans can sign up to take part in the "experimental journey" here. According to Clash, owners of the collectible card will be able to take advantage of "unique perks," as well as a "private, intimate in-person event" next year. Clash also confirmed that the trading cards will be released in partnership with the Nordoff Robbins Music Therapy Charity – the UK's largest music therapy organization.
📖 > https://t.co/DI6JFKQkVl
📝 > https://t.co/ITVjIjUpsK pic.twitter.com/EmEfO3uxSW

— Lewis Capaldi (@LewisCapaldi) March 31, 2021
"I'm absolutely buzzing to be launching these trading cards with the incredible team over at Bondly," said Capaldi in a statement. "This has been something I've been really excited about for a while and have been working on the game behind the scenes so it's great to be able to finally announce this to everyone! Can't wait to be giving a small preview of what's coming up to a few of ya early next year!"
Last week, Capaldi shared an update with fans, announcing that his 2021 tour dates would be postponed until the summer of 2022, as he works to finish his sophomore album. "Despite having all this extra time to write, all the COVID restrictions have made it harder to go and record the stuff I've been working on or even be around all the people I loved working with on the first album," the Scottish artist explained on social media. "Getting the album right has to be my number one priority at the moment."
Expectations are certainly high for Capaldi's follow-up to his widely-acclaimed debut, Divinely Uninspired to a Hellish Extent. Named the UK's best-selling album in both 2019 and 2020, the record-breaking release included such UK Top Ten singles as "Grace," "Hold Me While You Wait," "Before You Go," and the Grammy-nominated "Someone You Loved."
Click here to listen to the best of Lewis Capaldi.