Rising Hip-Hop Star Lil Tecca Drops His Debut Album 'Virgo World'
The 18-year-old returns with his debut endeavor, 'Virgo World,' featuring rap power players Lil Uzi Vert, Nav, and Lil Durk.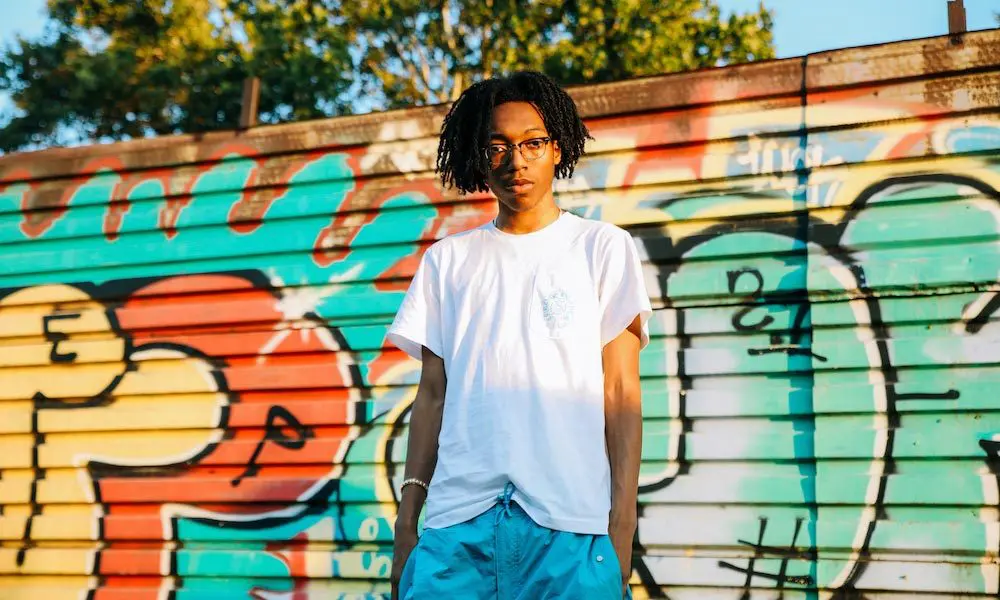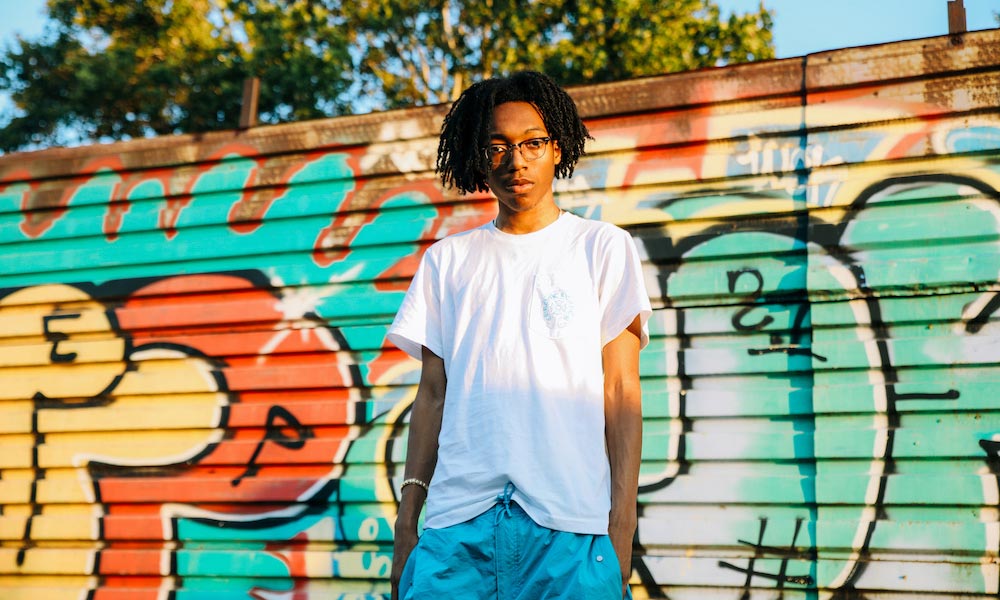 Multi-platinum rapper Lil Tecca celebrated his 18th birthday on August 26, just a few days after the official start of Virgo season on the astrological calendar. As a nod to his star sign, the Queens-born, Long Island-based artist titled his debut album Virgo World, out September 18 via Galactic Records and Republic Records.
"I always took pride in being a Virgo," says Lil Tecca. "It's an idea I want to implement in my music. We try to create a perfect world around us. There are benefits and downsides to it. I can be really optimistic, but there are times when I'm not optimistic. No matter what, I give it my all though."
Virgo World follows Lil Tecca's 2019 platinum mixtape We Love You Tecca, which debuted in the Top five of the Billboard 200 albums chart and cemented the rapper as a rising force amongst his contemporaries.
After making waves independently online and locally on Long Island, Tecca caught the attention of Internet Money founder and super-producer Taz Taylor [XXXtentacion, Juice WRLD]. One tweet later, he ended up on the West Coast at the Internet Money headquarters, tracking six songs.
Of those six, "Ransom" exploded as a definitive smash and paved the way for his 2019 debut mixtape, We Love You Tecca. Not only did "Ransom" go double-platinum within a year, but it also topped the Billboard Streaming Songs Chart at No.1 and vaulted to No.4 on the Hot 100.
Between acclaim from the New York Times, Billboard, HYPEBEAST, Complex, and many others, he packed houses on the We Love You Tecca World Tour. He did all of this before he could even vote legally.
While We Love You Tecca was a complete solo effort, Virgo World includes notable contributions from Lil Uzi Vert, Skrillex, Internet Money, and Lil Durk.
Lil Tecca - Royal Rumble (Official Music Video)
Spanning over 19 tracks, Lil Tecca breezes through an array of topics and experiences reflecting where he stands at such an early point in his career.
"In a lot of ways, I feel like Virgo World is what I was trying to get We Love You Tecca to sound like," he says of the album. "I think I've reached my full potential at the moment. On every project, I'm going to evolve."
"When you finish listening to the album, I want you to feel inspired to be whatever you want to be, whether it's a rapper or a basketball player," says Lil Tecca. "I hope this project brings inspiration out of you and shows you if I could do it, you can. I'm still the same kid, but I grew up. I'm proud I did everything a lot of people said I couldn't. It wasn't about proving them wrong; it was about proving myself right."
The young phenom already shared the lead single off Virgo World, called "Royal Rumble," along with an Omar Jones-directed visual.
"Even better than the improved rapping from teen breakout Lil Tecca – richer in melody and density than before – is the luscious beat by Z3N and Sean Turk, with echoes of 1990s New York rap sprinkled atop its contemporary smeared production," writes The New York Times of the track.
Virgo World can be bought here.