Watch Lil Wayne's New Video For 'Big Worm'
The remarkable new clip sees Wayne turn back the years using face morphing technology.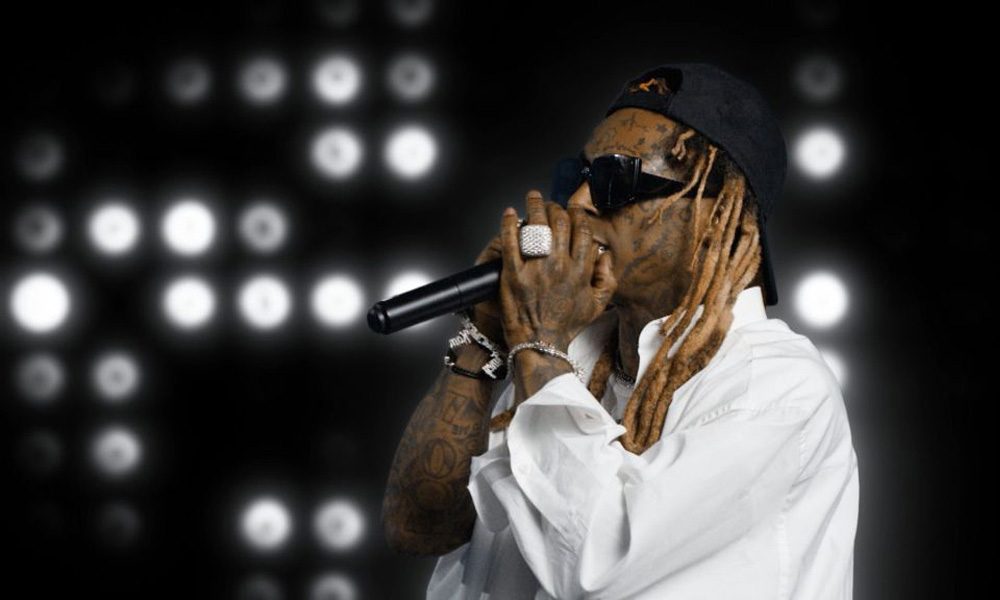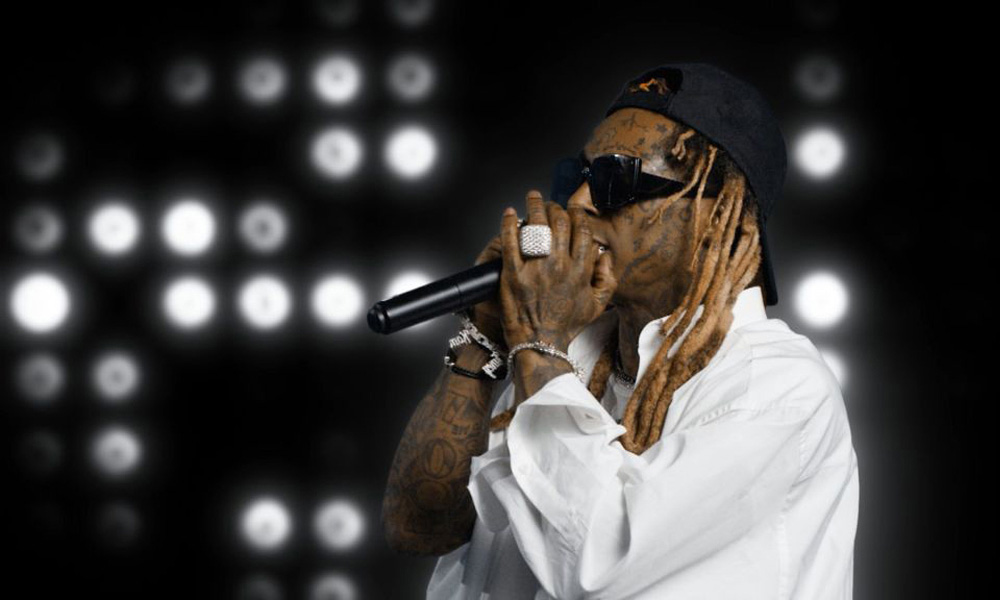 Lil Wayne has released new track "Big Worm", accompanied by a video that sees the rapper turn back the years using face morphing technology.
Directed by Ray Kay, the "Big Worm" video pays tribute to the rapper as he transforms through the different looks he's fielded since first hitting the scene with The Hot Boys back in 1997.
Against a blue-lit backdrop, Wayne's appearance changes from his long black dreads and signature sunglasses to his short cornrows pulled back with a headband to his current blonde mid-length dreads. You can check the video out below.
"Big Worm" appears on the deluxe edition of Wayne's Funeral album, which features eight additional tracks with guest artists such as Doja Cat, Tory Lanez, Lil Uzi Vert and Jessie Reyez.
Last week, Wayne's No Ceilings mixtape was made available on streaming services for the first time. In the same week, Big Sean previewed a new song called "Don Life" featuring Lil Wayne.
The new song came ahead of the release of the rapper's new album Detroit 2, which arrived on Friday, September 4. It's a follow-up to his 2012 mixtape of the same name, which featured guest appearances from Kendrick Lamar, Royce Da 5'9″ and Chris Brown.
Detroit 2 has been one of the most anticipated albums of the year, ever since the initial release date got pushed back due to COVID-19, and Big Sean even re-wrote some portions to incorporate more timely ideas relating to the pandemic.
"That's one of the only good things I got out of it," he told the Detroit Free Press. "I was able to make this album better for the people who need music. I was able to get inspiration, some kind of meaning, some kind of uplifting energy – because I felt that's what I needed."
In July, Lil Wayne shared a new version of his Free Weezy Album on streaming services, in celebration of the project's fifth anniversary. Originally released in 2015, the new version that has appeared on streaming services features 12 of the record's original 16 tracks, as well as a new song entitled "We Livin' Like That".
The deluxe edition of Funeral is out now and can be bought here.