Lil Wayne Releases 'Free Weezy Album' Across All Streaming Platforms
Previously a TIDAL exclusive, the album has been reissued in celebration of its fifth anniversary, along with a new video for 'Glory.'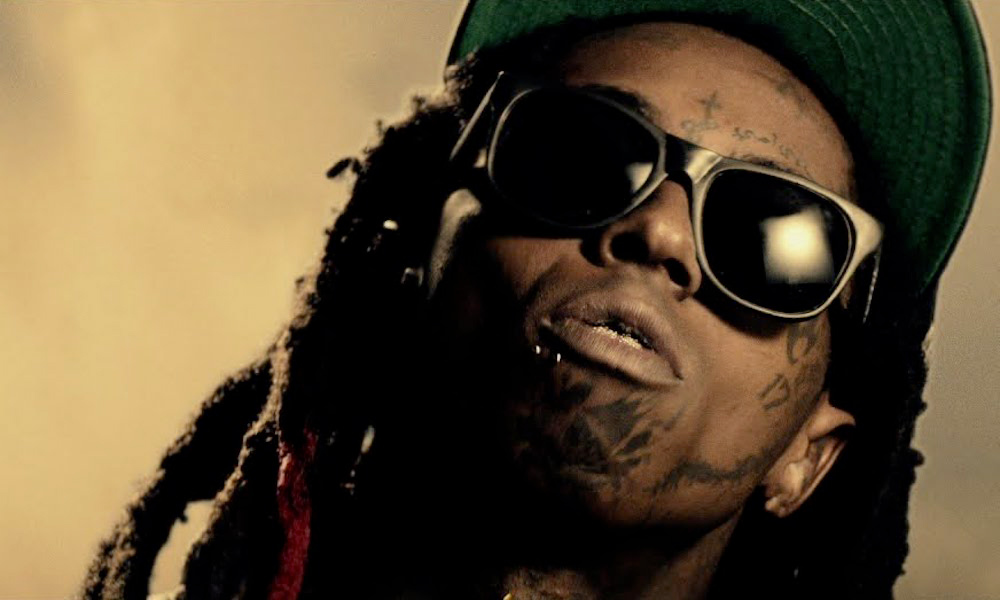 Lil Wayne surprised fans today by making his 2015 TIDAL exclusive Free Weezy Album available across all streaming platforms, in celebration of the LP's fifth anniversary. While the tracklist on this wider edition differs slightly from the original, it includes the bonus song, "We Livin' Like That," which was not on the 2015 album. In addition, the rapper reunited with director Eif Rivera (Cardi B, DJ Khaled, Nas) to create a brand new video for Free Weezy's opening track, "Glory." 
The Free Weezy Album featured a variety of high-profile collaborators, including such producers as London on da Track, Cool & Dre, Kane Beatz, and Infamous. Among the album's featured artists are Wiz Khalifa, Jeezy, Hoodybaby, and Cory Gunz. Singer-songwriter Bibi Bourelly, who has co-written songs for Selena Gomez, Rihanna, and Usher, among many others, also makes an appearance.
Upon its release on July 4, 2015, Free Weezy Album was warmly received by critics and fans alike. In just one week on TIDAL, the album garnered an astonishing 10 million streams. Uproxx called the LP "a huge step forward," adding that "Wayne has put out a body of work that has inspired beats, as well as meaningful content." HipHopDX praised Free Weezy's "lovely stream-of-consciousness lyricism" and "refreshing conceptual themes."
In recent news, meanwhile, Lil Wayne appeared on the 20th annual BET Awards to pay tribute to the late basketball star Kobe Bryant. For the virtual edition of the awards show, the artist offered a remote performance of his 2009 song 'Kobe Bryant.' In a 2019 appearance on Alex Rodriguez and Big Cat's podcast The Corp, Bryant explained the backstory of the song, recalling that Lil Wayne contacted him after Game 6 of the 2009 Western Conference Finals between the Los Angeles Lakers and Denver Nuggets, when Bryant scored 35 points and added 10 assists to close out the series.
In June, Lil Wayne dropped an expanded edition of his chart-topping 13th studio album, Funeral. The new deluxe edition adds eight new songs to Funeral's 24 existing tracks and features collaborations with Doja Cat, Lil Uzi Vert, Jessie Reyez, Tory Lanez, Benny The Butcher, and Conway the Machine.
Free Weezy Album is available now and can be streamed here.