Lily Rose Releases Emotional Biographical Video, 'This Is Lily Rose'
"I've always prided myself on authenticity and hard work," explains Rose in the video.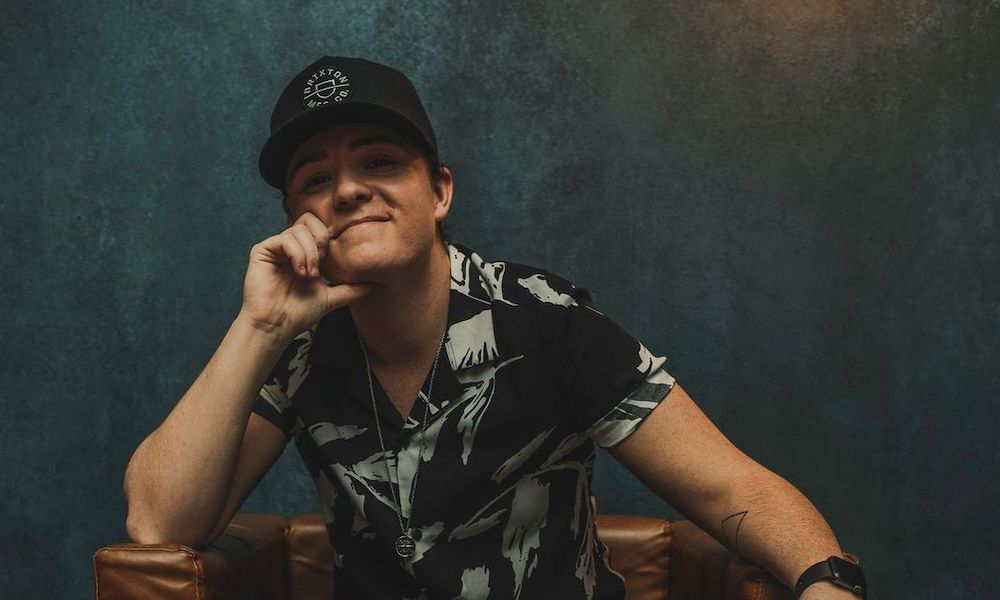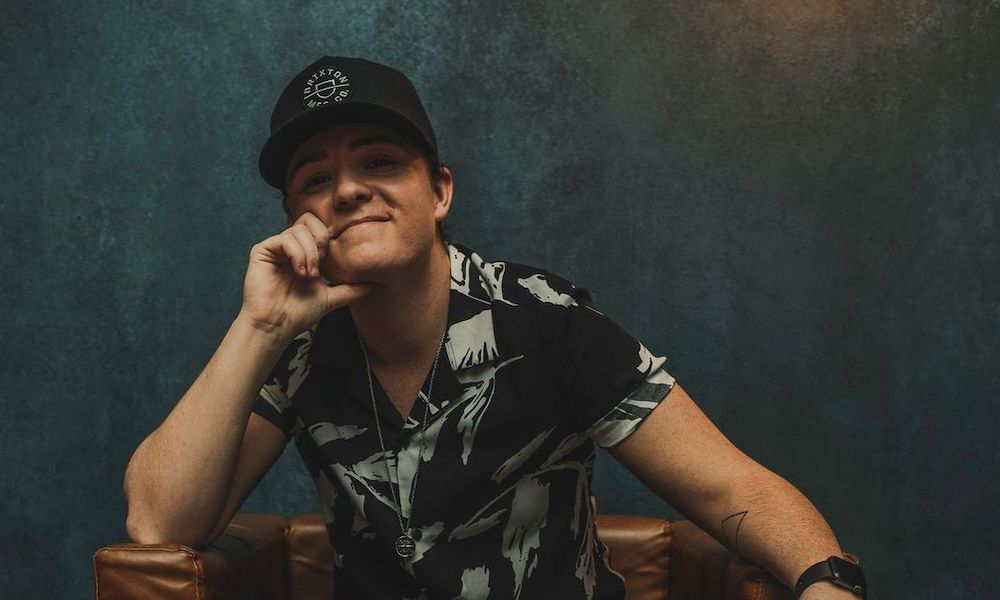 Lily Rose's new video, "This Is Lily Rose" finds the country star opening up to fans about the road that set her up for a surprising arrival onto the country scene.
The video accounts Rose's childhood filled with music, a supportive family, and years of odd jobs that allowed her the freedom to drop anything for the chance to chase her musical dream. Lily's signature blend of rawness, vulnerability, and won't quit attitude permeates through the story, as she recounts the risks she had to take and the mistakes she learned from while pursuing her career as a musician.
"My car battery died, I had to get it jumped, go to AutoZone, had to buy a new battery. I had $173 in my bank account and that car battery cost me 162 bucks. The next day 'Villain' went viral and I don't deliver groceries anymore, shares Rose.
"I've always prided myself on authenticity and hard work." It's the kind of story fans of Rose absolutely love, but it also showcases her relatable, connective songwriting that touches on the struggles of hard-working people everywhere.
Recently named 'a promising new talent' by Billboard, Rose's debut single "Villain" became a worldwide hit, amassing 35 million global streams since its December release. It's an acoustic-tinged anthem dedicated to those consumed with heartbreak and the irreconcilable differences that often eat away at relationships.
Rose's voice takes influences from R&B stars of the 1990s, and the song's hip-hop-inspired percussion and subtle use of snaps give the track a versatility her fans have come to celebrate. Rose is a unique voice in the country hierarchy, treating genre boundaries as invitations to explore the outer edges of her influences. "Villain" is an epic ballad, and its staggering success is a sign of Rose's continuous rise. Chances are she'll never be left with $11 in her bank account again.