Listen To Chris Stapleton's 'Restoration' Remake Of Elton John's 'I Want Love'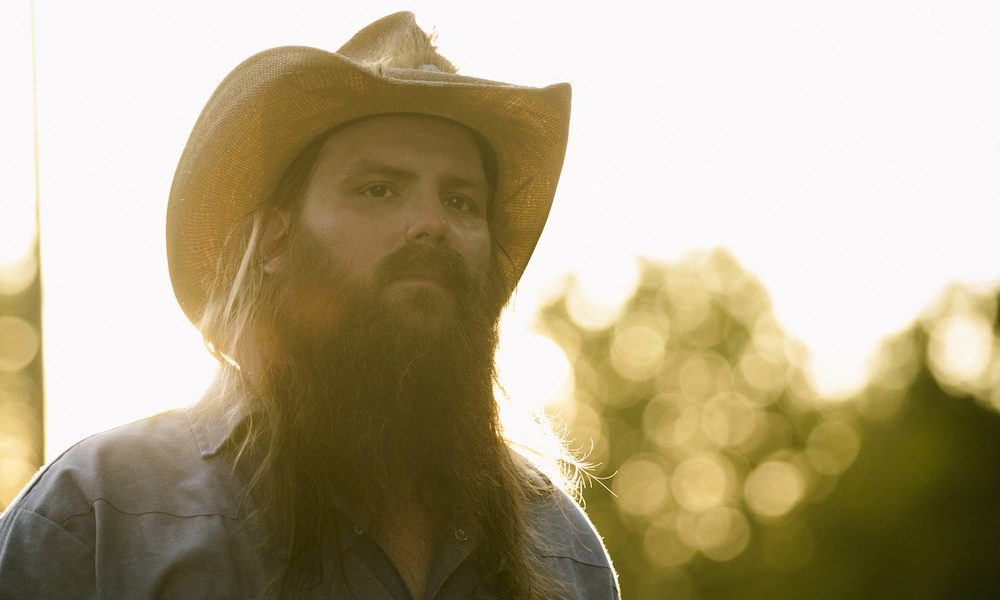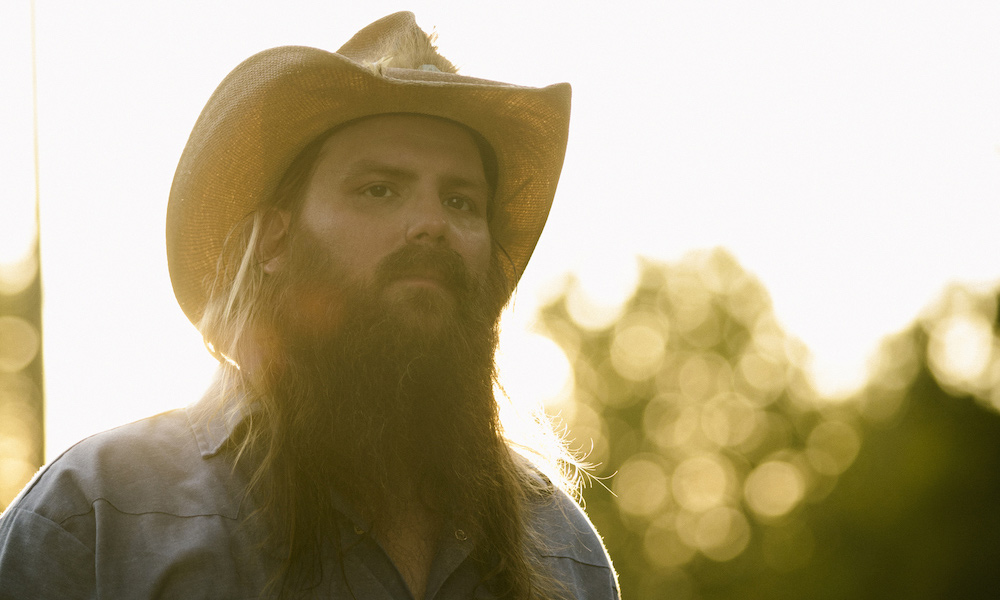 Country superstar Chris Stapleton's distinctive remake of Elton John's 2001 hit 'I Want Love' is now available to stream, ahead of its inclusion on Restoration, the country-themed, all-star collection of remakes from the Elton songbook. Restoration also features such fellow country notables as Maren Morris, Kacey Musgraves, Willie Nelson, Miranda Lambert, Dierks Bentley and duets by Don Henley & Vince Gill and Rosanne Cash & Emmylou Harris.
Restoration will be released on 6 April alongside the sister album Revamp, featuring new covers by major names in pop, rock and R&B such as Coldplay, Ed Sheeran, Mary J. Blige, Lady Gaga, Sam Smith and the Killers. Elton himself appears with P!nk and Logic on the opening update of 'Bennie and the Jets.' Both albums are subtitled Reimagining The Songs Of Elton John & Bernie Taupin.
The lead track from Revamp is a new reading of Elton's vintage 1976 chart-topper with Kiki Dee, 'Don't Go Breaking My Heart,' by Q-Tip featuring Demi Lovato, which you can listen to here.
"We have two completely different albums," explains Elton. "Revamp  being the pop one and  Restoration  being the country one, and god, we have so many great artists doing our songs, it's quite incredible.
"Restoration  was Bernie's project and he's a huge country fan. The Revamp was more my project. He came up with an astonishing list of country performers both new and legendary. On  Revamp I wrote out a wish list of people that I would love and asked them, and to my surprise most of them said yes, and we have quite an astonishing eclectic crew."
He adds: "It's always a huge compliment when an artist loves your song enough to take the time and effort to rework it. As songwriters, Bernie and myself are thrilled when singers we admire and respect as much as those on  Revamp and  Restoration choose to add their own unique twist in the process. It means that our music is still relevant and ultimately that our songs continue to reach new audiences. We're humbled and thank them all for their generosity."
Buy Revamp here.
Format:
UK English