Listen To Vangelis' New 'Nocturne' Version Of 'Chariots Of Fire'
The recording is the second track to preview the artist's new album of solo piano pieces, released on Decca Records on 25 January.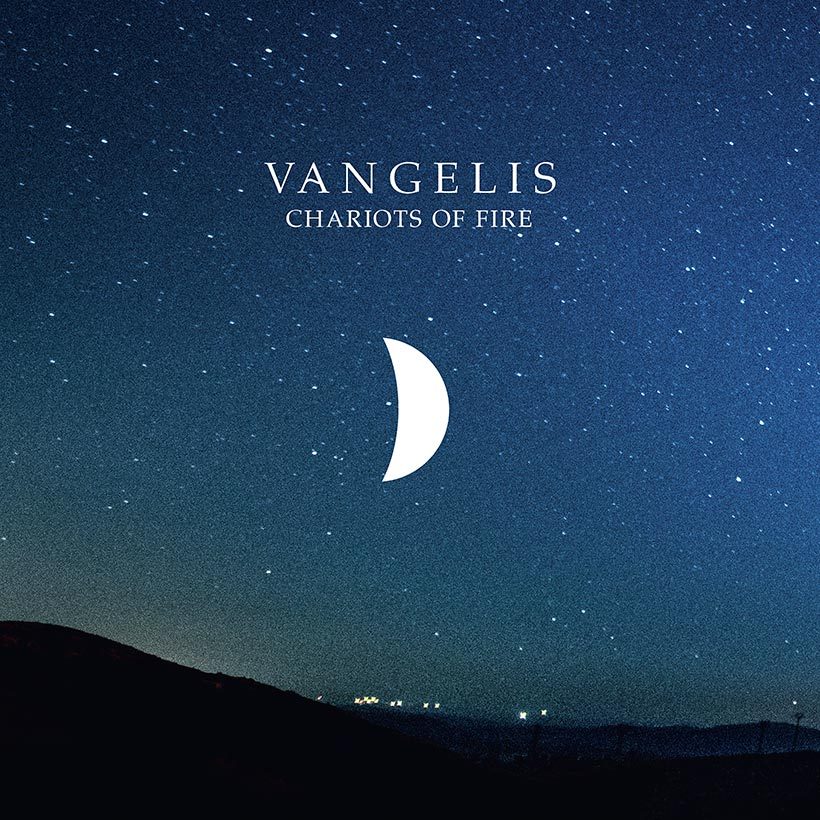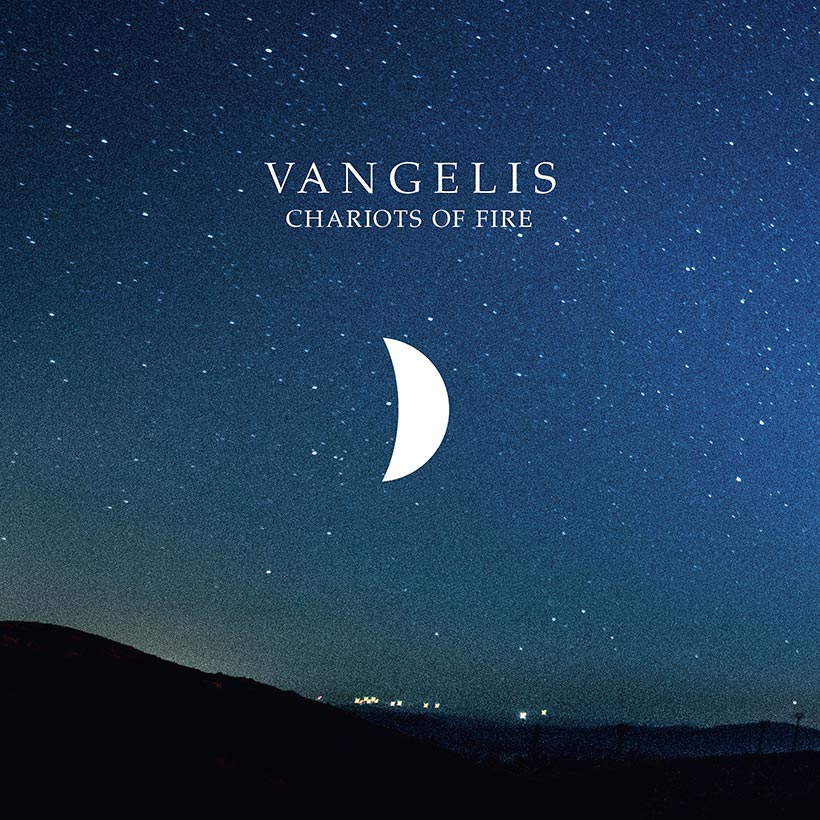 Progressive music figurehead Vangelis has made the audio of his new version of one of his best known compositions, the theme from his Academy Award-winning score for Chariots Of Fire, widely available via online platforms. He had given his legions of devotees the chance to be the first to hear the track, from his upcoming Nocturne album, via its dedicated website. 
By visiting the "unlock" site and uploading their photographs of the moon, fans had exclusive 48-hour access from 9 January to the new recording of one of the Greek instrumentalist's career anthems: the theme from  for Chariots Of Fire. The innovative website uses visual recognition technology to interact with the uploaded imagery.  
The recording is the second instant grat track from the new album of solo piano pieces, which is released on Decca Records on 25 January. The first preview for the new set, 'Nocturnal Promenade,' which opens the album and is its first single, was unveiled before Christmas. Other new compositions on the album will include 'Through the Night Mist', 'Sweet Nostalgia' and 'Lonesome.'
Vangelis - Vangelis: Nocturnal Promenade
Vangelis' score for the 1981 smash hit British film Chariots Of Fire became one of the most celebrated works in his catalogue. Living in London at the time, he had worked previously on documentaries and commercials with Hugh Hudson, who became the director of the film. 
Although the sporting-themed drama was set in the 1920s, the soundtrack was a contemporary, synthesiser-driven composition, and its memorable theme became a huge single in its own right. It topped the Billboard Hot 100 for a week in May 1982, reached the top five in Canada and South Africa and was a substantial hit in many other countries. Among his many other achievements, Vangelis went on to further major successes as a film composer, for such pictures as 1982's Blade Runner, The Bounty  (1984) and 1492 – Conquest of Paradise  (1992).
Nocturne is released on 25 January 2019. Buy it here.
Explore our Vangelis Artist Page.
Format:
UK English