Little Richard Laid To Rest At Oakwood University In Alabama
The service took place at Richard's alma mater, Oakwood University in Huntsville.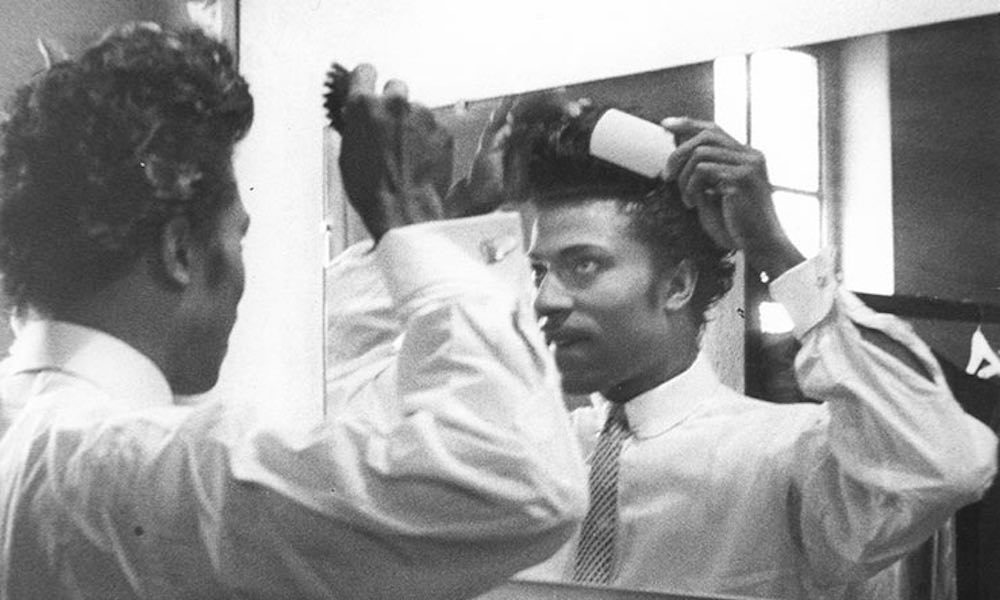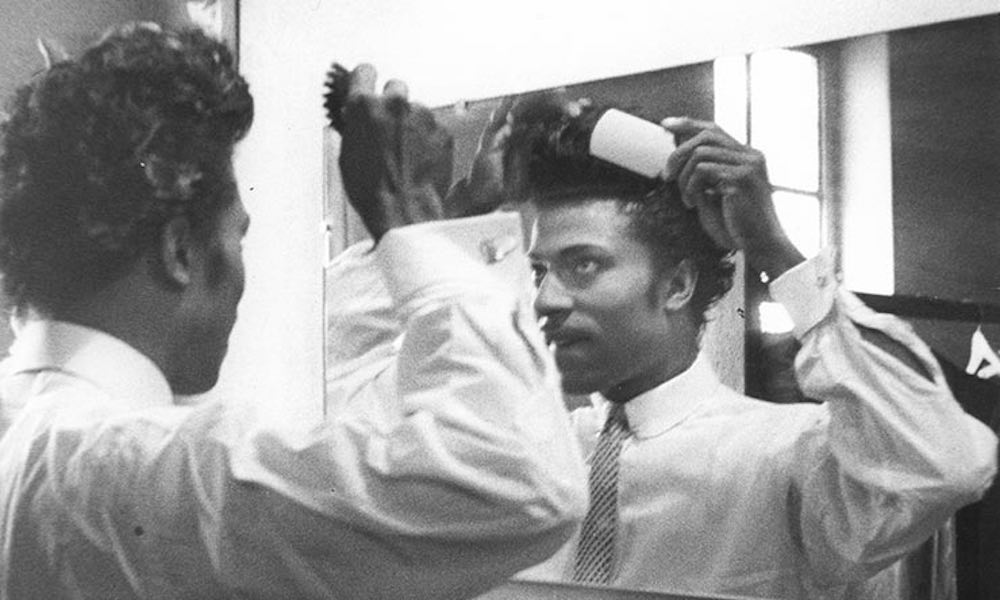 A brief, private funeral service was held yesterday (20) for rock 'n' roll frontiersman Little Richard. It took place at his alma mater, Oakwood University in Huntsville, Alabama.
The service began with a reading of a passage from 1 Corinthians. The artist born Richard Penniman — who died on 9 May at the age of 87 after fighting bone cancer — was remembered for his showbusiness achievements but also for his faith and generosity. Guests were encouraged to practice social distancing, and some wore facemasks.
Goodbye to Brother Richard
Oakwood University president Leslie Pollard, who was a friend of Little Richard's said: "What I really remember about Richard was not his stage performances, which were certainly formidable, but what I remember most about Brother Richard — not Little Richard, but Brother Richard — was his incredible kindness and his generosity to people.
[There Will Be] Peace In The Valley (For Me)
"A very generous and giving person"
"I remember those of us riding around with him in Los Angeles, and he'd have money in the trunk of his car. Why he had money in the trunk of his car, only he knew, but he would take money out and give it to homeless people. He was a very generous and giving person."
The service contained a musical selection by Dr. Janice Browne as well as words of comfort from Benjamin Browne, former president of the South Central Conference of the Seventh-Day Adventist church in Tennessee. Richard's niece Brandie Inez Sutton performed a song, and a eulogy was delivered by Joseph W. McCoy, a Seventh-Day Adventist pastor in Alabama.
Richard lived out his final years in quiet retirement and was re-baptised last year by his pastor, James Owens, who also spoke at the service. He spoke of his gratitude that the entertainer was being laid to rest on "these hallowed ground of the historic campus of Oakwood University, where so much African-American talent has come out of, including his own."
Listen to the best of Little Richard on Apple Music and Spotify.
Format:
UK English