Live Debut Of Robyn's La Bagatelle Magique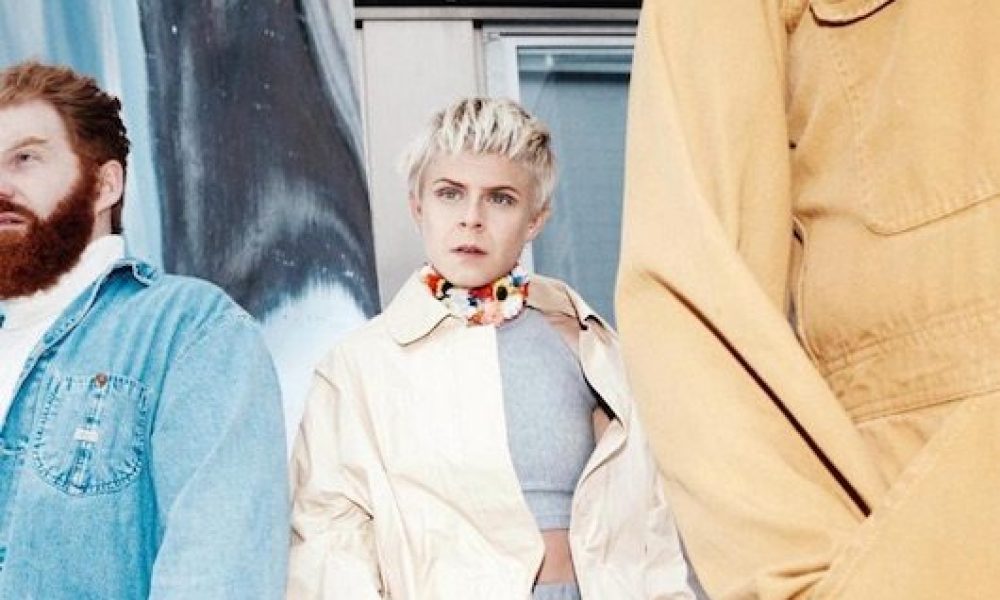 Cutting-edge Swedish artist Robyn and her new project La Bagatelle Magique have made their live debut, performing on Friday night (28) at Popaganda in Stockholm.
The group recently released a debut, five-track mini-album, 'Love Is Free,' on the Konichiwa label via Island. It features keyboard player Markus Jägerstedt and the late producer Christian Falk, and the title track is a collaboration with Maluca, who also sang with the group at the Popaganda event, as you can see here:
Robyn, Popaganda, Stockholm 2015
Robyn came to fame with the 1995 debut album 'Robyn Is Here' and pop-oriented international smash hits such as 'Show Me Love' and the 1998 UK No. 1 'With Every Heartbeat,' featuring Kleerup. But she has gone on to develop a trailblazing and widely-acclaimed career in alternative and electronic music, in which 'Love Is Free' is the latest development.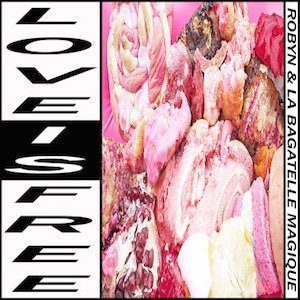 "After touring a lot with the last record, I felt like I wanted to make music again," Robyn tells Lisa Milberg on the group's website. "But I had no idea about what I wanted to do, so I started hanging out with Christian. [He] was such an inspiration to be around.
"He was someone who always had lots of great music to listen to. So we hung out, listening to and talking about music, and then he started playing me stuff that he had been working on lately. He had put the music on hold for a few years while studying textiles at Handarbetets Vänner in Djurgården, but now he was pumped again. And he had done so much great stuff!
"It was such a trip to hear everything he had done. At the time he was a 51-year old man sitting in his little basement studio, putting together stuff which, to me, sounded more modern than…well, most things I had heard in a long time. So curious. And that fantastic blend…that was his biggest strength, putting together stuff, samples and sound – building collages."
Listen to La Bagatelle Magique's 'Love Is Free' mini-album on Spotify
Format:
UK English