Live's Debut Album, 'Mental Jewelry', Celebrates 25th Anniversary With Deluxe Reissue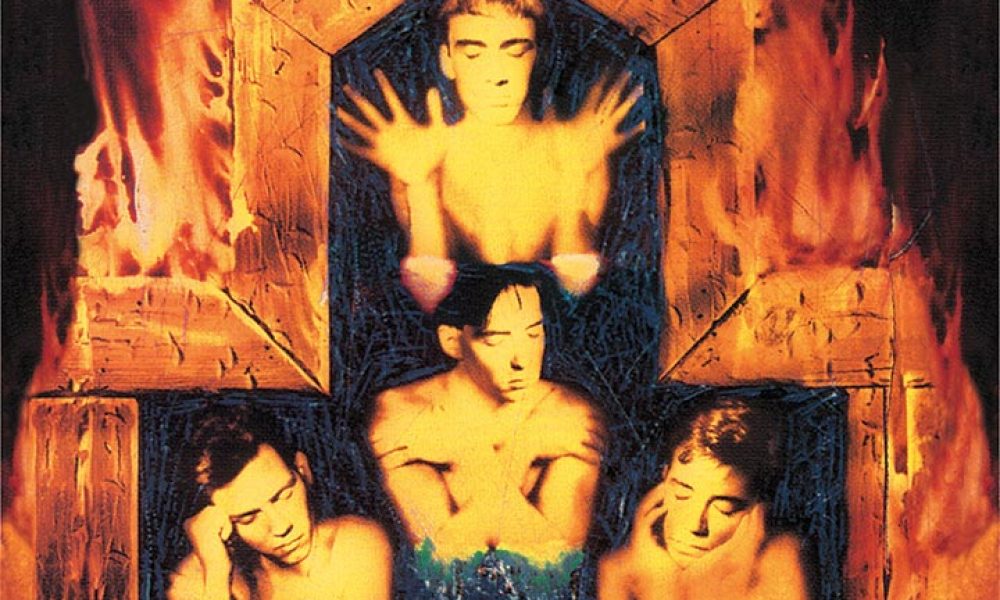 Live's critically acclaimed full-length debut album, Mental Jewelry, is about to celebrate its 25th anniversary with a deluxe reissue which will be released through Radioactive/Geffen/UMe on 11 August 2017.
Available in both physical and digital formats, the newly remastered package features an unreleased studio track, 'Born Branded', from the album's original sessions, a club remix of 'Pain Lies On The Riverside' by Public Enemy producer Hank Shocklee, two songs from Live's September 1991 EP, Four Songs, and a full, unreleased concert from The Roxy in Los Angeles in 1992.
 Mental Jewelry's 25th anniversary release will be celebrated by reissues on coloured vinyl, standard vinyl, cassette and the deluxe edition on a 2CD set. Produced by Jerry Harrison from Talking Heads, the album was originally released on 31 December 1991 and includes the singles 'Pain Lies On The Riverside' and 'Operation Spirit (The Tyranny Of Tradition)'.
"Jerry Harrison deserves a lot of credit for getting so many early songs recorded," guitarist Chad Taylor says. "Radioactive [Records] gave the band a budget for 12 masters, but Jerry, a veteran recording artist, sent a lo-fi demo that included 14 or 15 tracks to the label. He suggested that the label pick the 12 songs that would make the album. I think he suspected that the label would have the same troubles picking which songs would make the cut. Jerry's instincts were spot-on and the label allocated additional funds to record the remaining tracks – this included 'Born Branded'. Since the album was initially released on vinyl, we were limited by the media format and over time we simply forgot about the extra songs. Thankfully, this new release really captures the spirit of that era!"
Live - Pain Lies On The Riverside
Formed in Pennsylvania, Live are Ed Kowalczyk (vocals, guitar), Chad Taylor (guitar, vocals), Patrick Dahlheimer (bass) and Chad Gracey (drums, percussion). The band have sold over 22 million albums worldwide and their credits earned two BillboardNo.1 albums, Throwing Copper and Secret Samadhi. Throwing Copper included the band's signature hit, 'Lightning Crashes', and its sales eventually surpassed 10 million. 1997's Secret Samadhi immediately shot to No.1 on the Billboard 200 and eventually went double-platinum.
Live recently reunited and are currently touring the US across the summer and autumn of 2017. The band's itinerary includes high-profile shows at Lollapalooza 2017 in Chicago on 5 August and two shows at the Austin City Limits Music Festival in Texas on 8 October and 15 October respectively.
The deluxe edition of Mental Jewelry is out on 11 August and can be ordered here.
Format:
UK English