'Livin' On A Prayer' Named As Bon Jovi's No. 1 UK Streaming Hit
The Official Charts Company's new list reveals the band's most-streamed audio and video tracks in the digital era.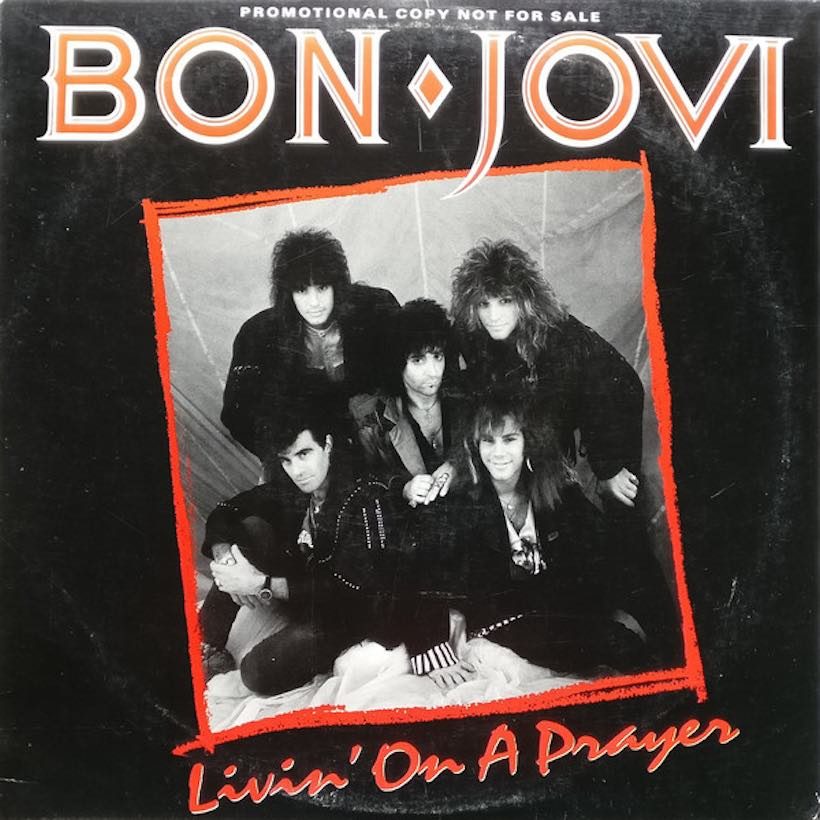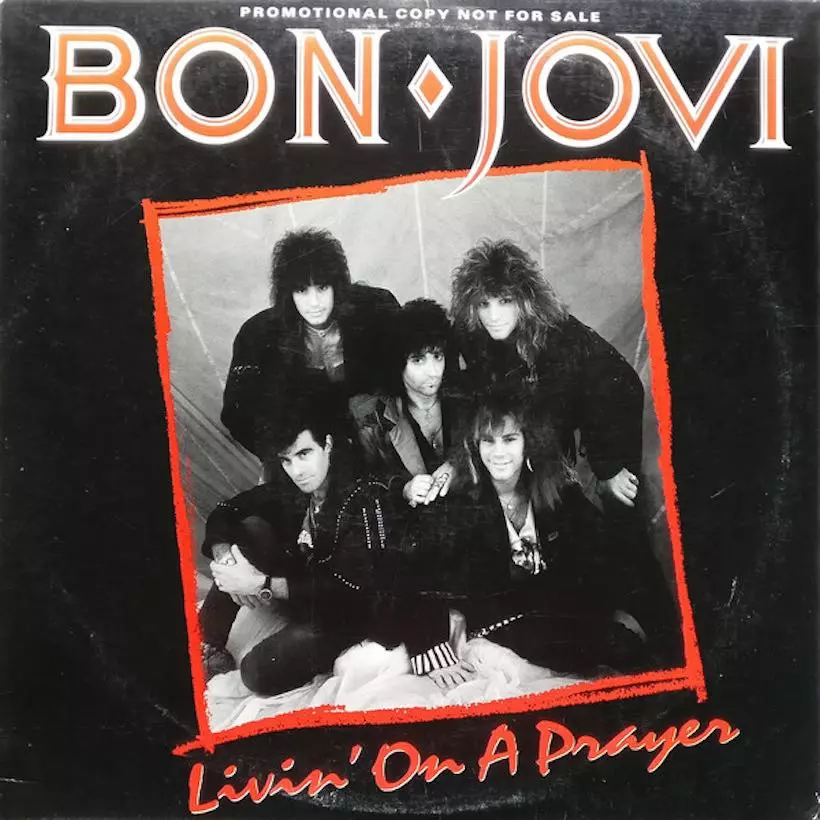 Bon Jovi's 1986 anthem 'Livin' On A Prayer' has been named as their most-streamed song in the UK. The Official Charts Company's newly-published research puts the New Jersey band's signature track atop the list of the 20 tracks streamed the most on audio and video, since the chart compiler began computing streams in 2014.
Bon Jovi - Livin' On A Prayer
The band have just released the new single 'Limitless' as a taste of their upcoming 15th album Bon Jovi 2020, due on Island on 15 May. Meanwhile, 'You Give Love…' sits at No. 1 on Bon Jovi's all-time list of digital hits among their legions of UK fans. It has registered 65 million audio plays and 7 million video views.
Bon Jovi - You Give Love A Bad Name (Official Music Video)
Another anthem from the same classic Slippery When Wet album of 1986, 'You Give Love A Bad Name,' is at No. 2 in the list. Bon Jovi's first top 40 hit in the UK, where they have gone on to have 36 more to date, it has had 41.8 million audio and video plays. No. 3 is 2000's 'It's My Life,' with 28.7 million streams to date.'Always' lands in fourth place with 21.5m and 'Wanted Dead Or Alive' completes the top five with 19.8m.
Bon Jovi are yet to have a UK No. 1 single, and hold the record for the most UK top ten hits without a chart-topper; 'Always' is their highest-placing success, peaking at No. 2 in October 1994. The most recent song in the top 20 list is 2009's 'We Weren't Born To Follow,' at No. 17.
Last month, lead singer Jon Bon Jovi joined Billy Joel on stage during the singer-songwriter's residency at Madison Square Garden in New York, where he sang on Joel's 'It's Still Rock and Roll to Me' and 'Big Shot.' Bon Jovi's co-headlining US tour with Bryan Adams will start on 10 June in Tacoma, Washington.
2020 is out on 15 May and can be pre-ordered here.
Listen to the best of Bon Jovi on Apple Music and Spotify.
Format:
UK English