Lo-Fi Pioneer And Singer-Songwriter Daniel Johnston Dead At 58
Daniel Johnston, the lo-fi singer-songwriter and outsider artist has died aged 58 following a heart attack last night on 10 September.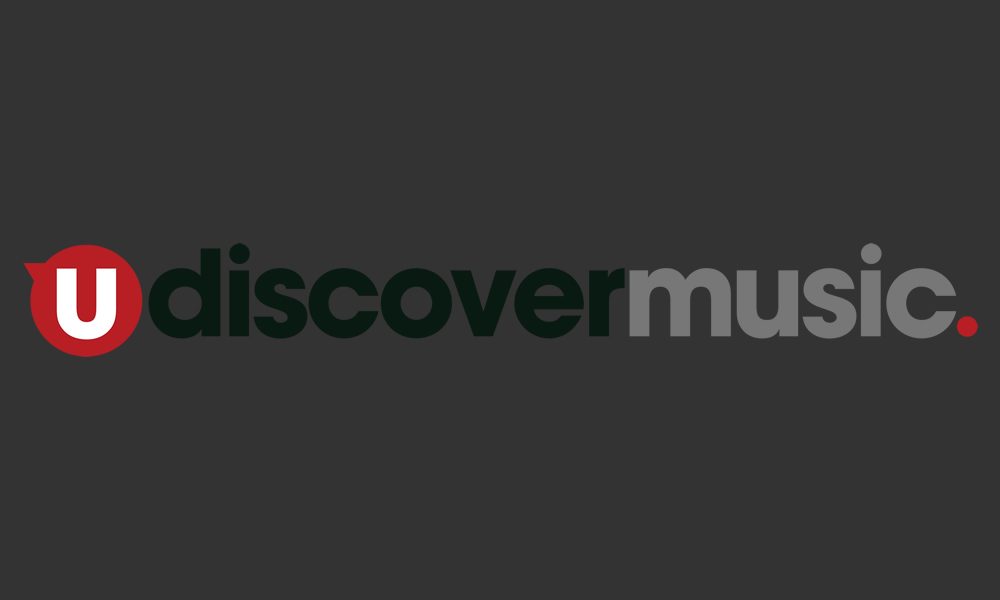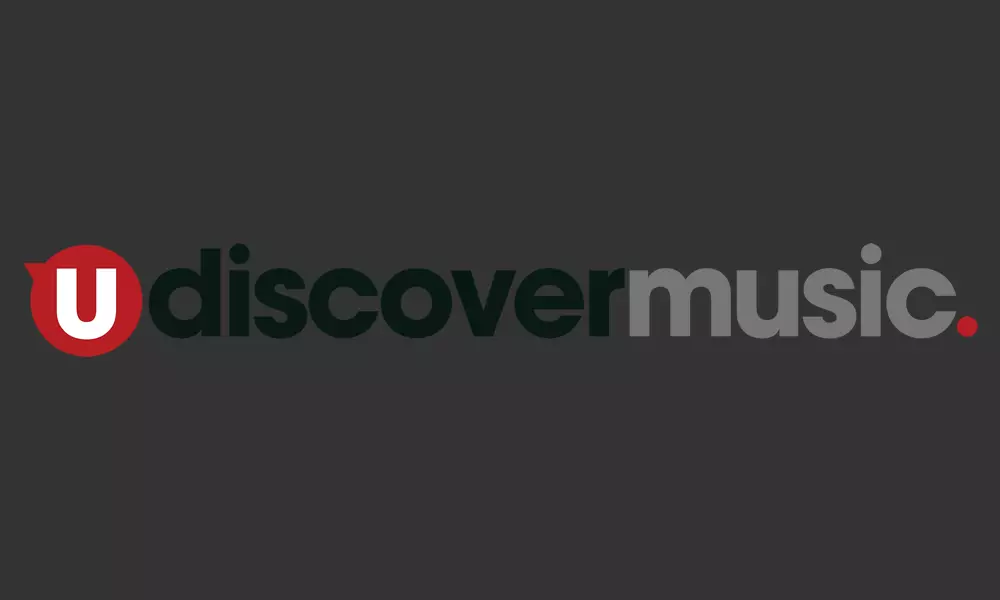 Daniel Johnston, the lo-fi singer-songwriter and outsider artist has died aged 58 following a heart attack last night on 10 September, his family and former manager Jeff Tarakov have confirmed.
Johnston was a prolific DIY musician and lo-fi pioneer, primarily self-recording on homemade cassettes and his music and artwork have influenced the likes of Kurt Cobain, Mike Watt, Sonic Youth, Tom Waits and many others.
"The Johnston family is deeply saddened to announce the death of their brother, Daniel Johnston," his family said in a statement. "He passed away from natural causes this morning at his home outside of Houston, Texas.
"Daniel was a singer, songwriter, an artist, and a friend to all. Although he struggled with mental health issues for much of his adult life, Daniel triumphed over his illness through his prolific output of art and songs. He inspired countless fans, artists, and songwriters with his message that no matter how dark the day, 'the sun shines down on me' and 'true love will find you in the end.'"
Their official statement was shared through the non-profit organisation, Hi, How Are You Project, which was founded by Johnston and his family to inspire "new conversations around mental health issues by funding and creating thoughtful media content, projects and events".
Born Daniel Dale Johnston on 22 January 1961 in Sacramento, California, Johnston grew up in West Virginia, but found an artistic home in Austin, Texas where he rose to underground fame and developed a cult following the 1980s.
Some Things Last A Long Time
The folk singer-songwriter left behind an unparalleled body of work, starting with 1981's Songs Of Pain and ending with 2010's Beam Me Up!. Sonic Youth's Lee Ranaldo and Steve Shelley also contributed to one of Johnston's album, titled 1990, that was released in 1988.
Johnston struggled with physical and mental health issues for most of his life and had been diagnosed with schizophrenia and bipolar disorder, which was addressed in the critically acclaimed 2005 documentary, The Devil and Daniel Johnston. The folk hero is best remembered for songs like 'Life in Vain', 'True Love Will Find You in the End' and 'Walking the Cow'.
Cobain was one of his most ardent supporters and often called him one of the "greatest songwriters" in interviews, as well as famously wearing a t-shirt of Johnston's Hi, How Are You album cover to the 1992 MTV Video Music Awards.
After gaining the attention of the alt.rock and college radio scene, Johnston released one album on a major label, Fun, through Atlantic in 1994, but remained largely an underground icon for most of his career.
In 2004, The Flaming Lips, Beck, the Eels, Tom Waits and others released a tribute album to Johnston titled, The Late Great Daniel Johnston: Discovered Covered, that featured covers on one disc and Johnston originals on the other disc.
True Love Will Find You in the End
In 2015, Lana Del Rey recorded a cover of Johnston's 'Some Things Last a Long Time' for the short documentary, Hi, How Are you Daniel Johnston?, of which Del Rey was also a backer. In the film, Johnston played himself in modern time and offered advice to a 1983 version of himself played by the film's director Gabe Sunday.
Johnston embarked on his final tour in July 2017 and the following year, the city of Austin honoured him by naming 22 January as "Hi, How Are You" Day.
Dick Johnston, Daniel's older brother also shared a statement following Johnston's passing: "I always wanted Danny to feel like his own person, and in control of his own life. Since beginning to work and travel with him in about 2003, we gratefully were able to travel the entire globe for over a decade to get out before the fans. He was always, everywhere, warmly received and he at least knew he was well loved. Health issues have plagued us for years, but I'm glad for the time we had."
The family will share details on the memorial on a later date.
Format:
UK English