Logic's Final Studio Album, 'No Pressure' Is Out Now
'It's an album I'd been planning for years and what I believe to be the perfect farewell.'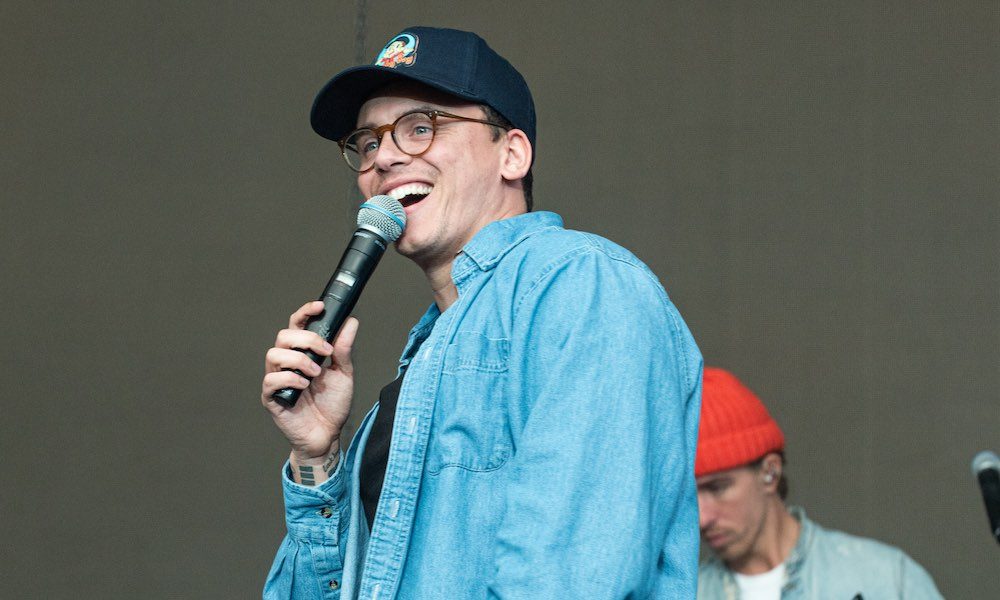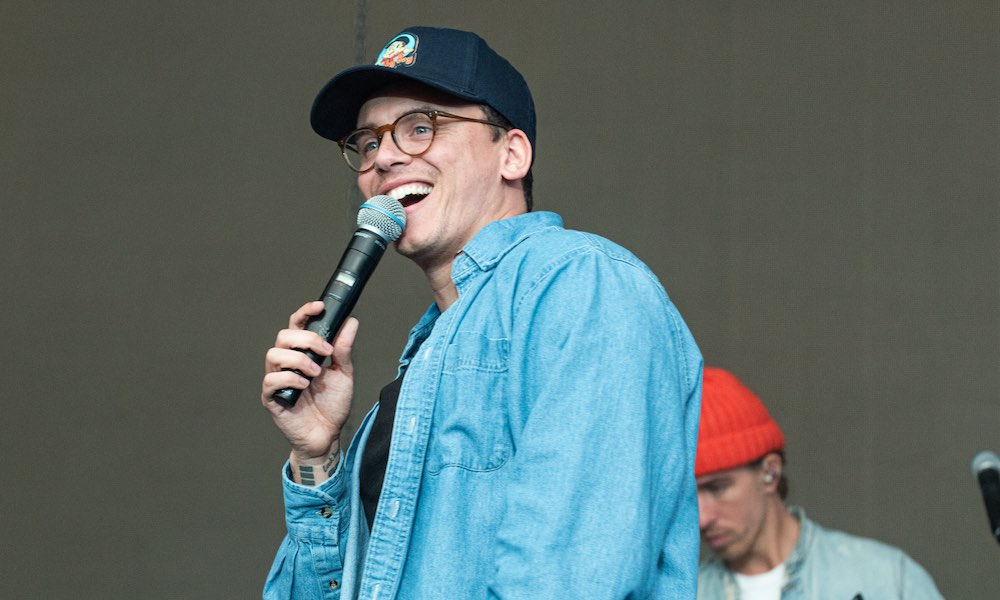 On the heels of announcing his retirement last Friday, rapper Logic has dropped his sixth – and final – studio album, No Pressure via Def Jam Recordings/Visionary Music Group.
The 15-track album marks a full-circle moment for the artist, who reunited in the studio with No I.D. The acclaimed producer not only helmed Logic's groundbreaking 2014 debut, Under Pressure but also signed the young artist to Def Jam. With additional production from 6IX, No Pressure finds the Grammy-nominated, multi-platinum artist getting back to his roots and making the music that he loves with "no pressure."
"This album is a return to form for me. It is a culmination of all the things I've learned mentally, spiritually and technically," said Logic in a statement. "And most important it is an album that is strictly for fans of hip-hop music. It's an album I'd been planning for years and what I believe to be the perfect farewell."
Last week, the rapper caught the attention of his fans when he deleted all of his previous Instagram posts and uploaded a sweet photo of his son. As he announced his final album, he added, "It's been a great decade. Now it's time to be a great father."
Logic also offered a longer explanation of his retirement, alongside photos of his new baby. He wrote, "my fans have been my family since this all started so I wanted to share with you a glimpse into the life I am now diving into head first." He added that his son and his wife "make me the happiest man in the world and it's a happiness nothing else has ever been able to fulfill. I know the news of retirement may be bittersweet when understanding the motives behind it. But worry not dear listener. I will still be here for you. This will now if anything only allow me to focus more on not only my family. But YOU! My family reading this. Without the stress of this industry we can communicate more…and I'm so excited for that."
The past six years have been nonstop for Logic (born Sir Robert Bryson Hall II). Following the release of Under Pressure, the rapper dropped a string of best-selling albums, including The Incredible True Story (2015); Everybody, which topped the Billboard 200 in 2017; YSIV (2018); and, most recently, his No.1 record, Confessions Of A Dangerous Mind (2019). In between albums, Logic's 2018 mixtape, Bobby Tarantino II, also entered the Billboard 200 at No.1.
Last year, the ambitious artist notched another career milestone when he became a New York Times bestselling author with his debut novel, Supermarket. As the first-ever hip-hop artist to author a New York Times fiction bestseller, Logic also released an accompanying "soundtrack" album alongside the book.
No Pressure can be bought here. View the full tracklist below.
No Pressure tracklist:
1. No Pressure Intro
2. Hit My Line
3. GP4
4. Celebration
5. Open Mic/Aquarius III
6. Soul Food II
7. Perfect
8. man i is
9. DadBod
10. 5 Hooks
11. Dark Place
12. A2Z
13. Heard Em Say
14. Amen
15. Obediently Yours