Lola Young Shares New Song And Video, 'Bad Tattoo'
The track received its first spin on Annie Mac's BBC Radio 1 show.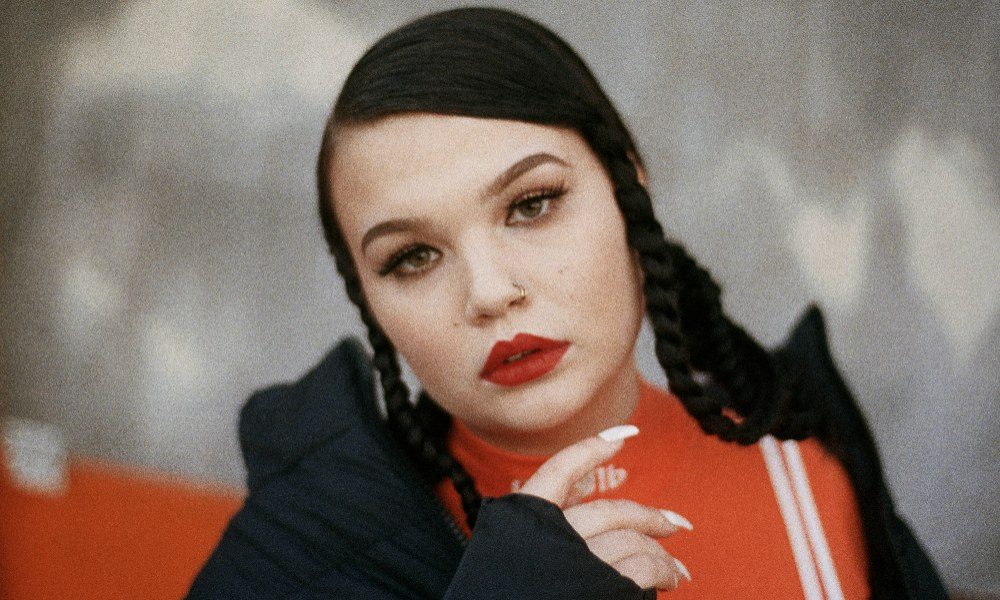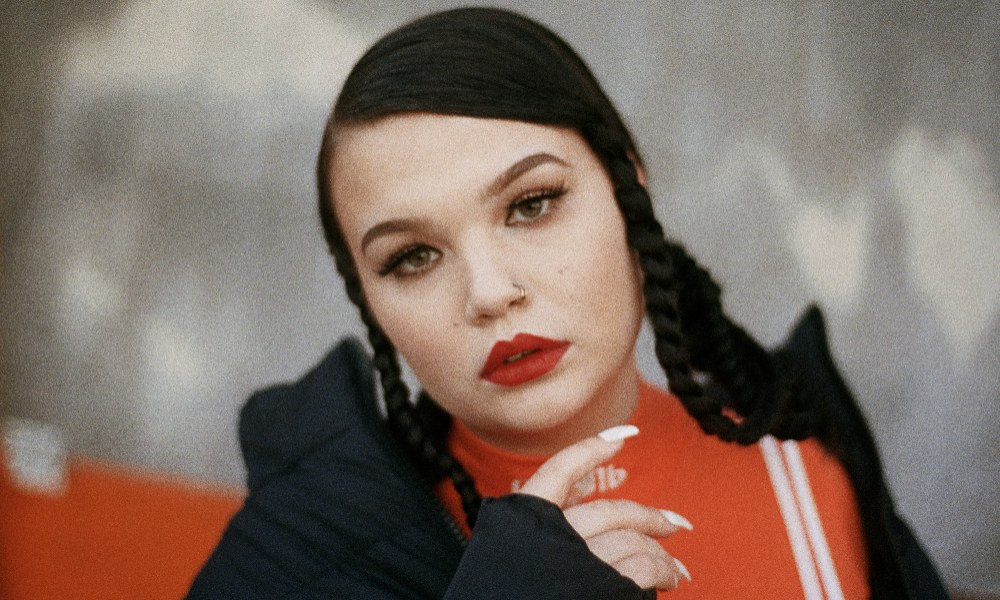 Yesterday, Capitol Records released "Bad Tattoo," a brand new song from Lola Young. The track, which received its first spin on Annie Mac's BBC Radio 1 show, finds the 20-year-old artist composed and in command as she describes the complexities of recovering from a toxic relationship, certifying herself as a storyteller with range, emotion and prowess beyond her years. "Bad Tattoo" was produced by manuka. with additional production by Rob Milton.
The accompanying performance video displays Young at her most authentic and stripped of frills. She's accompanied by nothing outside of a piano, and the intimate, vulnerable display is sure to appeal to fans both old and new. The clip was filmed at The Church Studio, where she has been working on new music over the past year.
Lola Young - Bad Tattoo (Live)
"'Bad Tattoo' is a song I wrote about falling in love and not knowing whether it's going to last, young love can be real hard sometimes," explains Lola Young. "However, I've recently realized the beauty in the temporary nature of love, the fact that it can come and go. It can leave you feeling the worst you could ever feel yet it can be the most beautiful thing in the world. 'Bad Tattoo' talks about the permanence of relationships, not necessarily lasting but the lasting effect it has on a person, the understanding and learning you must go through when experiencing life with someone and finally coming to peace with the fact that it can leave you scarred like a real bad fucking tattoo."
Young will play sold-out shows at London's Jazz Café on May 25 and 26―her first post-lockdown live performances. Her work to date―the powerful singles "Ruin My Make Up" and "Woman," her debut collection of tracks, Intro, and second release, the Renaissance EP―received support across the board from the likes of British Vogue, Evening Standard, The i, Dork, and The Sun.
Buy or stream Lola Young's "Bad Tattoo."