Lola Young Returns With 'Ruin My Makeup'
The expressive track marks the British singer-songwriter's first new music of the year.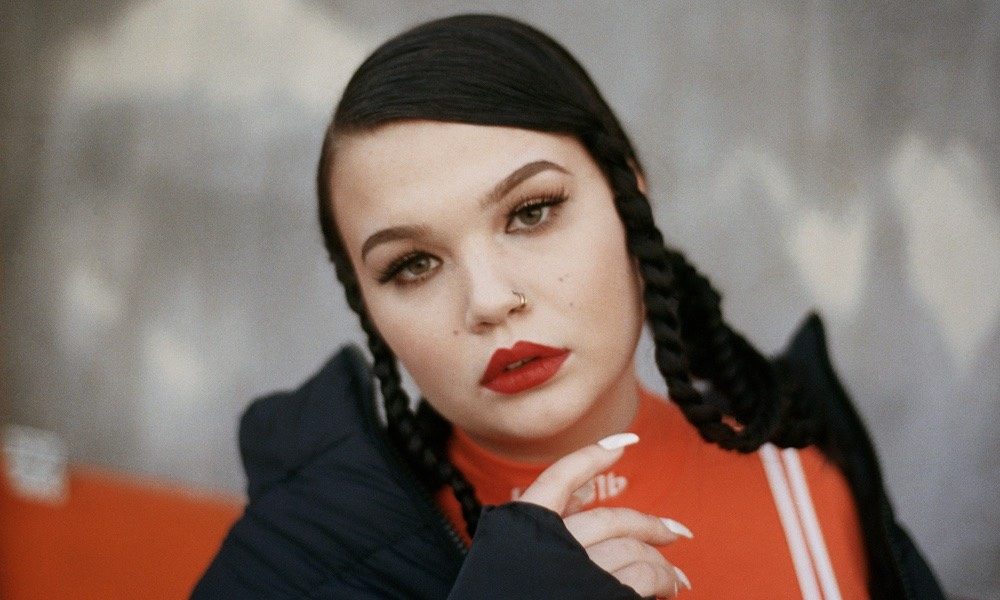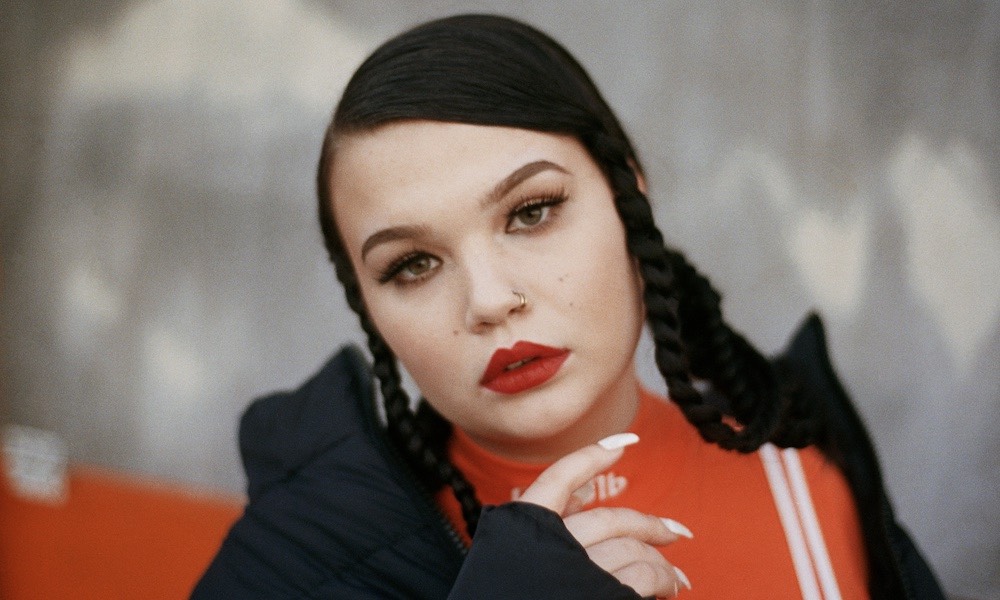 Rising British singer-songwriter Lola Young has delivered her first new music of 2021 in the form of the raw and expressive "Ruin My Makeup." The accompanying video is equally as captivating, featuring a close-up shot of the artist, who offers a straight-to-camera performance. The stark visual allows for Young's talents as a storyteller and as a singer to take center stage.
The song, helmed by Young's longtime collaborator, manuka, with additional flourishes by the Grammy Award-winning producer Paul Epworth (Rihanna, Adele, Florence and The Machine), premiered this morning on Annie Mac's BBC Radio 1 show.
Lola Young - Ruin My Make Up
"'Ruin My Make Up' is a song I wrote about the duality of a person, well me," explained Young in a statement. "I was in a place at the time where I was trying to figure out whether my confidence was hindered by my vulnerability. If I cry about you, it will only ruin my makeup. It's a sad song at heart but it has elements of strength and power. It touches on my journey through life, struggling with acceptance whether that be through religion or friends or drugs or, most importantly, through love."
The soaring track follows Young's 2020 single "Woman," which Atwood Magazine praised "uncompromisingly soulful, impassioned, and utterly electrifying.
Young, who recently graduated from the prestigious Brit School (among its alumni are Amy Winehouse, Adele, FKA Twigs, and Jessie J), signed with Capitol Records in 2020, and released her first two EPs, Intro and Renaissance. The 20-year-old artist quickly garnered wide acclaim for her soulful vocals and sharp, mature songwriting.
British Vogue hailed Young as an "electrifying live performer and gifted lyricist," while British GQ ranked Young among "46 new musicians to make 2020 better." Q Magazine hailed, "Young's songs bring her open-hearted lyricism and London Twang together with a neo-jazz sensibility with one foot always pointed in the direction of the nearest dancefloor."
Listen to the best of Lola Young on Apple Music and Spotify.