London's Motörhead Day Coming Soon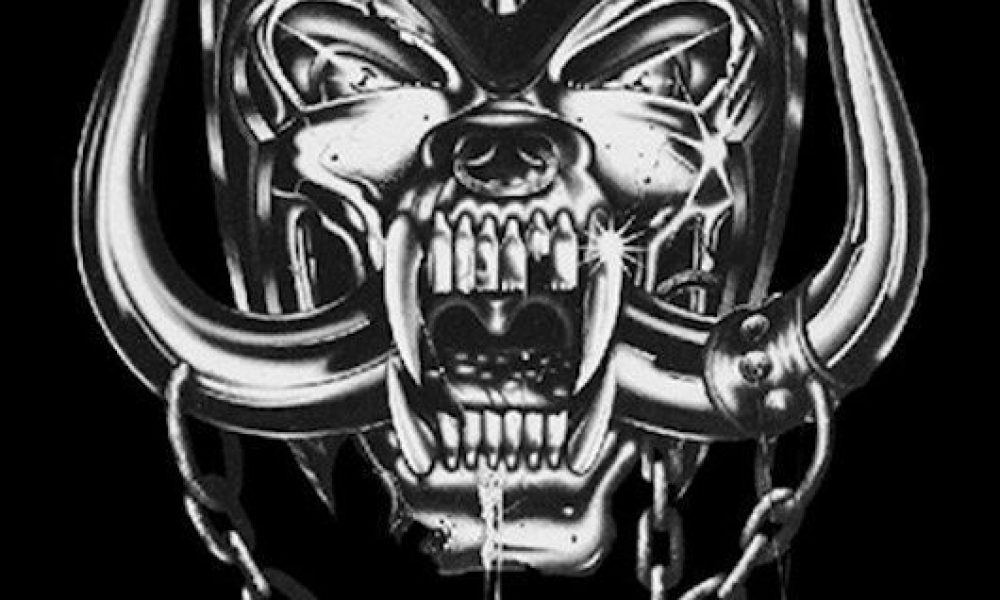 Next Wednesday (20 July) has been declared Motörhead Day in London, in celebration of the much-loved hard rock band.
The date has been chosen as it's the 41st anniversary of their first ever gig, which took place at London's Roundhouse in 1975; the nearby Our Black Heart bar in Camden has been chosen as the venue for the new event, and is also situated less than a minute's walk from the erstwhile offices of the group's first record label, Chiswick.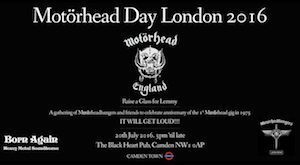 Organiser John Bingham, who hopes this will become an annual celebration, says that fans will meet at 3pm for a drink, to play Motörhead songs and share stories about them. Festivities are planned to continue until 1am, with the band's recorded played between 3pm and 9pm by Born Again Heavy Metal Soundhouse DJs Kayleigh and Michelle.
They wlll include a full playback of the classic live album No Sleep 'Til Hammersmith from 7pm and other artists from the so-called New Wave Of British Heavy Metal (NWOBHM) in which Motörhead emerged.
The event has the full approval of the remaining members of the band and their official Motörheadbangers fan club, and is free of charge, but admission is limited by space to 250 people.
Explore our dedicated Motörhead Artist Page
Format:
UK English