"My Big Sister": Loretta Lynn Remembers Patsy Cline In New Book
'Me & Patsy: Kickin' Up Dust' is published in the US on 7 April by Grand Central Publishing.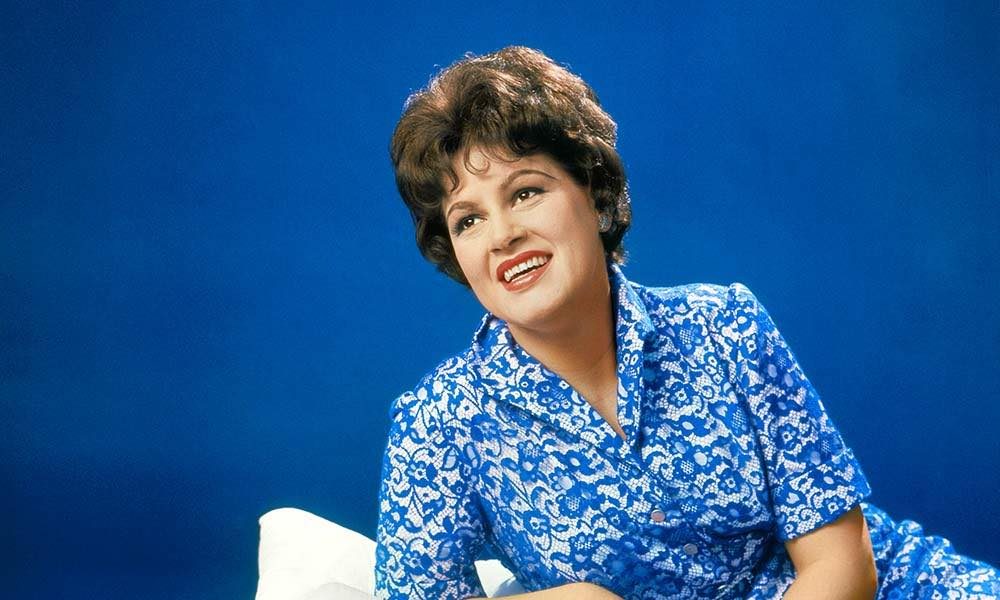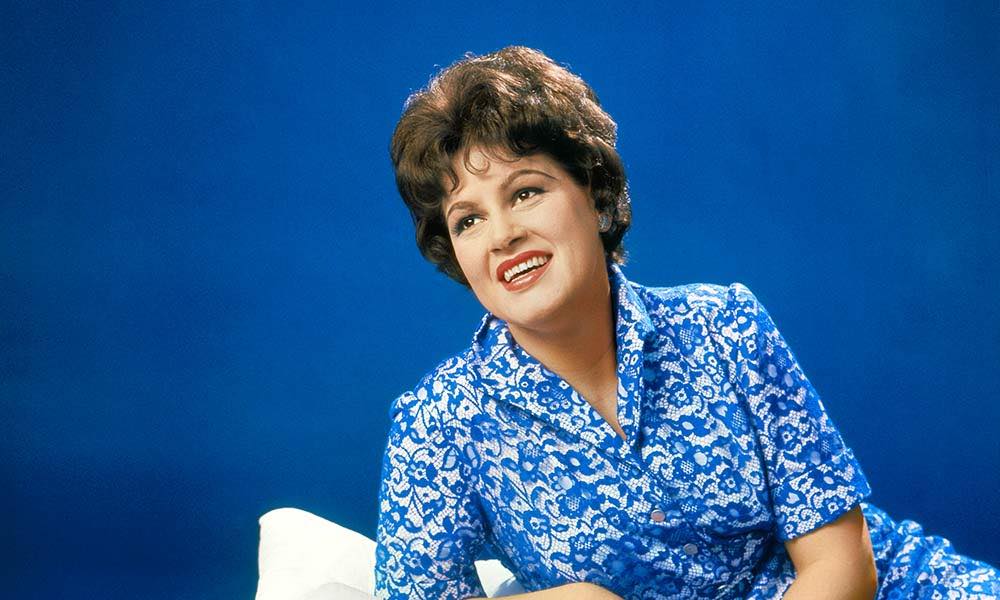 A new book by country great Loretta Lynn, written with her daughter Patsy Lynn Russell, documents Loretta's remarkable friendship as a young artist with fellow Nashville legend Patsy Cline.
Me & Patsy: Kickin' Up Dust is published in the US on 7 April by Grand Central Publishing. It's described as "an up-close-and-personal portrait of a friendship that defined a generation and changed country music indelibly — and a meditation on love, loss and legacy."
The new volume tells the complete story of the pair's all-too-brief friendship for the first time. It documents how they first met and became firm friends, in a two-year period before Cline's tragic death in a plane crash in 1963, at the age of just 30.
In 1961, Lynn was an up-and-coming country name, having made her first appearance on the Grand Ole Opry the previous October. She had also reached No. 14 on the country chart with her 1960 debut single 'I'm A Honky Tonk Girl,' although three subsequent singles failed to chart. After Cline's car crash that year, Lynn sang her 'I Fall To Pieces' on an edition of The Midnite Jamboree, and was invited to meet the older artist in hospital.
Their friendship quickly blossomed. "She was my big sister," says Lynn. Cline would hand down stage costumes to her, giving advice on business, how to survive in the male-dominated country world, and on her professional technique. In a new telephone interview with Billboard, Lynn, now 87, says: "She told me how to walk onstage, you know, and how to hold the mic.
"Low note; put the mic close. Whenever it's going to be a high note, pull the mic away from my mouth, which helped me a lot. She told me I could be a better singer if I would. I told her she could, too."
Other modern-day country stars have written testimonials about the new book, and the trailblazing role that both Cline and Lynn played. "Loretta and Patsy had a bond that set the standard for ladies in music today," says Miranda Lambert. "They taught us to support each other and to life each other up. I have been in a band with two other women [the Pistol Annies] for almost a decade, so I understand that sisterhood more than ever. It's important and inspiring."
Trisha Yearwood says: "I've always admired the friendship that Loretta and Patsy had. Two 'girl singers' breaking ground and changing the times for women in country music together. They got it right. Instead of sizing each other up as competition, they became allies and friends. They paved the way for the rest of us."
"They taught us how to stand up for yourself"
Adds Reba McEntire: "Patsy and Loretta are two women who can teach us so much about life, especially how to stand up for yourself and how to deal with being a woman in the world of Country Music today because they had to do it in their day. The biggest difference is, these days, we have huge numbers to face that situation together. They didn't have that security. They fought for it.
"They came together when they both needed a friend most, and reading this book makes you want to have that same bond with a friend. I think they would encourage you, the reader, to find that special friend in your life. Priceless."
Listen to the best of Patsy Cline on Apple Music and Spotify.
Format:
UK English