Sweet Dreams Forever: The Day We Lost Patsy Cline
Tragically, the country queen was killed in a plane crash near Camden, Tennessee on March 5, 1963.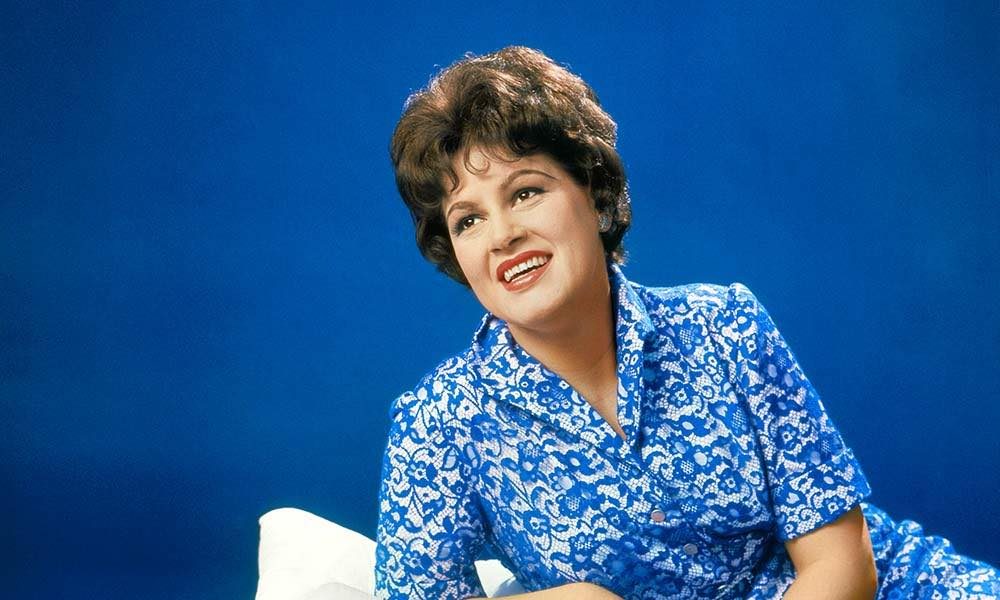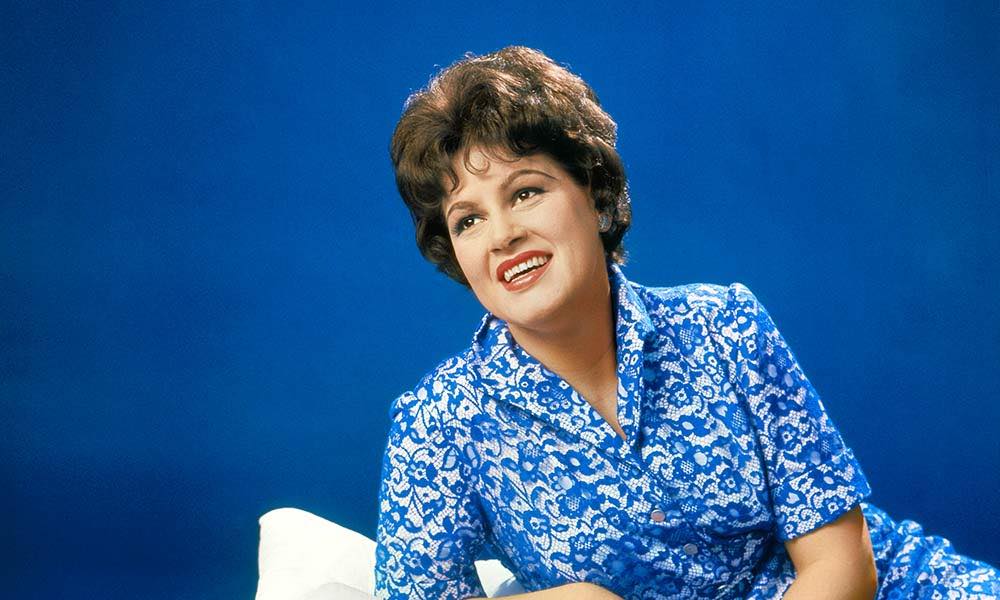 If rock'n'roll fans came to describe the occasion of Buddy Holly's death as the day the music died, many country music devotees feel much the same way about March 5, 1963. That was the day that Patsy Cline was killed in a plane crash near Camden, Tennessee, at just 30.
Virginia Patterson Hensley, as she was born on September 8, 1932 (friends called her Ginny in early years), was in the best singing form of her life when the accident cruelly took her. After an initial deal with 4-Star Recordings, her early success was on Decca in 1957, notably with the classy "Walkin' After Midnight." That had been followed by a quiet period in which she wasn't seen on the country charts for the better part of four years. But from 1961 onwards, she had come storming back into style with some of the most enduring country songs ever made.
Listen to the best of Patsy Cline on Apple Music and Spotify.
The No.1 hits "I Fall To Pieces" and "She's Got You," and the indelible "Crazy" were augmented by a fine succession of singles such as "When I Get Thru With You (You'll Love Me Too)," "So Wrong," and "Leavin' On Your Mind." That last release was in the country charts on that terrible day in which she and fellow performers Cowboy Copas and Hawkshaw Hawkins lost their lives, as did the pilot, Randy Hughes. He was Patsy's manager, and Copas' son-in-law.
A Nashville tragedy
Ironically, the crash took place two days after Cline had performed no fewer than three shows, in one afternoon and evening, in Kansas City, as a benefit for the family of a DJ who'd been killed in an automobile accident. On the day after the shows, fog prevented the plane scheduled to take the party home to Nashville from flying. But despite continuing high winds and inclement conditions, they left on a flight from Fairfax Airport the next evening. The Piper Comanche plane crashed some 90 miles from Nashville, in a forest near Camden.
Patsy was buried in her home town of Winchester, Virginia, at a service attended by thousands of her fans. Within a few weeks, her song "Sweet Dreams (Of You)" was released as a single, taking on an elegiac quality as a fitting memorial to one of the greatest country stars.
Colin Escott's liner notes for a 2000 compilation on Varese Sarabande of Cline's early recordings contextualizes the way that her legacy has been enhanced with the passing years. "As if to underscore the difference between a star and a legend, she scored just nine hits during her lifetime," he wrote. "She wasn't a big star, but she became a legend. Her nine-year recording career ran to just over one hundred songs, but her style has so colored country music that few of today's women country singers can tackle a ballad without making at least an indirect reference to her."
Buy or stream The Very Best of Patsy Cline.