1970s Lou Reed Interviews To Be Compiled For New Book
'My Week Beats Your Year: Encounters With Lou Reed' is set for publication in August 2018.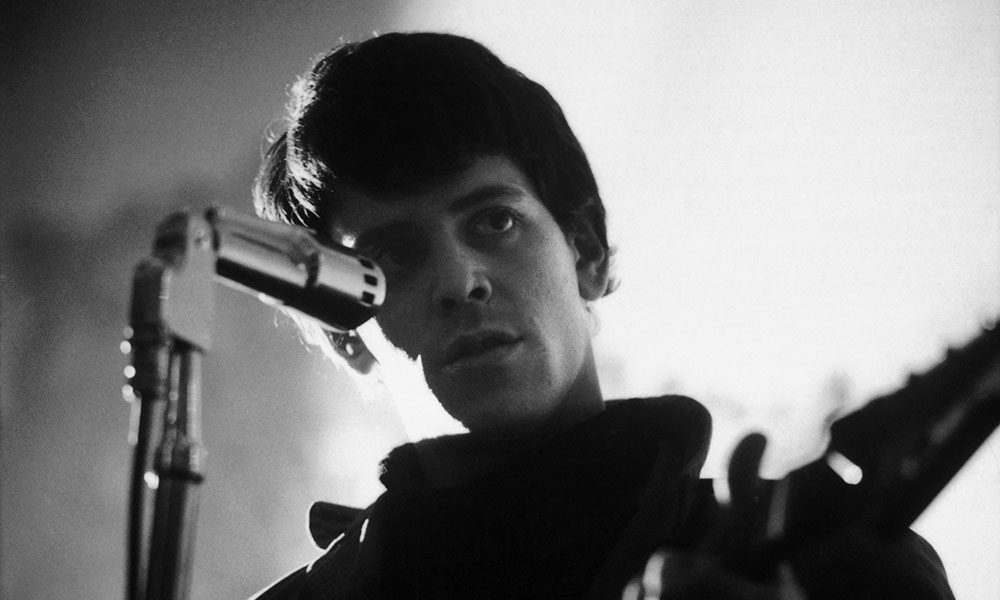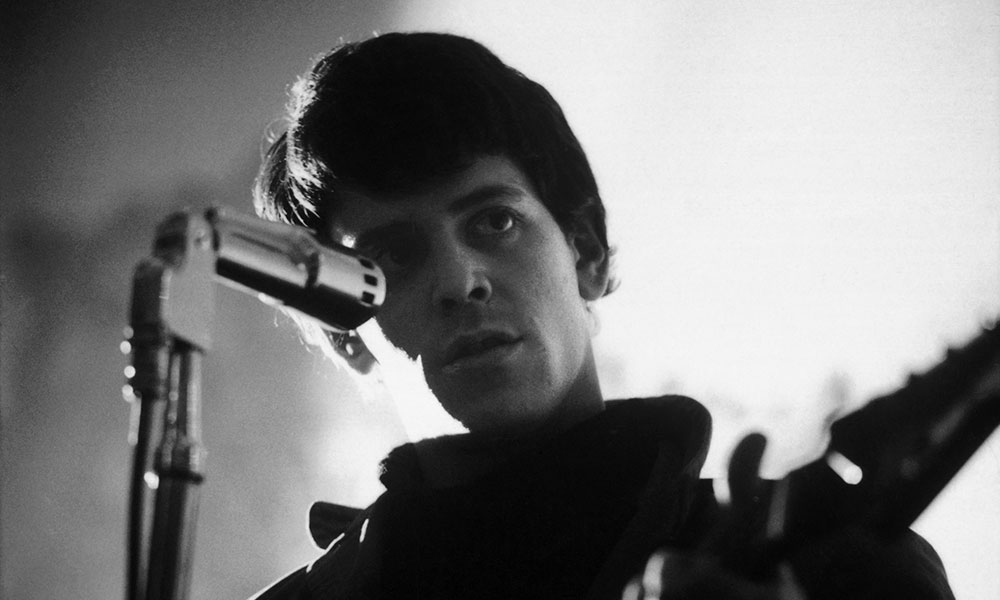 Archive interviews with the late Lou Reed have been compiled for a new book entitled My Week Beats Your Year: Encounters With Lou Reed, which is set to be published in August 2018. The Velvet Underground icon and solo star passed away in October 2013 at the age of 71.
Reed's years as a solo artist following the initial end of The Velvet Underground will be the focus of the new book, which will compile 30 interviews with the influential singer-songwriter from the 1970s.
The collection has been described as: "one fan's humble attempt to move beyond the [Lester] Bangs canon, and delve deeper into the distance and intimacy, cactus and mercury that constituted Lou's post-Velvet Underground public media image".
Edited by Pat Thomas and compiled by Michael Heath, the book will be published in August via Hat & Beard Press.
The Velvet Underground, Nico - Sunday Morning
The announcement of the new book follows on from the recent emergence of a collection of Reed's unpublished poetry, Do Angels Need Haircuts? which was published back in April. These poems are reported to have been written during a six-month stint in 1970 when Reed left the cult band and returned to Long Island to work for his father's accountancy firm.
The collection also features an afterword from Lou Reed's widow Laurie Anderson and introductions from Reed himself. It comes with recordings of Reed reciting the poems in 1971 at St Mark's Church in New York, where poet Allen Ginsberg is said to have been in the audience.
The poems are part of the New York Public Library's Lou Reed archive, with archivist Don Fleming remarking: "Lou was a writer at heart, and during this period he considered giving up music to follow this path. Finding Lou's own cassette tape in the archive that he recorded at the event was very exciting because we knew about the reading but had little idea of what he had read. His introductions to the pieces also gave us great insight into his creative process."
Explore Our Velvet Underground Artist Page.
Format:
UK English