Lou Reed's Lyric Book Reissued With Intros By Laurie Anderson And Martin Scorsese
Lou Reed' career-spanning book of lyrics, 'I'll Be Your Mirror: Collected Lyrics', is being updated and reissued by Faber & Faber on 7 November.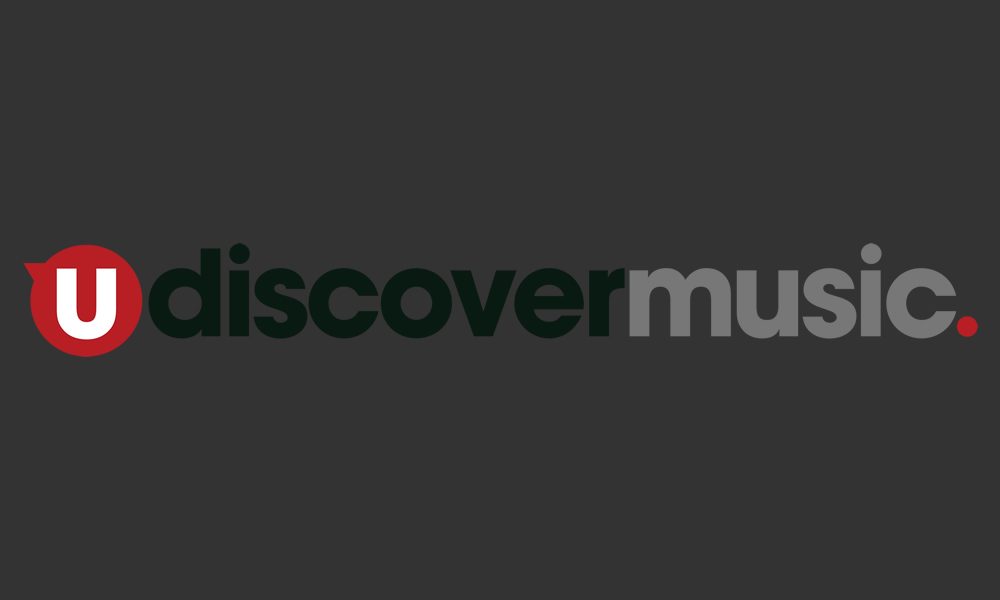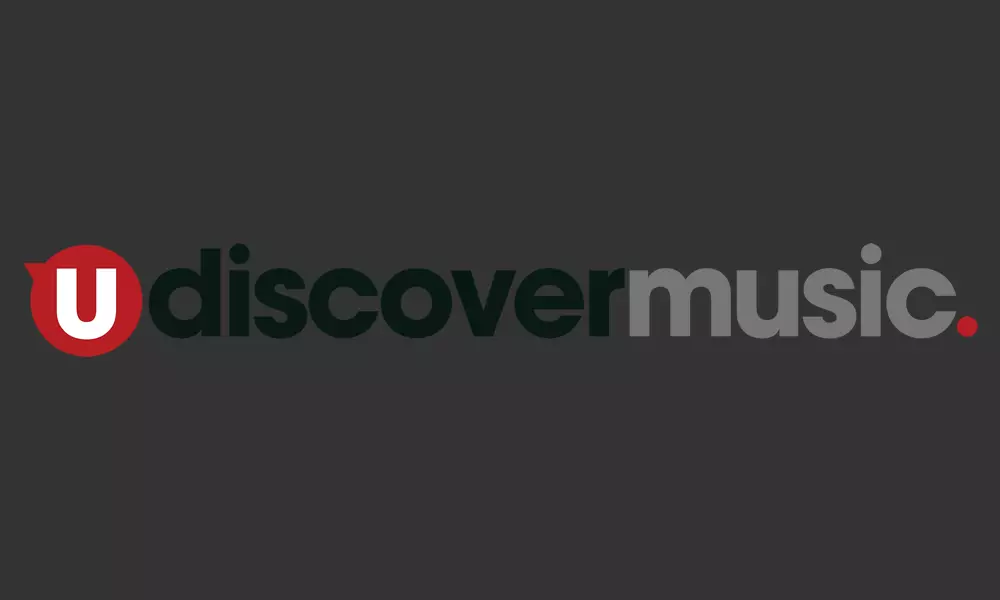 Lou Reed's career-spanning book of lyrics, I'll Be Your Mirror: Collected Lyrics, is being updated and reissued by Faber & Faber on 7 November.
The expansive book has been out of print for four years and the collection will now include introductions by Reed's widow Laurie Anderson, Martin Scorsese and author James Atlas. The publisher Faber & Faber also announced the new edition will include the lyrics to Lulu, Reed's final studio album he recorded with Metallica in 2011, 20 years after the book's original publish date in 1991.
The book will be available in various versions including hardcover, ebook and 250 copies of a limited-edition version that features an ornate cover printed in high gloss, reflective silver mirror paper, a black cloth slip case and a pamphlet of previously unpublished handwritten lyrics from 'Sally Can't Dance'.
"Through his many incarnations-from proto punk to glam rocker to elder statesman of the avant garde Lou Reed's work has maintained an undeniable vividness and raw beauty, fueled by precise character studies and rendered with an admirable shot of moral ambiguity," reads the book's official description.
"Beginning with his formative days in the Velvet Underground and continuing through his remarkable solo albums like Transformer, Berlin, and New York, Doin' The Things We Want To is crucial to an appreciation of Lou Reed, not only as a consummate underground musician, but as one of the truly significant visionary lyricists of the rock'n'roll era."
Following his death in 2013, the late legend's expansive personal archive was donated to the New York Public Library that includes "approximately 300 linear feet of paper records, electronic records, and photographs, and approximately 3,600 audio and 1,300 video recordings".
This year also saw the release of The Velvet Underground's The Complete Matrix Tapes on vinyl in July. The eight-LP, 43-track box set captures the band's multiple-night residency at the San Francisco nightspot the Matrix in 1969 and includes nine previously unreleased performances.
I'll Be Your Mirror: Collected Lyrics can be pre-ordered here.
Format:
UK English