Grammy Nominee Louise Goffin Helps Fellow Writers 'Unlock Creativity'
The 90-minute session will feature a talk and a Q&A as well as live performances.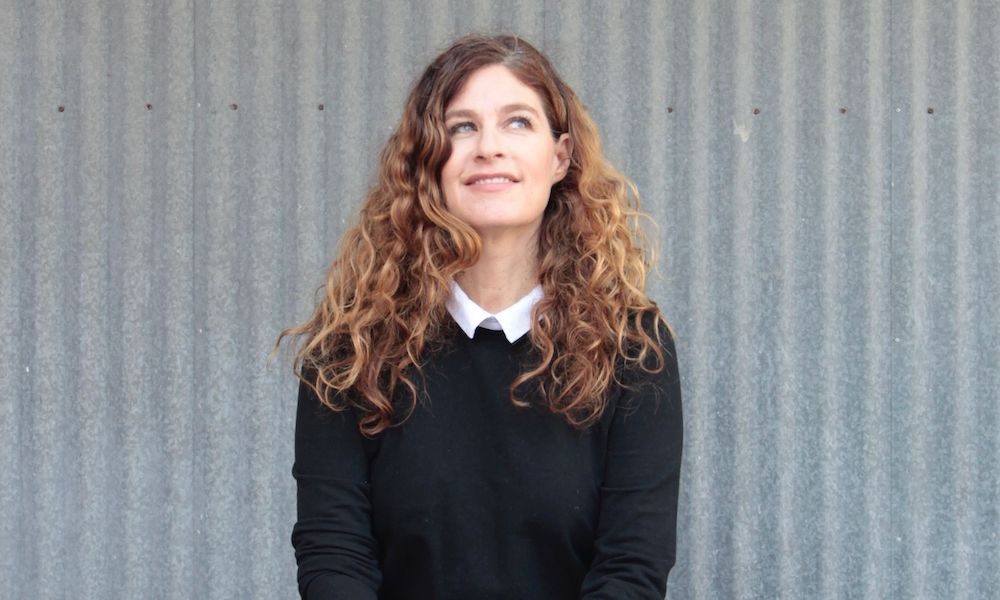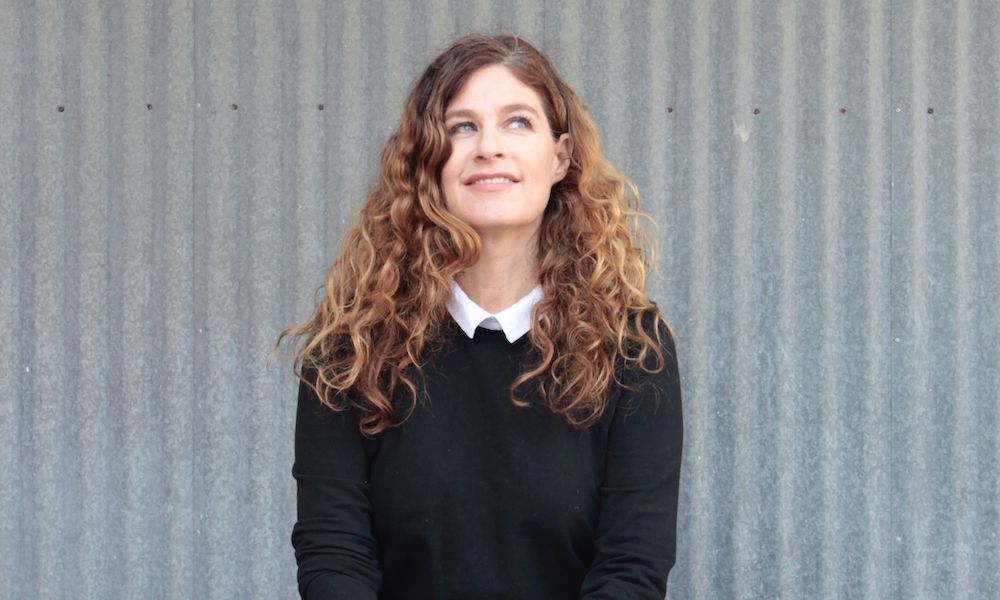 Grammy-nominated singer-songwriter Louise Goffin will host an online masterclass tomorrow (Thursday) in conjunction with the UK-based songwriting community Company of Song. It will feature a talk and a Q&A session to help fellow writers "unlock their creativity," plus live performances.
The event is a rare chance for fellow musicians and others to spend time in the virtual company of a much-admired composer, multi-instrumentalist and producer. Goffin, the daughter of songwriting giants Carole King and Gerry Goffin, is widely recognized for her extensive body of solo recordings.
The Brooklyn-born performer made her album debut on Elektra with Kid Blue in 1979, when she was still a teenager, and she went on to record for Warner Brothers and DreamWorks. Her current album Two Different Movies, released in June 2020, includes an orchestral arrangement by Van Dyke Parks on "Oh My God." The cover art is a sketch of Goffin by Joni Mitchell.
The Zoom event has been devised by UK-based executive Katie Whitehouse, who founded companyofsong.com a decade ago. Since then, she has run songwriting workshops and retreats for songwriters of all levels. Artists sharing their expertise have included Charlie Dore, Boo Hewerdine, Reg Meuross, Tony Hazzard, and Dan Whitehouse.
Louise Goffin - The Story Behind "Oh My God"
"I was really missing the feeling of community which these events brought and have now run four online events, led by Dan, on Zoom," she says. "These went so well, and were so international – encompassing Japan, the USA and Australia – I realised this could be a great time to widen the net. So I contacted Louise to see if she'd be interested in running an online masterclass/Q&A.
Sharing songwriting wisdom
"I'd met her in London at a similar, real life, event which I'd organised," Whitehouse continues. "So much of her songwriting wisdom and anecdotes, as you can imagine with her parentage, stuck with me, as well as the beautiful songs she sang that evening. I was delighted that she accepted straight away and I am really looking forward to 'meeting' her again and having the chance to hear her speak, sing and answer questions from the lucky audience."
The 90-minute event will start at 10am PST on January 14, with Louise sharing stories about her songwriting life and answering questions submitted in advance by a small group of participants. Subjects will include:
*How to identity your creativity killers;
*Techniques to get you through writer's block;
*Where the best ideas come from;
*How humor can transform a lyric;
*What puts you in the driver's seat;
*How to feng shui your ideas;
*When to finish a song;
*How to make quicker and better choices during the songwriting process;
*Get out of self-judgment when you could be creating your best work.