Ludovico Einaudi Launches Decca Deal With Multi-Album Project
The artist has confirmed details of 'Seven Days Walking,' comprising seven bodies of music to be released over seven consecutive months in 2019.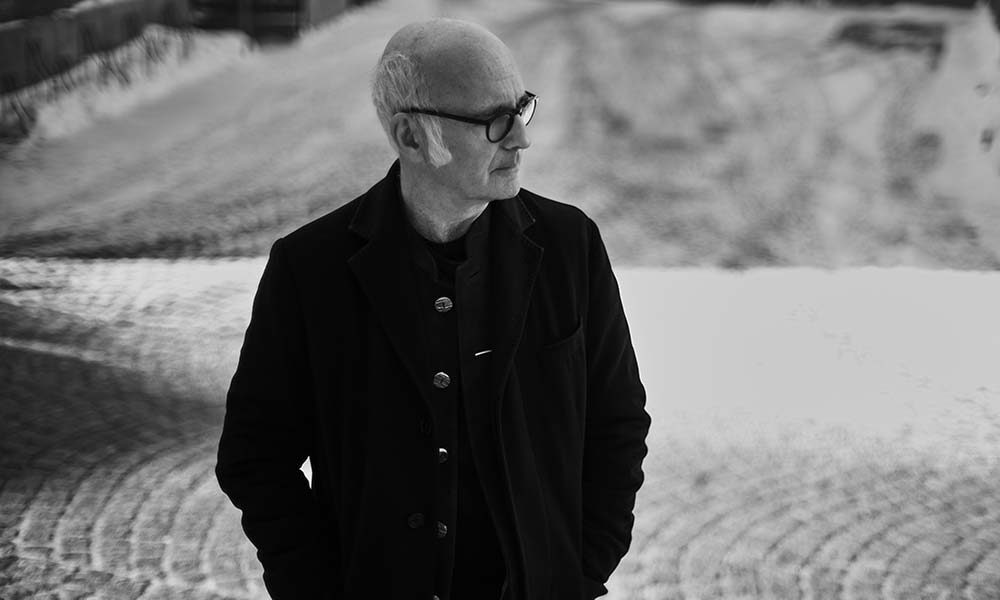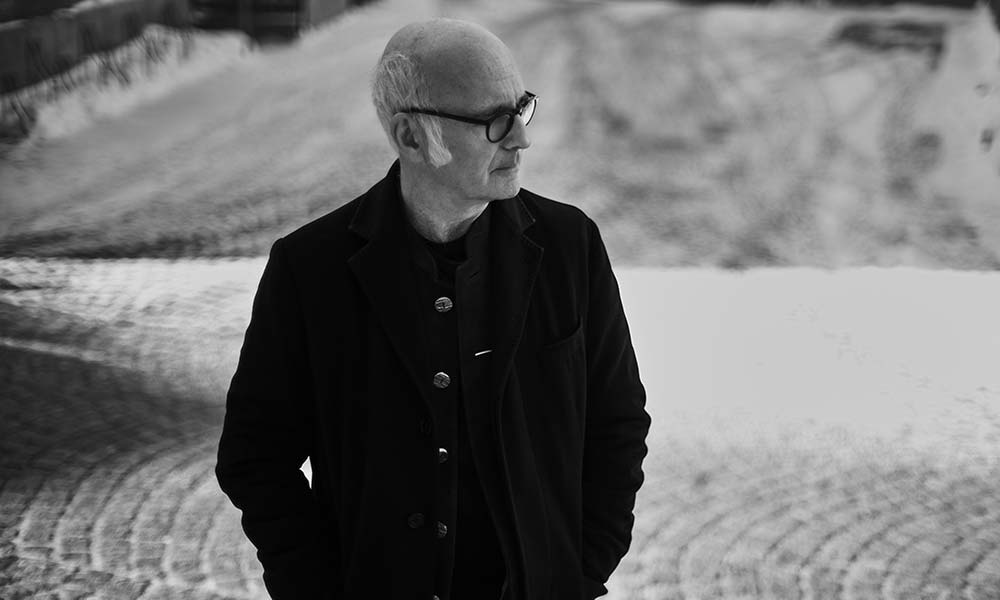 Groundbreaking composer-pianist Ludovico Einaudi has announced a new worldwide contract with Decca Records, along with the most ambitious project of his 30-year career. Einaudi, whose music repeatedly tops the classical charts worldwide, thus joins forces with the world's No. 1 classical music label.
The artist has confirmed details of Seven Days Walking, comprising seven bodies of music to be released over seven consecutive months in 2019. The opening work, Seven Days Walking: Day One, interweaves piano and strings in his trademark style. Einaudi's 14th studio album, it will be released by Decca on 15 March. The first single from Day 1, 'Cold Wind,' is released today.
Einaudi: Cold Wind Var. 1 (Day 1)
Seven Days Walking: Day Two will follow in April, and each "day" will then be released, digitally, a month apart. This leads up to the autumn release of Day Seven in a box-set of the complete Seven Days.
"In January last year I often went for long walks in the mountains, always following more or less the same trail," says Einaudi, explaining the inspiration for the project. "It snowed heavily, and my thoughts roamed free inside the storm, where all shapes, stripped bare by the cold, lost their contours and colours. Perhaps that feeling of extreme essence was the origin of this album."
Ludovico Einaudi - Seven Days Walking
Seven Days Walking: Day One focuses on several main themes, which then recur in different forms on the following albums, forming seven variations that follow the same imaginary itinerary — or the same itinerary, retraced at seven different times.
"In the end," adds the composer, "I decided to thread them all together in a sort of musical labyrinth, a little like stepping inside the twists and turns of the creative process, to understand how a musical idea can develop in multiple directions, and changing once again at the moment in which it is heard."
Seven Days Walking was recorded between September and October of last year in Schloss Elmau, Germany and London's Air Studios, and features Federico Mecozzi on violin and viola, Redi Hasa on cello and Einuadi himself on piano. He will be playing two shows at Union Chapel in London on 28 and 29 March. The concerts sold out in record time, and will be followed by further UK dates as part of an extensive global tour, to be announced in due course.
"Ludovico Einaudi is an artist with a uniquely global footprint," says president and CEO of Global Classics & Jazz, Universal, Dickon Stainer, "whose music continues to draw a dedicated and dynamic audience. We are thrilled and honoured to extend our relationship with him throughout the world"
Decca Records president Rebecca Allen adds that Einaudi "is without doubt one of the most innovative and inspiring artists that our label has the privilege to work alongside. His music connects in a way that unites audiences around the world. We feel truly blessed that our partnership continues to grow and we can further support the unique vision of this utterly brilliant artist."
Seven Days Walking: Day One is released on 15 March. Pre-order it here.
Explore our Ludovico Einaudi Artist Page.
Format:
UK English