Lukas Nelson & Promise Of The Real Preview 'A Few Stars Apart' Album
The album, produced by Dave Cobb, follows on Fantasy/Concord on June 11.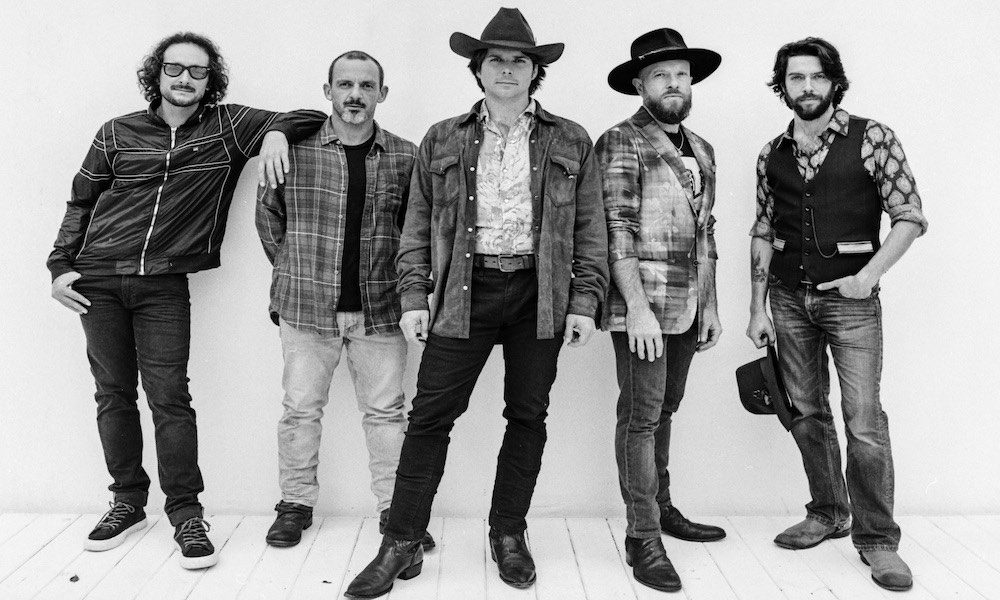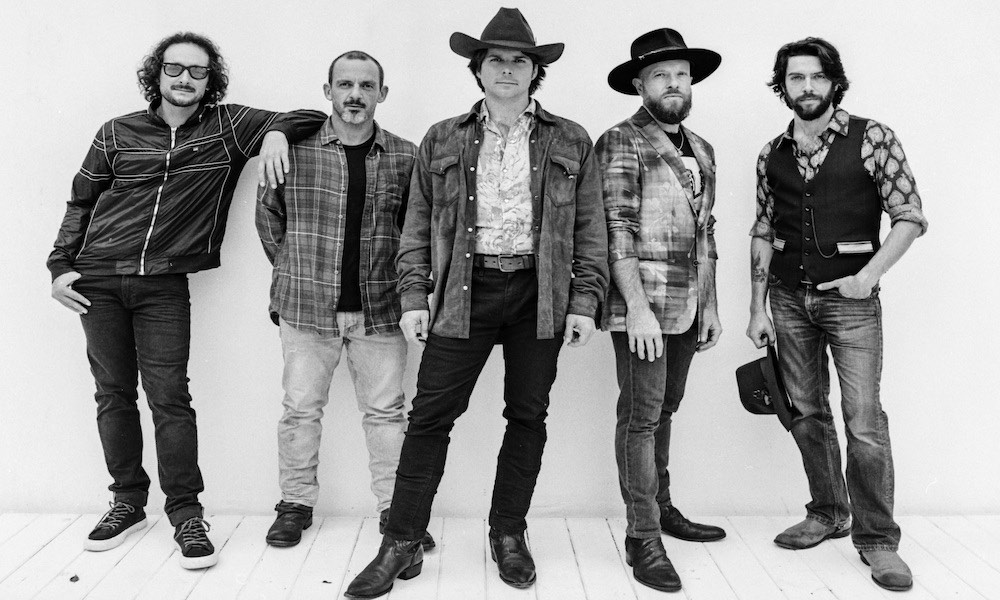 Lukas Nelson & Promise of the Real have today (28) released the new single "Perennial Bloom (Back To You)." It's an inspiring and anthemic taste of the group's upcoming album A Few Stars Apart, which follows on Fantasy/Concord on June 11.
The first of Nelson's new songs to be shared exudes an optimistic tone as it observes the changes that we've all been through over the past year. It previews an album that was recorded over just three weeks at RCA's famous Studio A in Nashville, overseen by the ever in-demand, Grammy-winning producer Dave Cobb.
That's a rare change for a band who have previously been obliged to make records in intermittent recording sessions fitted in over many months around their vast touring commitments. This time, they were able to work at a relatively leisurely, but still highly productive, pace, showcasing Nelson's powerful writing and distinctive vocals, and the band's cohesive playing.
Perennial Bloom (Back To You)
A Few Stars Apart, the band's sixth studio release, is the follow-up to 2019's Turn Off the News (Build a Garden), which was widely acclaimed as a new landmark for Promise of the Real. It also reached the Top 5 of Billboard's folk charts and the Top 20 of the country album bestsellers.
The new, 11-track set is described as "a journey through matters of the heart, alienation, spiritualism and simple joy; in many ways reflecting the collective consciousness of the time in which it was made. At once, both timeless and timely." It includes such songs as "We'll Be Alright," "Leave 'em Behind," "More Than We Can Handle," and the title song.
'The ultimate road family'
"I'm from what one might say is the ultimate road family — I've been on the road my entire life," says Nelson. "I've never been anywhere longer than three months, and suddenly here we are, the four of us together. And thank god we were together. I can't remember the last time we had that much time together as a family.
"We had a lot of really important bonding that happened during that time. And I have to say, as terrible as the pandemic has been in so many ways, for my inner peace, I was able to take a lot of good from this time. I was able to pause and reflect.
"It took me a really long time to come back to the home in my heart," he continues. "In a physical sense, that's Texas and Hawaii. But in a spiritual sense as well—I think I finally decided not to run from who I am and who I am destined to be. First and foremost, that's a songwriter. That's what this record means to me. There's a story being told through the whole record. A story about connection and coming home."
Lukas Nelson & Promise of the Real's A Few Stars Apart is released on June 11. Pre-order it here.