The Lumineers' 'Gloria' Tops Billboard's Rock Airplay And Alternative Songs Charts
'Gloria' is also the lead single from the band's new album, 'III', due out on 13 September.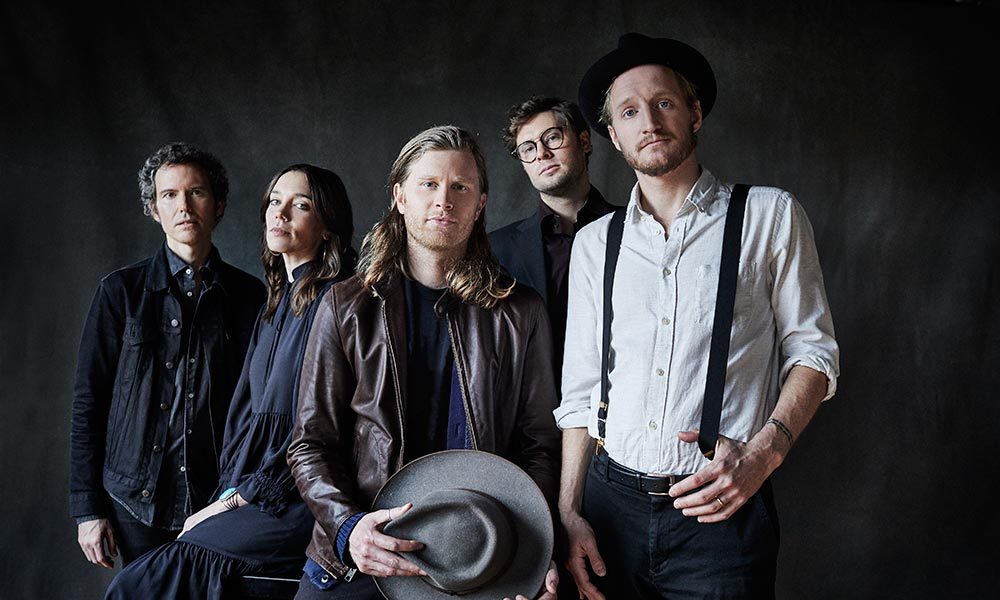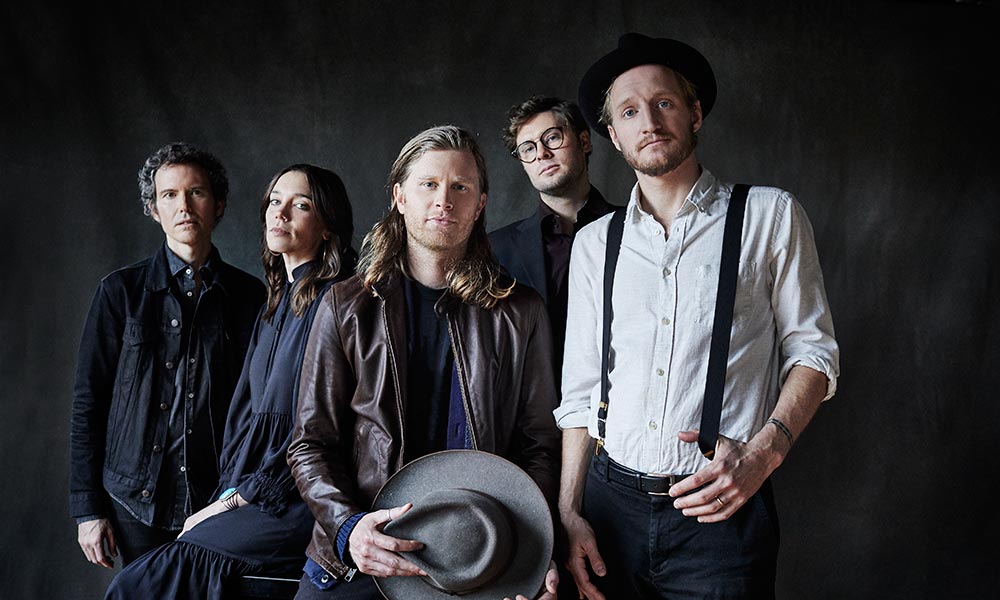 The Lumineers' 'Gloria' has climbed to Billboard's No. 1 on both the Rock Airplay and Alternative Songs rankings dated 22 June. It also leads Billboard's Adult Alternative Songs airplay chart for a third week.' 'Gloria' rose 2-1 on Alternative Songs, becoming the folk rock act's fourth leader and first since 'Cleopatra,' which led for two weeks in March 2017.
On the all-rock-format Rock Airplay chart, 'Gloria' ascended 3-1, up 9% to 9.3 million audience impressions, according to Nielsen Music. The Lumineers have earned their second leader and first since their breakthrough hit 'Ho Hey' in September and October 2012; since, all five of the band's entries have reached the top 10, with 2016's 'Ophelia' spending an entire year on the tally, having peaked at No. 2 behind Red Hot Chili Peppers' 'Dark Necessities,' which ruled for 14 weeks.
'Gloria' is the Denver outfit's second song to triple up atop Rock Airplay, Adult Alternative Songs and Alternative Songs charts and the first to dominate all three lists simultaneously. The song is the lead single from the band's new album, III, due out on 13 September. The record is The Lumineers' third studio album and the long-awaited follow-up to 2016's Cleopatra.
A conceptual album presented across three chapters, III is described as "darker in tone than anything The Lumineers done before, with each part centring on one main character from a fictitious family known as The Sparks, who span three generations in the album's storyline."
Written by the band's founding members, Wesley Schultz and multi-instrumentalist Jeremiah Fraites, the album sees violinist/vocalist Lauren Jacobson officially joining the band, after playing on their previous two albums. Lauren completes the touring line-up that includes pianist Stelth Ulvang, bassist/backing vocalist Byron Isaacs and multi-instrumentalist Brandon Miller.
The Lumineers' self-titled 2012 debut album broke into the Top 10 of the UK Official Album Charts and was certified triple-platinum in 2018. Cleopatra, released in 2016, was certified platinum and hit No.1 in both the UK Official Album Charts and No.1 on the Billboard Top 200 in its week of release.
Explore Our Lumineers Artist Page.
Format:
UK English