Lyle Lovett Working On New Album To "Represent All My Music"
Lyle Lovett is "really excited" to have signed to the iconic Verve record label, and looks set to release a new album in 2020.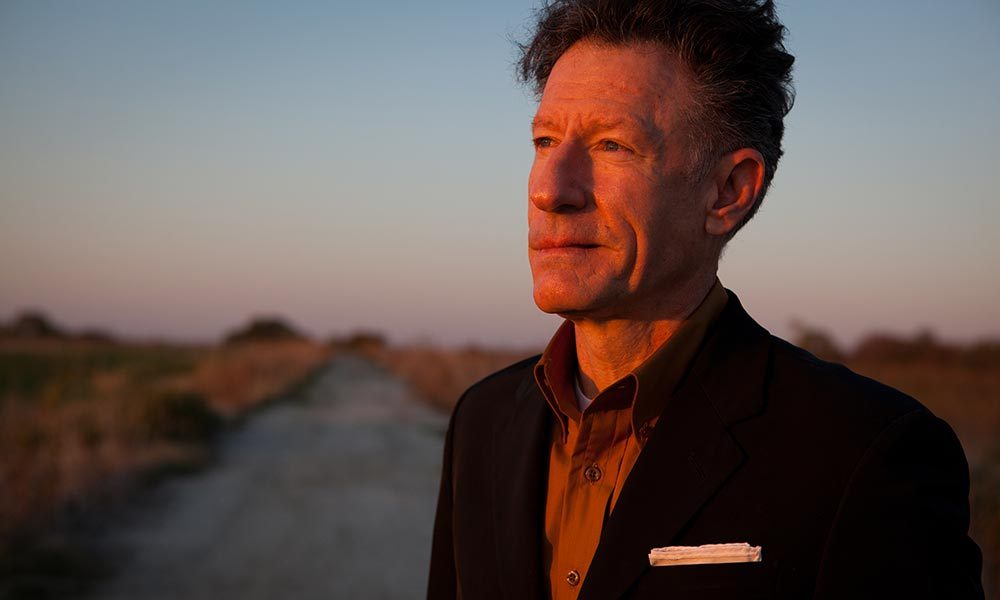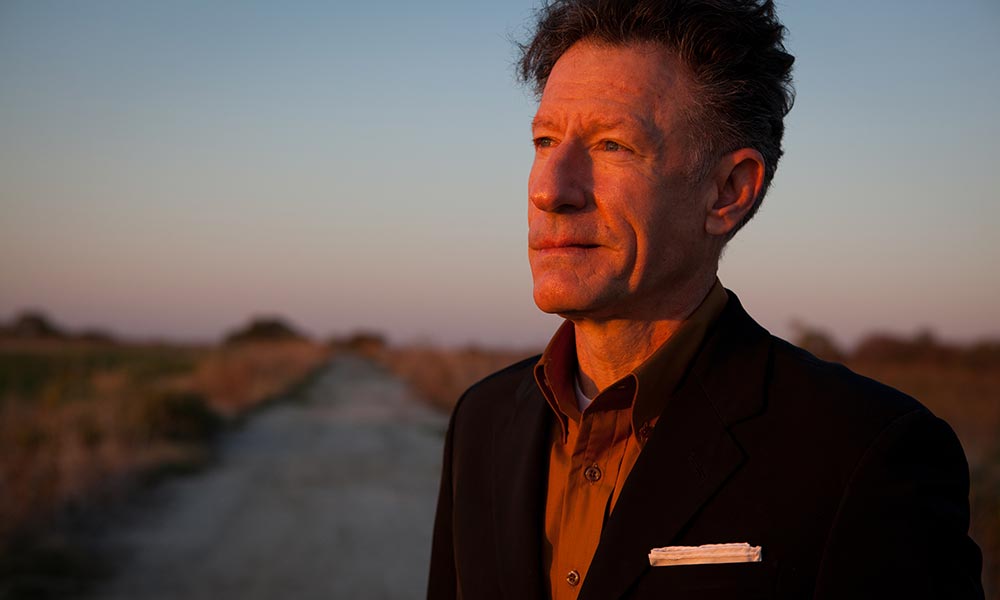 Lyle Lovett, the Grammy-winning country music singer, says he is "really excited" about having signed to Verve Records – and is planning to release a new album in 2020.
Lovett, who is also a successful Hollywood actor, signed with the iconic Universal Music Group label after agreeing a deal in late 2018. "Verve's back catalogue is amazing and I am grateful they are expanding their stove to include someone like me," Lovett told uDiscover Music.
The 61-year-old Lovett's last studio album was 2012's Release Me, which was released by Lost Highway, one of the Universal's American labels. "I am really pleased because this is a deal with Verve and so I will be working with the Universal folk in a worldwide deal," said Lovett.
"I have really been trying to represent all my music"
The Texas-born singer-songwriter said that when he was growing up he used to listen to his mother and father's record collection and was a big fan of country music, jazz and blues. One of his favourite pieces of music is 'The Blues Walk' by Clifford Brown and Max Roach.
"My parents' record collection was really diverse. They had Ray Charles and Nat King Cole records," added Lovett. "I was often left to my own devices after school because both my parents worked. I was able to play their records constantly. Ray Charles is such an influence on everything. He really personifies soul music and what is so wonderful in his expression is that you hear a direct connection to the gospel roots of that kind of music."
Lovett, who will be touring America with his large band in the summer, says he has already begun thinking about the content of what will be his 12th studio album. "We will have some arrangements that include the large band, but I have really been thinking of trying to represent all my music," he said. "It will come down to the new songs, of course, but what I would like to do stylistically is try to represent the different facets of what I do when I am performing. So there will be arrangements that include the large band and then there will be some spare, acoustic arrangements as well."
Lyle Lovett tours the US from June through to August and will release his new album in 2020.
Format:
UK English