Listen To Original Cast Recordings From 'Zoey's Extraordinary Playlist'
'Zoey's Extraordinary Playlist' features original cast renditions of songs from The Beatles, Whitney Houston, the Jonas Brothers and more.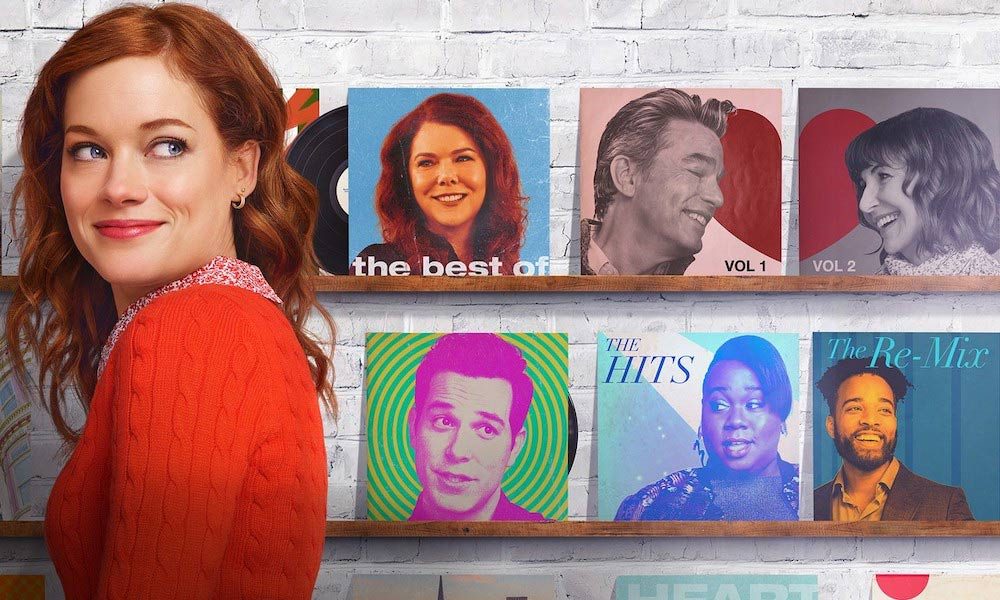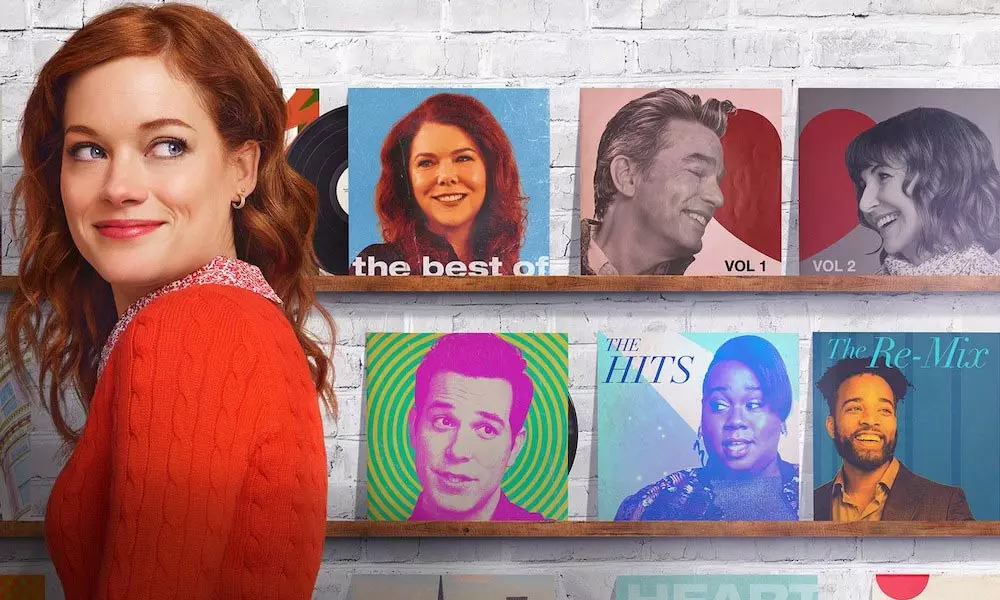 There's a new weekly dramedy series for music lovers – Zoey's Extraordinary Playlist (think Glee in the workplace) that features original cast renditions of songs from a wide variety of artists including The Beatles, Whitney Houston and the Jonas Brothers, among others.
Luckily, these performances are available to play long after every episode has aired. Each week, the show will release an EP in conjunction with the new episode, featuring the original cast recordings of songs performed in the show. Selections from the first four episodes are currently available on a digital playlist, which will be added to throughout the season, culminating in a complete soundtrack.
The show, which premiered in the US on 7 January, stars Jane Levy (Suburgatory, Don't Breathe) as Zoey Clarke, a San Francisco-based computer coder working at a tech firm. After a strange series of events take place during an MRI appointment, Zoey suddenly has the ability to hear the innermost wants, thoughts and desires of the people around her, all channelled through popular songs. Levy is joined by a dynamic cast, including Gilmore Girls' Lauren Graham, who plays Clarke's boss, Glee's Alex Newell, Pitch Perfect's Skylar Austin, as well as Hollywood veterans Mary Steenburgen and Peter Gallagher.
The newest collection of songs, which just dropped today, are culled from Episode Four and include a sultry rendition of The Platters' 1955 hit, 'The Great Pretender' as well as a spirited cover of gospel staple, 'This Little Light Of Mine', both sung by Alex Newell – a vocal force to be reckoned with, who plays Clarke's gender-fluid neighbour on the show. Also featured is Lauren Graham's emotional performance of Miley Cyrus' 'Wrecking Ball'. These tracks join the cast's versions of songs like Tears for Fears' 1982 hit 'Mad World', DJ Khaled's multi-platinum single, 'All I Do Is Win', and The Rolling Stones' classic, '(I Can't Get No) Satisfaction'.
Zoey's Extraordinary Playlist airs Sunday nights on NBC.
Listen Zoey's Extraordinary Playlist original soundtrack here.
Format:
UK English