Mac Davis, Singer-Writer Of 'In The Ghetto' Fame And More, Dies At 78
Among many other songs, Davis is also noted for his own 1972 US pop No.1 'Baby Don't Get Hooked On Me.'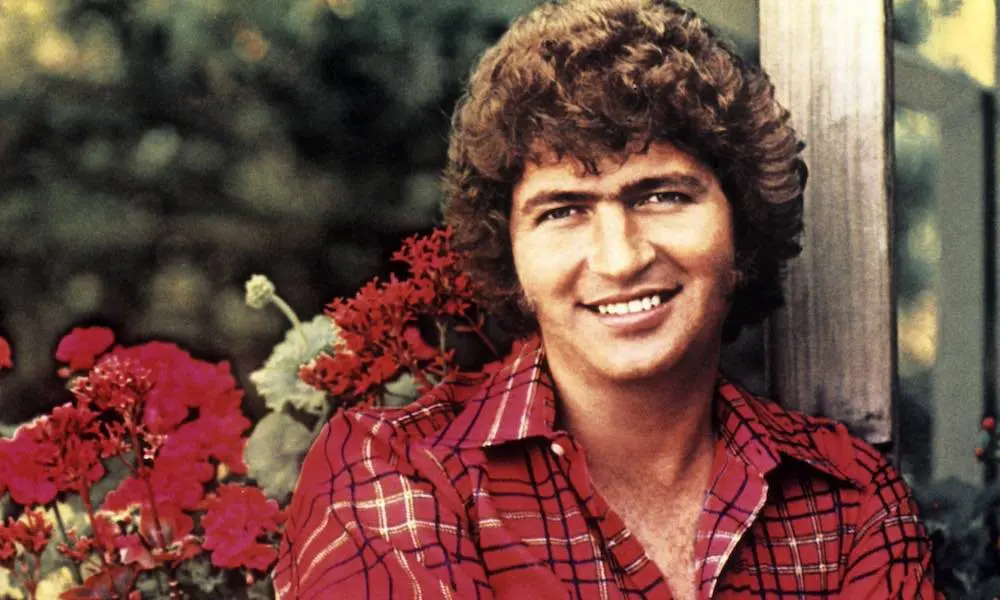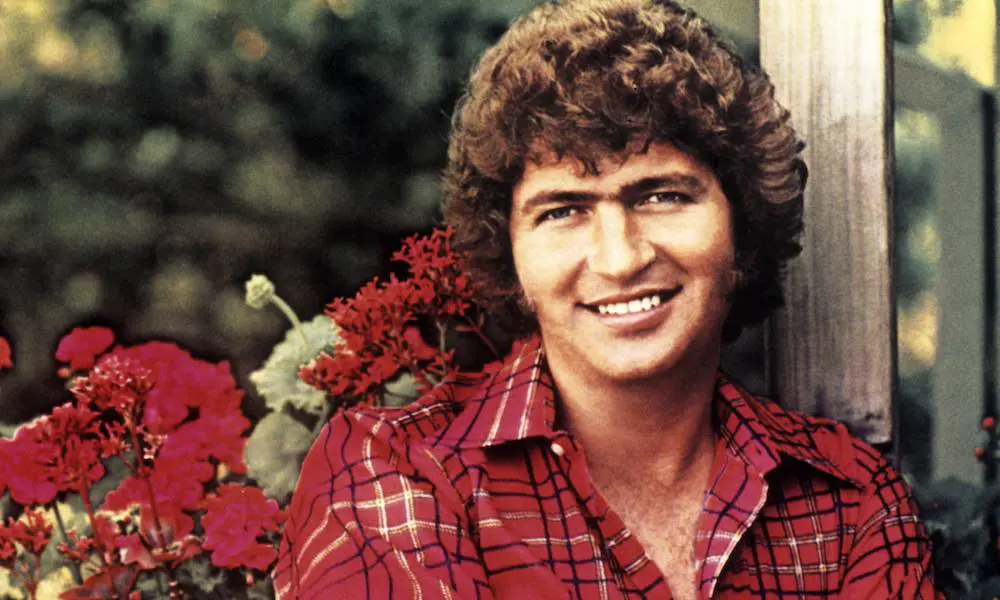 Distinguished singer and songwriter Mac Davis, who wrote some of Elvis Presley's best-loved classics of the late 1960s such as "In The Ghetto" and "A Little Less Conversation" and had his own highly successful career as an artist, has died at 78. He's thought to have suffered complications arising from heart surgery. His songs were also covered by Kenny Rogers, Dolly Parton, Lou Rawls, Ray Price, Rascal Flatts and countless others.
Davis' longtime manager Jim Morey wrote: "Mac Davis has been my client for over 40 years, and, more importantly, my best friend. He was a music legend, but his most important work was that as a loving husband, father, grandfather and friend. I will miss laughing about our misadventures on the road and his insightful sense of humor."
Straddling country and pop
As a performer, Davis placed 30 singles on the US country chart between 1970 and 1986, but his signature song as an artist was the 1972 pop No.1 "Baby Don't Get Hooked On Me." In 1974, he returned to the pop top ten with "Stop and Smell the Roses"; the biggest of his country hits was 1981's No.2 success "Hooked On Music."
He was born Scott Davis on January 21, 1942 in the town made famous by local hero Buddy Holly, Lubbock, Texas. Early in his career, he saw the other side of the music business as a regional sales rep for both Vee-Jay and Liberty Records. At the same time, he led a rock'n'roll band called the Zots, later developing his songwriting at Nancy Sinatra's Boots Enterprises company.
An amazing sequence with Elvis
In 1968, Presley recorded Davis' "A Little Less Conversation," not one of his more successful singles at the time but a huge posthumous hit for The King in a 2002 remix by Junkie XL, which went to No.1 in 26 countries. Elvis went on to cut "Memories," featured on his famous NBC "comeback" special, and, indelibly, "In The Ghetto," the gritty, lyrical realism of which won him legions of new admirers and era-defining success.
Indeed, Davis claimed writing credits on four Presley singles out of five in 1968 and '69, also penning the funky "Clean Up Your Own Back Yard" (featured in the Elvis film The Trouble With Girls (and how to get into it)) and the moving "Don't Cry Daddy." The songwriter had further success with "Everything A Man Could Ever Need," a chart entry for Glen Campbell, and substantial hits such as Kenny Rogers & The First Edition's "Something's Burning," Bobby Goldsboro's "Watching Scotty Grow" (all in 1970) and Gallery's "I Believe In Music" in 1972.
Between 1974 and 1976, Davis hosted his own variety series for NBC-TV, and acted in such films as North Dallas Forty in 1979, Cheaper To Keep Her in 1980 and 1983's The Sting II. On the stage, his accomplishments included playing the title role in the Broadway production The Will Rogers Follies.
Davis' later copyrights for others included "Two Sides," for the Carpenters' 1977 album Passage. He stayed entirely current in the 21st century, writing "Time Flies" with Weezer's Rivers Cuomo in 2010 and "Addicted to You" for Avicii's True album in 2013. Then in 2015, Davis won a BMI Pop Award as a co-writer on Bruno Mars' "Young Girls." He was inducted into the Nashville Songwriters Foundation in 2000 and the Songwriters Hall of Fame in 2006.
Modern-day country hero Kenny Chesney told Billboard: "I met Mac as a young artist just starting out on my journey, when he was already a legend and a songwriting hero to me. He welcomed me into his home, and turned that tremendous creative light on me. Even though he'd written 'In The Ghetto' for Elvis and had so many incredible hits of his own, he made me feel like what I was doing mattered."